We're here to make underwater work for you; to navigate, position, communicate, image and measure; to operate in any water depth, for any duration; and from any operational platform – crewed or robotic; safely, and responsibly.
Acoustic releases to USBLs. Explore popular solutions for your next underwater project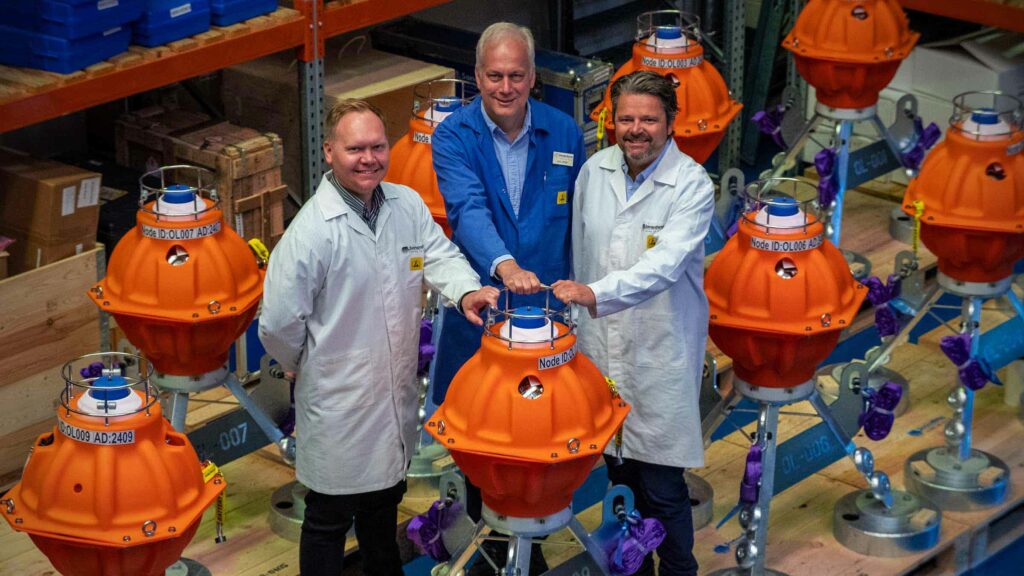 Engineering the future of underwater technology for over 50 years
Our story began with a pioneering vision to make the future of working underwater better than the past.
This vision still guides our company today; a company that is 300 people strong in six regional locations, a company that puts everything it has into designing, building, testing, installing and supporting ground-breaking products and services; a business that takes ownership, does the right thing and delivers on the promises we make.
Our future story is safe, sustainable and economic solutions for energy, defence and science. Partner with us and be part of the next chapter.