Deploying acoustic tracking technology to monitor remotely operated vehicles (ROVs) in aquaculture operations, including cage and mooring inspection and removing perished fish, increases efficiency and productivity and reduces the need for divers.
What our tech can do for you
10
Precisely track up to 10 ROVs, divers and underwater instruments
Quick
Portable and quick to mobilise acoustic tracking from any waterside location or vessel
Release
Integrated acoustic releases to speed up recovering your instruments
10 hours
Operating life of Micro-Ranger 2 portable before it needs recharging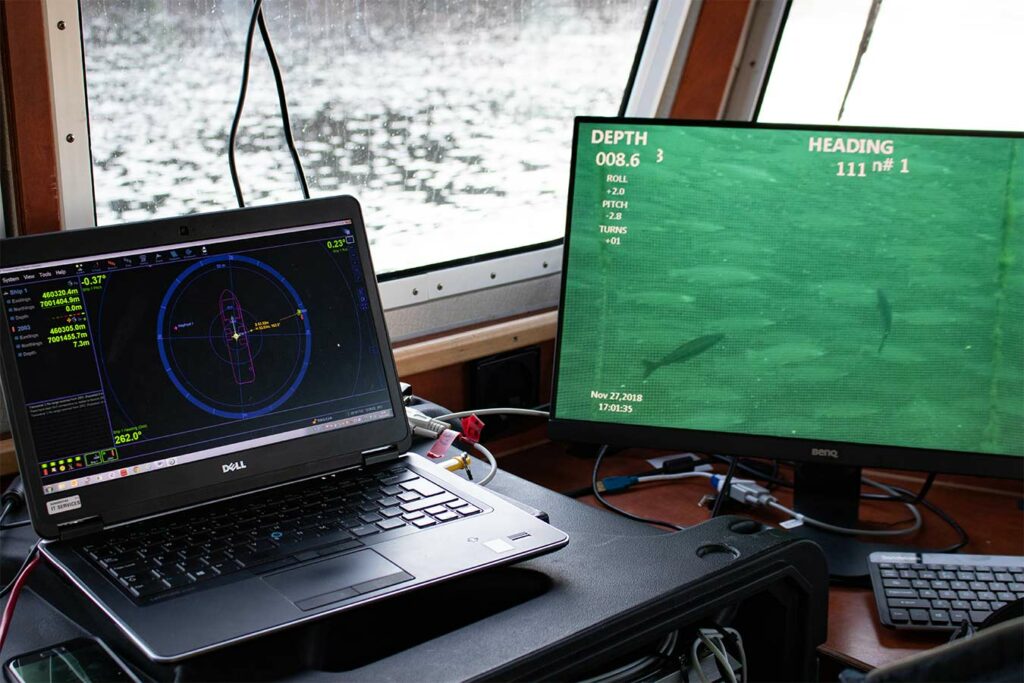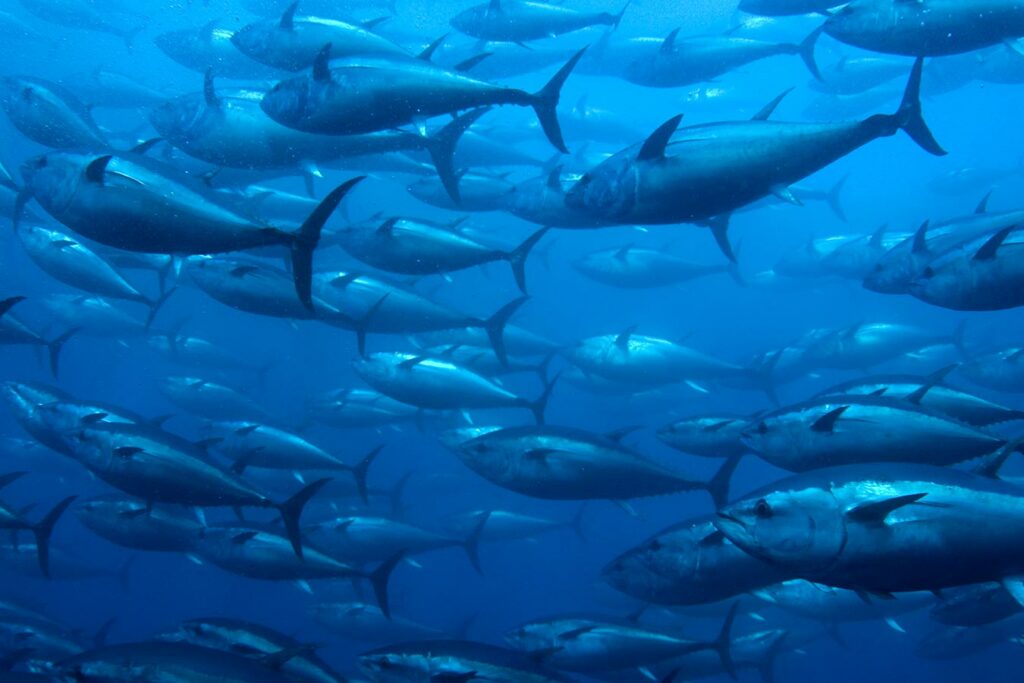 Efficient and safe operations
As demand grows for aquaculture to supply a sustainable source of food, technology can enable more efficient and safer operations in both coastal and deep waters. Our extensive experience in underwater industries and proven underwater technologies can assist your aquaculture projects, from operation and maintenance to ongoing environmental and integrity monitoring.
Operation and maintenance
Traditionally divers have been used to carry out net inspections and repairs, perform visual assessments and remove morts. Increasingly, ROVs are being used to augment or replace diving activities. Whichever method you use, the ability to track the ROV or diver when they are carrying out works and know their position underwater is highly useful. As well as improving safety for commercial divers, tracking allows you to identify the location of any anomalies or points of interest accurately, meaning you can easily go back to a known location quickly and efficiently for repairs or further intervention.
Offshore aquaculture
As interest grows in offshore aquaculture, the significant benefits of moving to deeper waters bring new challenges as well as opportunities. Our extensive experience in deep water operations for the oil and gas industry means we are ideally placed to provide solutions for this developing branch of aquaculture.
When assessing a potential site or monitoring seabed changes on an ongoing basis, the use of high-quality sonar systems on AUVs offer significant benefits over traditional ship-based surveys. Wide swaths can be achieved as AUVs cruise much closer to the seabed and multiple AUVs can be deployed to reduce project timescales.
Depending on the cage design, there may be a requirement to monitor mooring lines or structural integrity. Compact wireless systems with underwater telemetry solutions can provide real time or near real time data, enabling operational decisions to be made in a timely manner.
Due to the unique nature of offshore aquaculture cage design, there may not be a suitable 'off the shelf' product or system. Investing in a bespoke solution designed specifically for your needs can improve efficiency and deliver high quality data and information.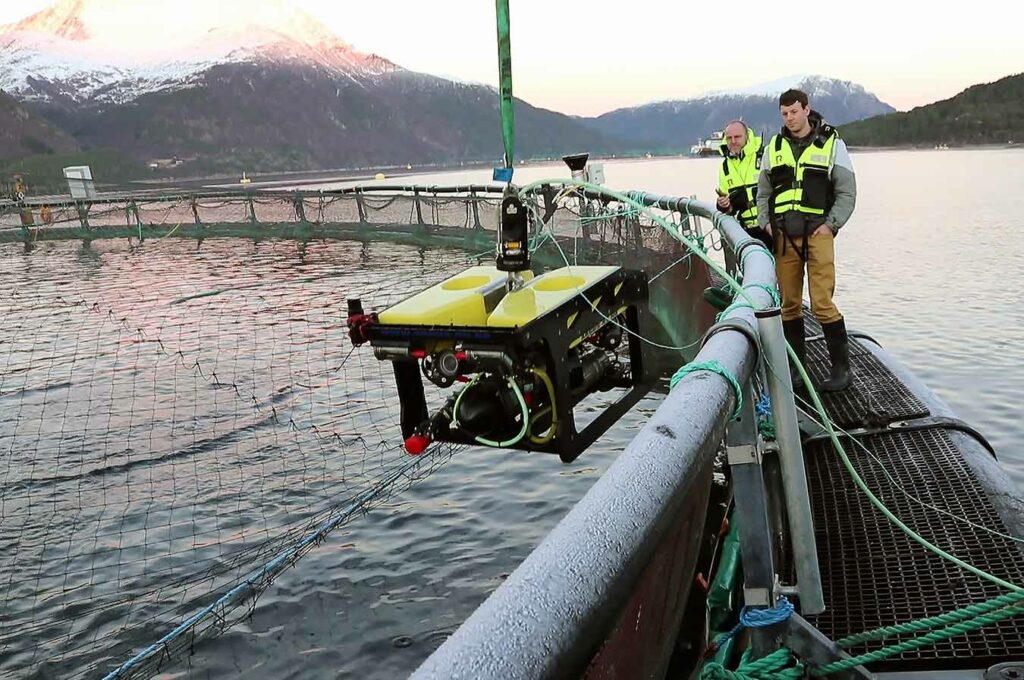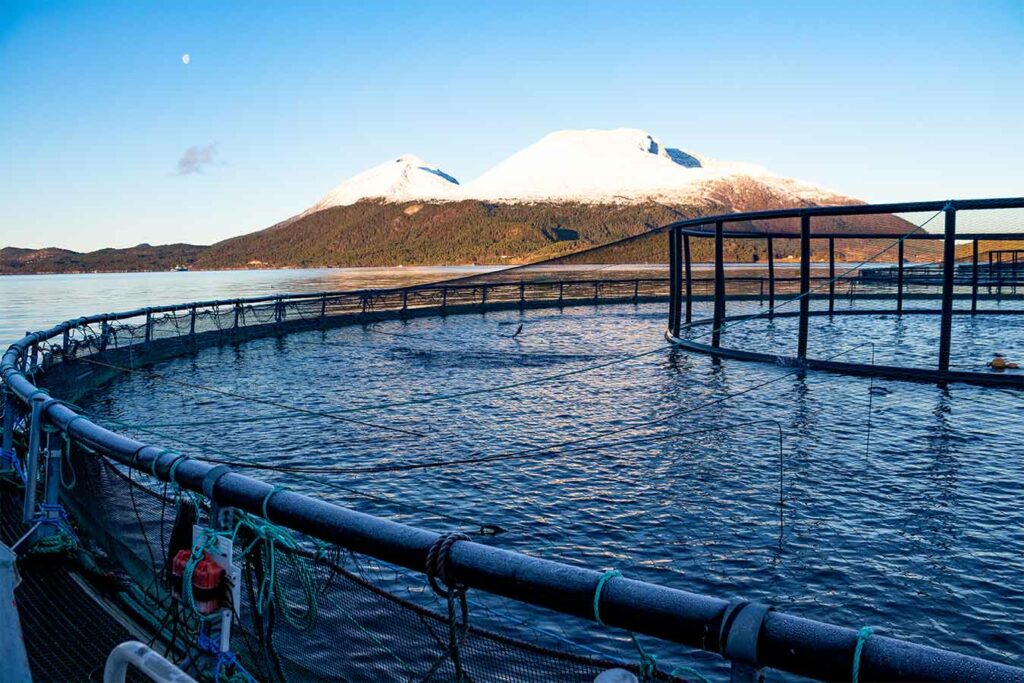 Need help finding the right solution for you?
Our top products for Aquaculture
Looking for advice for your aquaculture project?