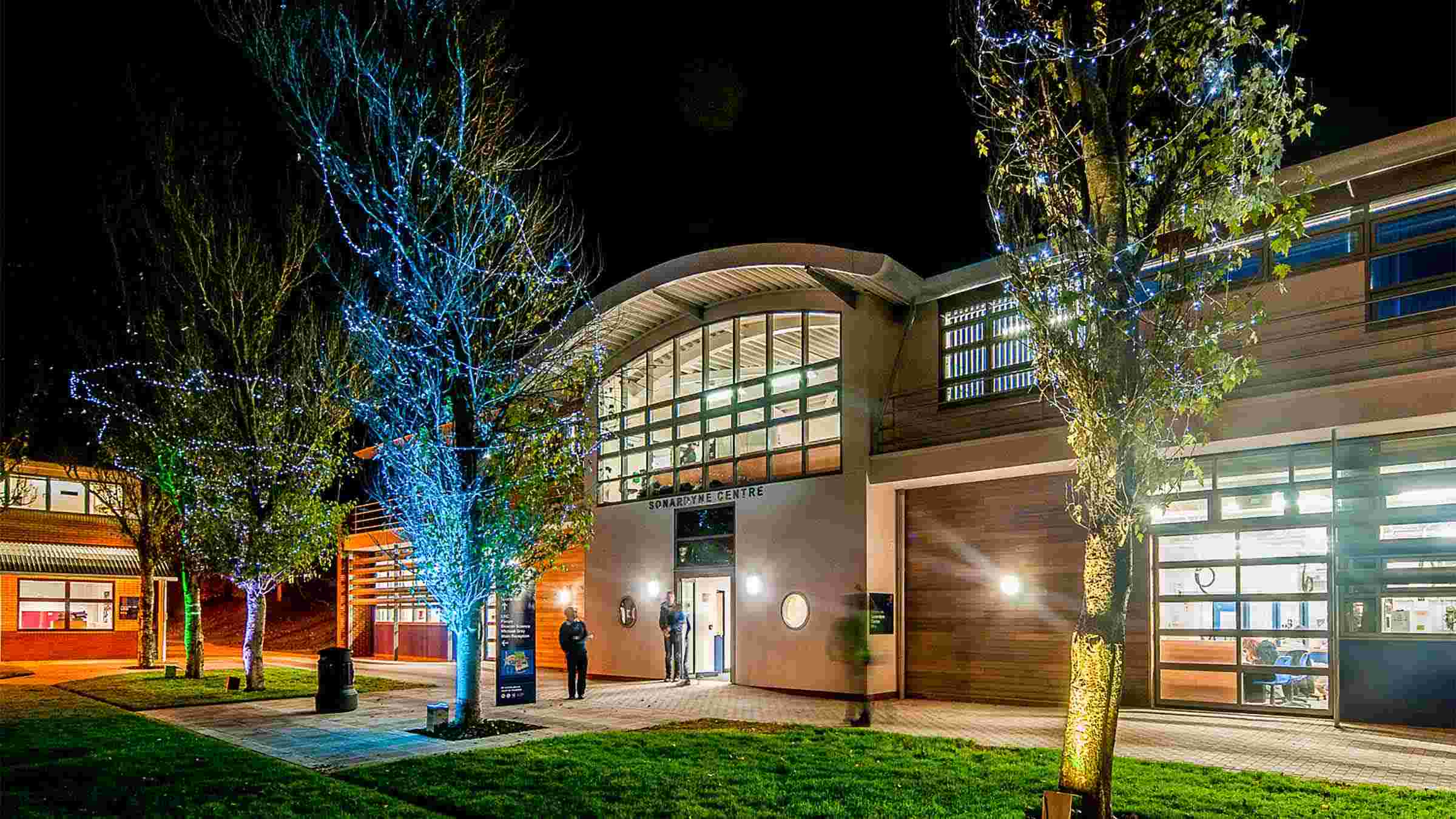 Sustainability
The Sonardyne Foundation
Building for the future, today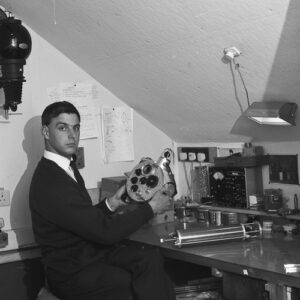 Sonardyne's engineering education activities began in 2009 when Sonardyne's founder, John Partridge, was approached by his alma mater, the University of Bristol Engineering faculty, to support 'engineering outreach'.
University lecturers go into Bristol schools to engage young children in engineering projects, and being experts in designing buildings to resist earthquakes, the children were naturally asked to design their own model building structures.
These were built from dry spaghetti and Meccano type tie-plates, fixed with a hotglue gun, and had to resist the vibration of a small 'shaker table' simulating a scaled-down earthquake. The project's grand finale was a 'robot wars' type of contest in which many schools sent teams with their model structures to the University's giant shaker table, normally used to test full-size buildings to destruction.
That convinced John to support an electronics Outreach programme by Bristol with John hoping electronics education could match the excitement the earthquake engineers had generated!
A major opportunity for local education support appeared in January 2011 when John was invited to attend a fund-raising event for building a new 'Engineering and Design Technology Centre' at Alton 6th Form College.
John and his wife contributed to the appeal and the Board of Sonardyne agreed to match their personal contribution. Then John decided to set up a Sonardyne-funded charity, dedicated to engineering education, and so The Sonardyne Foundation charity was formed.
With Alton's fund raising progressing too slowly, John decided the Sonardyne Foundation should underwrite the whole building project. This saved at least a year, and the building was ready for a new intake of students in academic year 2013-2014. The new building has been named the Sonardyne Centre and was opened by Lord Winston on 28th November 2013.
A new venture in collaboration with the University of Bristol soon followed. A new wing was to be added to the Queen's Building, home of the Faculty of Engineering where John began his studies in 1959. An electrical teaching laboratory was equipped with funding from The Sonardyne Foundation.
Is it possible to teach inventiveness, or is it a gift?

John Partridge, Founder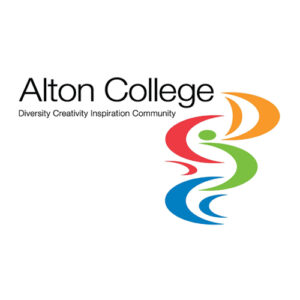 The Sonardyne Foundation offers financial and practical support to students who are currently studying, or planning to study, an engineering degree at a UK university.
Sonardyne is always looking to the future. A cornerstone of this vision is to use our success to help to develop and nurture the UK's brightest and best young engineering talent. We are committed to using the Foundation to support the educational and development needs of undergraduates and apprentices.
In so doing we look to provide these bright students with a helping hand, ensuring that they realise their full potential as mechanical and electronic engineers, and perhaps one day, become the inspiration behind Sonardyne's next success story.
Sonardyne has been supporting engineering education in a modest way for a decade or so, by sponsoring students through university engineering courses and funding post-graduate research projects.
The charity is entirely dependent on annual donations from the Company's profits to fund projects and individual student's tuition fees. The focus now is to seek out students to sponsor, paying their university tuition fees on engineering courses, so helping them avoid indebtedness for many years into their careers.
For its own contribution to undergraduate education, the Company offers vacation work in the Engineering Department and year-long industrial placements.
The Sonardyne Foundation has also recently commenced donations to the Royal Institution, once Michael Faraday's home and laboratory, to support three years of Masterclasses in Engineering, Mathematics and Computer Science for children around the South East of England.
Sonardyne Centre, Alton College
In 2013 a new facility was opened at a local Hampshire 6th form establishment, Alton College, which has a very good reputation for teaching engineering and design technology to 16 to 18-year olds. The College had well-equipped but cramped workshops in which students undertook personal design-and-build projects, from concept to finished prototype, using a wide variety of technologies.
With an unsatisfied demand for these courses, the school governors had the vision to plan and commence construction of a new "Engineering and Design and Technology" building. By the time the building's foundations were rising, the incoming coalition government cut the funding and construction work was halted.
Today, Sonardyne's relationship with Alton College continues to strengthen. Engineers regularly guest lecture at the college and three students are currently serving out their apprenticeships at Sonardyne's Blackbushe headquarters site.
The College is enormously grateful to The Sonardyne Foundation for their huge generosity which has enabled the building to be completed.

Jane Machell, Principal, Alton College