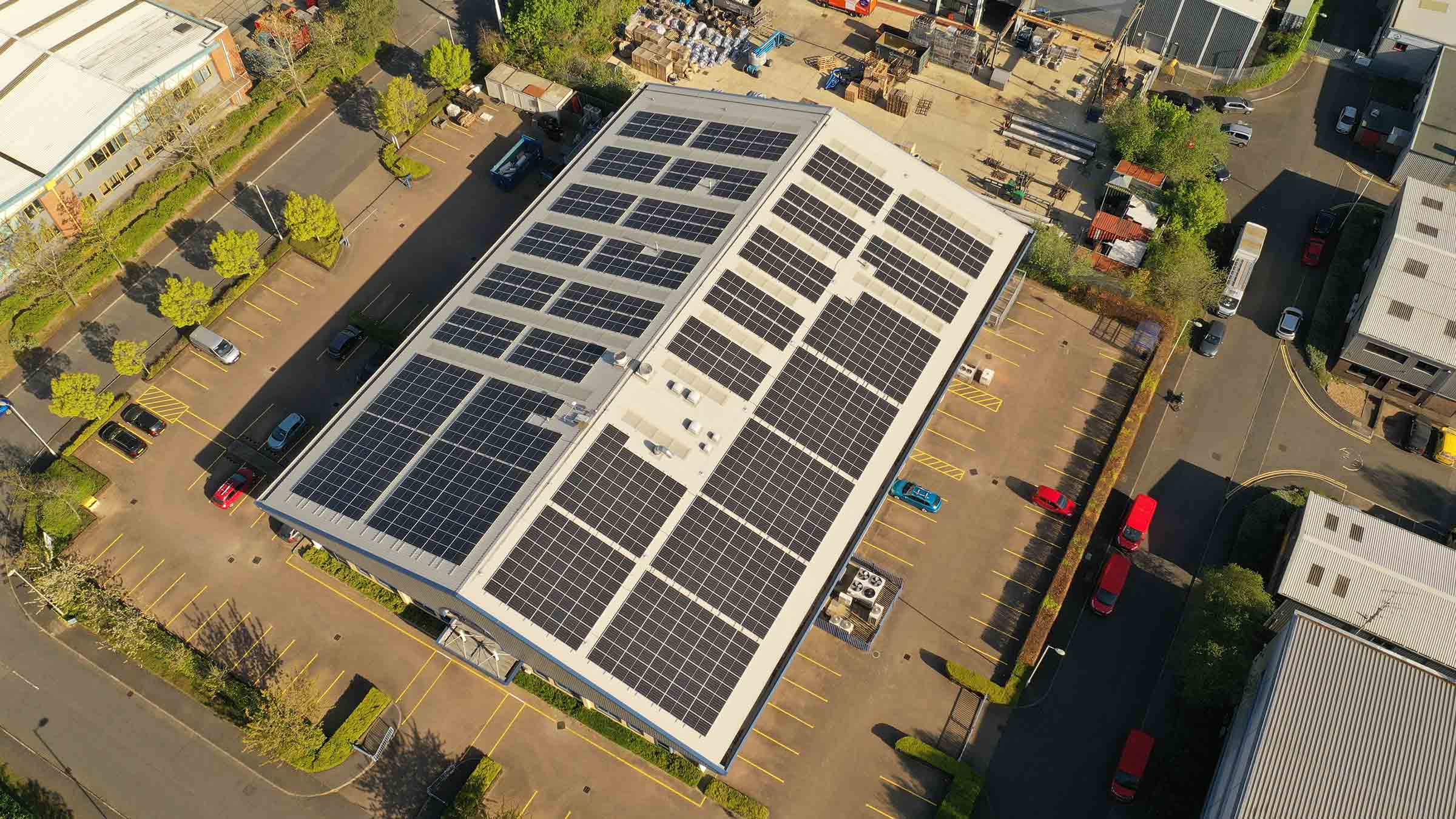 Sustainability
Carbon neutrality
Our goal to reach net zero by the end of 2025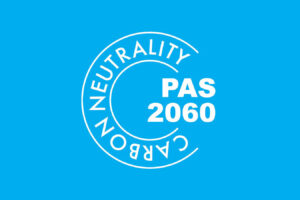 This mission statement sets the strategic direction for Sonardyne to achieve carbon neutrality by the end of 2025 and outlines existing and planned initiatives to fulfil this ambition.
Our commitment to carbon neutrality
Sonardyne recognises the need for sustainable use of energy to mitigate climate impact and degradation of the environment for the preservation of future generations. As part of our five-year strategic plan, Sonardyne is aiming to become carbon neutral by the end of 2025 in accordance with PAS 2060.
Initiatives already in place to integrate effective energy management within the existing business include:
• Installation of three photovoltaic arrays in March 2020 – 1,300 panels producing 533 kW of power
• Implementation of ISO 50001 certified Energy Management System
• Upgrades to electrical infrastructure and building fabric since 2018
• Installation of Building Management Systems
• Procurement of Certified Renewable Energy for the period October 2019 – September 2023