Meet the team that navigate our business by exploring the profiles of Sonardyne board members and non-executive directors, their roles and responsibilities.

Our board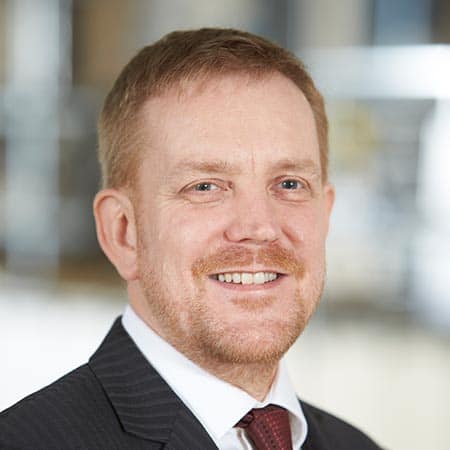 Dr Graham Brown
Managing Director
Graham became our Managing Director in 2020 following more than 20 years working for the company across a wide variety of engineering and commercial roles.
Appointed to the Board of Sonardyne International Ltd. in 2008, Graham was most recently Deputy Managing Director and our Sales and Marketing Director. Before joining Sonardyne in 2002, Graham was Senior Project Engineer and then Director for D.C. White and Partners Ltd, where his involvement in a wide spectrum of engineering disciplines included seismic safety assessment of nuclear power facilities, product design, and investigation of industrial accidents.
Graham is an Electromechanical Engineer by background with a first class degree and Ph.D. He is a Chartered Engineer, Fellow of the Institute of Directors (IoD), Fellow of Institute of Marine Engineering Science and Technology (IMarEST), a member of the Society for Underwater Technology (SUT). He contributes to a number of industry groups such as the Southern Region Council of the Energy Industries Council (EIC).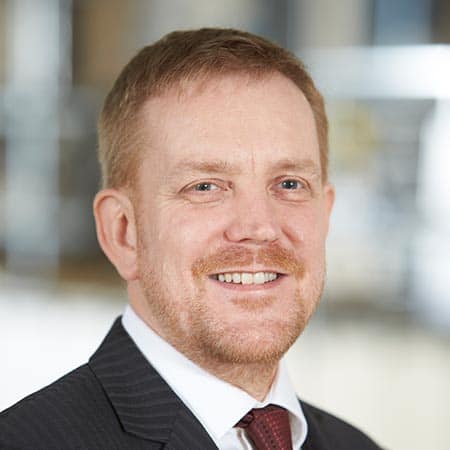 Dr Graham Brown
Managing Director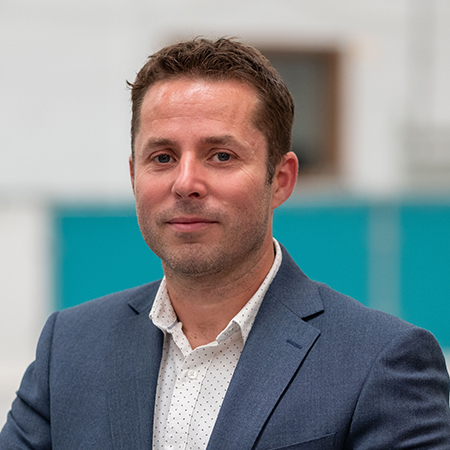 Dr Darryl Newborough
Technical Director
A solutions-orientated engineering leader, Darryl's passion and expertise lies in developing, innovating and supporting complex technical solutions in the underwater domain. He has deep knowledge of a diverse range of subsea technologies including; acoustic and free-space optical communications, Doppler and inertial navigation. He actively fosters partnerships with universities and institutions around the world to leverage the advances made in academia into commercial reality. This work helps maintain our market-leading position and guides future business strategy.
Darryl attained his PhD in 2002 and is a Chartered Engineer. He holds a number of patents, Non-Executive Director positions and is a member of the Institute of Directors (IoD).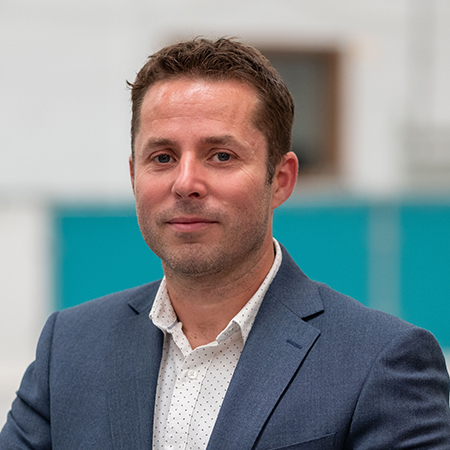 Dr Darryl Newborough
Technical Director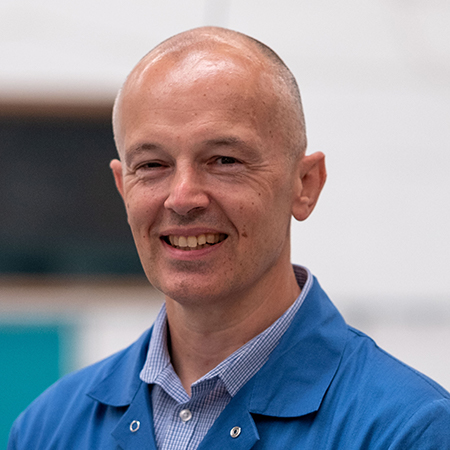 John Norton
Manufacturing Director
John became our Manufacturing Director in 2019 and is charged with enhancing operational efficiency through the further implementation of lean manufacturing techniques, digital tools and automation.
Before joining Sonardyne, John worked for a number of organisations including GE Oil & Gas, Thales, Schlumberger, Daler-Rowney and DRS Technologies UK. During that time he managed five factories across a variety of sectors covering oil and gas, defence and fast moving consumer goods.
John has a B.Eng in Mechanical Engineering with Business Studies and is certified in production and inventory management.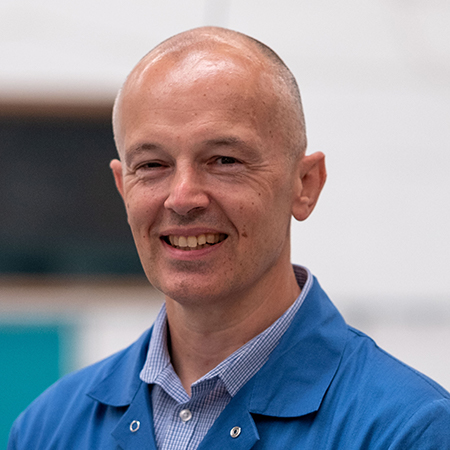 John Norton
Manufacturing Director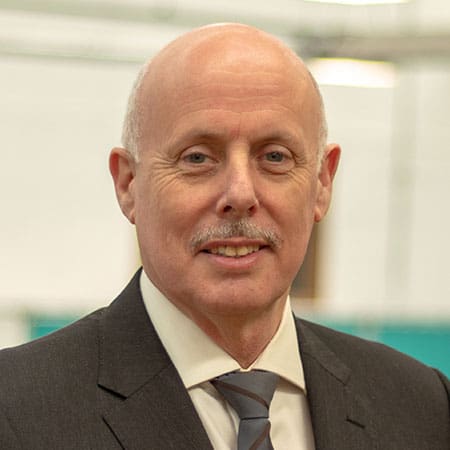 Martin Davey
Finance Director
Martin is our Finance Director and was appointed to the Board of Sonardyne International Ltd. in early 2019. He is also Chief Financial Officer of Sonardyne Group.
Martin is a Member of the Institute of Chartered Management Accountants and a Chartered Global Management Accountant, and has extensive operational and management experience of both family-owned and private equity-owned businesses and subsidiaries of global listed organisations.
With his team, Martin is responsible for working with our senior leadership team to develop the business, formulating sustainable growth strategies and implementing future plans. Martin is tasked with managing budget processes, the safekeeping of company assets, and taking responsibility for the overall control of all financial transactions and reporting. He also oversees all aspects of IT, HSE and legal and contractual matters.
Martin has spent his entire career working for international manufacturing organisations including over 20 years operating within the marine, defence and aerospace sectors. This work has involved setting up and managing new business units in Europe, USA and Asia.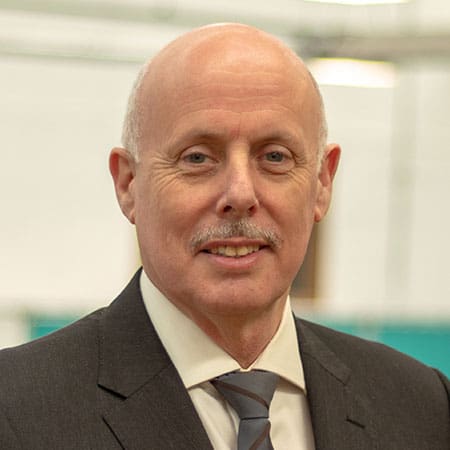 Martin Davey
Finance Director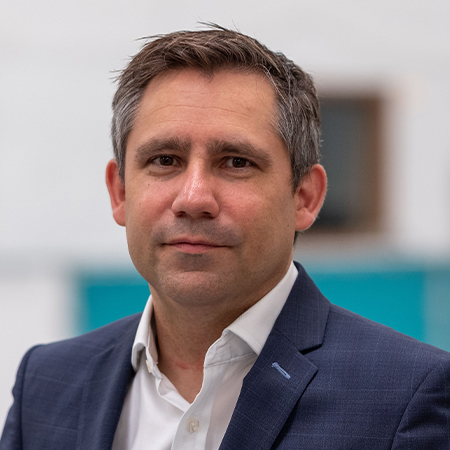 Steve Martin
Sales Director
Steve joined us in 2019 as Sales Director, tasked with leading our business development, marketing and sales teams forward into diversified markets and further developing our digital presence.
Steve began his career in the energy industry as Sales Manager with Elster, a company that were once our neighbours in building that is now our production facility – Fathom House. During his time with Elster, Steve worked on oil and gas projects across Europe before moving on to a long and successful post at Elliott Turbomachinery Ltd. as Sales Director for EMAR. This included a period working and living in the Middle East where Steve successfully managed international sales and engineering teams predominantly selling into the oil and gas and petrochemical customers such as Linde, Saudi Aramco, Shell and Technip.
Steve graduated Portsmouth University with a B.Eng in Mechanical Engineering and lives locally to our head office campus.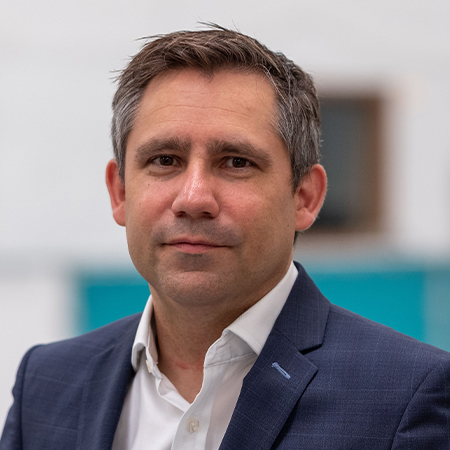 Steve Martin
Sales Director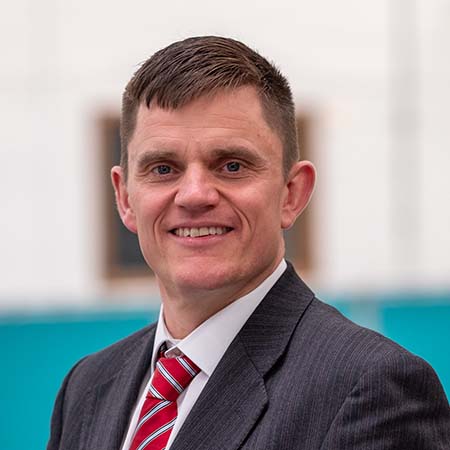 Shaun Dunn
Projects Director
Shaun joined the Board as Projects Director in 2021. Prior to this he worked in the marine technology industry for 24 years, starting out in 1997 with the UK Defence Evaluation and Research Agency as a scientist researching underwater acoustic communications technologies, before joining Sonardyne in 2008 to broaden his engineering and business development interests.
His passion is in developing long term strategic relationships with external partners and collaborators and evaluating and solving a wide variety of complex technical challenges in the underwater domain. In doing so he, and our highly experienced custom engineering team, help Sonardyne's clients from across the energy, science and defence sectors to add value to their businesses and operations.
Shaun attained a first class Masters Degree in Electrical and Electronic Engineering in 1997, he is a Chartered Engineer and a member of the Institute of Directors.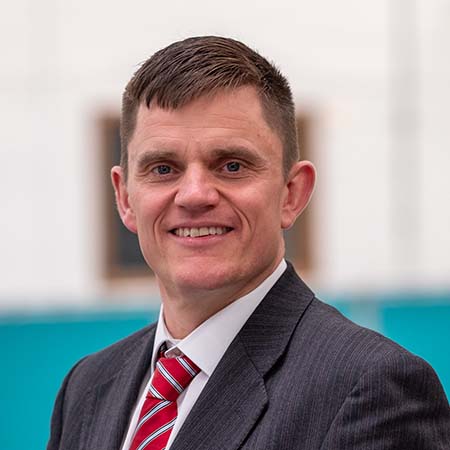 Shaun Dunn
Projects Director
Our non-executives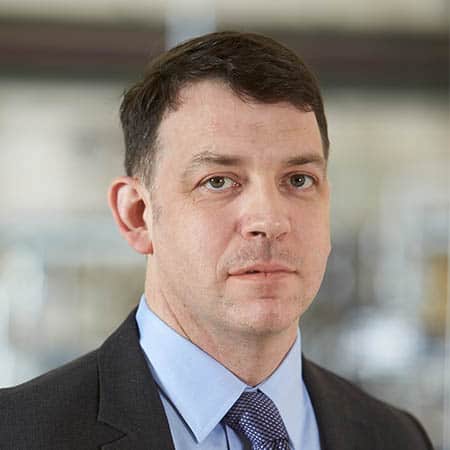 Stephen Fasham
Non-Executive Director
Stephen has a background in engineering across a wide range of sectors including telecoms, displays, aerospace and power generation. He joined Sonardyne in 2013 and held several positions, latterly Investment and Integration Director before moving across to our parent company, Covelya Group, as Chief Executive Officer.
As a non-executive director, Stephen offers the board the benefit of his experience of other fields of business, combined with direct knowledge of Sonardyne.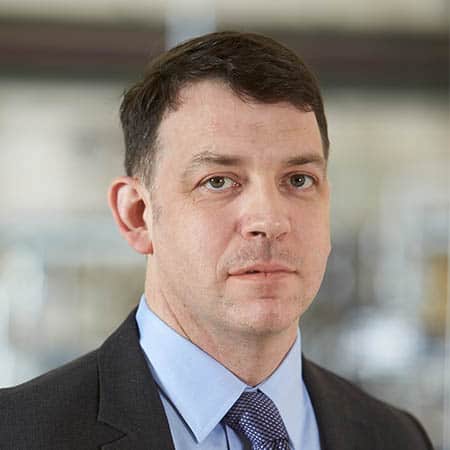 Stephen Fasham
Non-Executive Director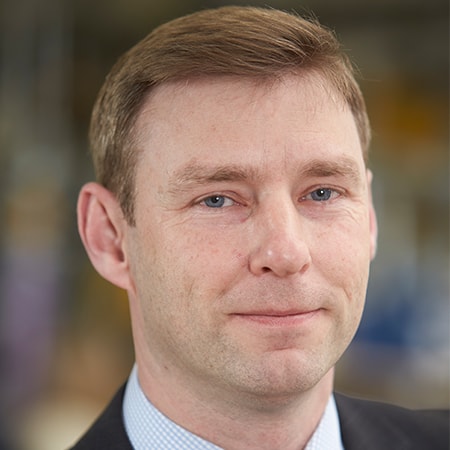 Simon Partridge
Non-Executive Director
Simon holds the position of Strategy Director and has enjoyed a career with Sonardyne spanning over 20 years.
Simon joined the company in 1994 as junior product development engineer after gaining a first class degree in Electronic and Mechanical Engineering, and then a Masters in Oceanography.
Initially designing products, trialing them and developing their offshore applications, Simon became Engineering Director in 2006, seeing key technologies such as inertial navigation, optical communication and sonar imaging being added to the portfolio, whilst also progressing core acoustic positioning and communications systems.
In 2018, Simon became Strategy Director, leading identification, acquisition and development of future technologies and markets across the Sonardyne companies.
In 2021, Simon assumed the role of Chairman with the Covelya Group, our parent company.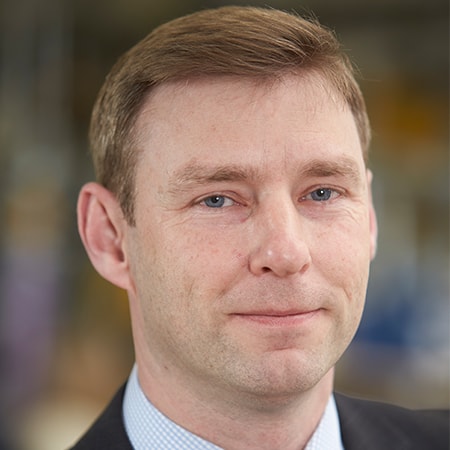 Simon Partridge
Non-Executive Director