Our acoustic, gyro, inertial and Doppler technologies can help extend your vessel's capability, reduce your risk and keep your mission on course. It's COTS technology that's in service with, and trusted by, hundreds of commercial, scientific and private vessels globally.
What our tech can do for you
COTS
Tried and tested technology from energy and science sectors
GNSS
Operate with resiliencancy against the threat of navigation warfare
Integration
Easy to interface with 3rd party navigation systems
230 m
Achievable bottom lock with Syrinx DVL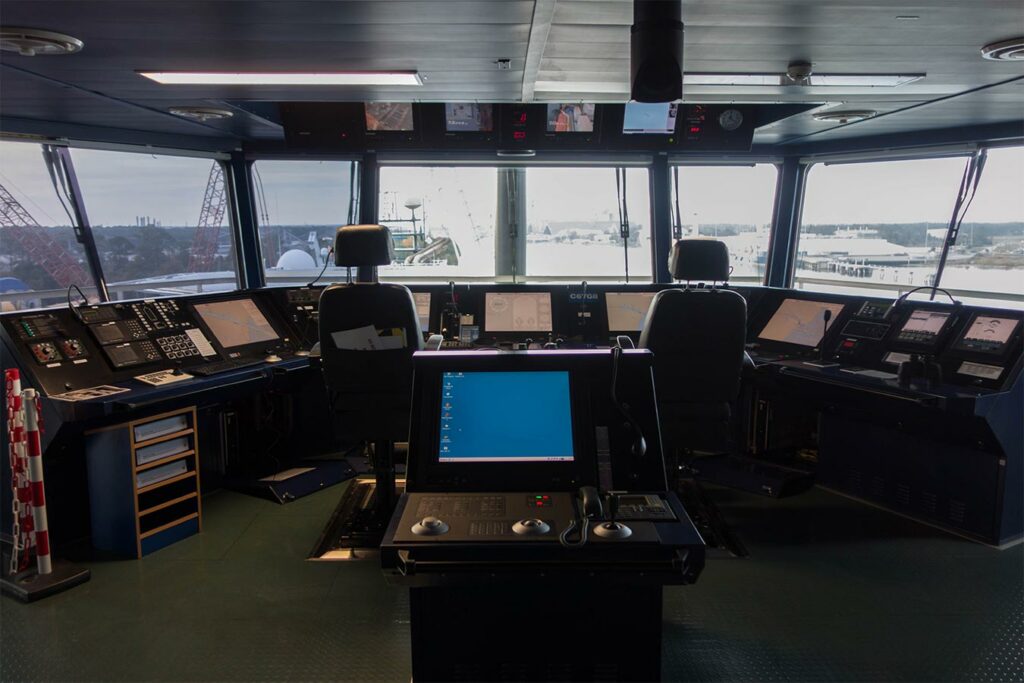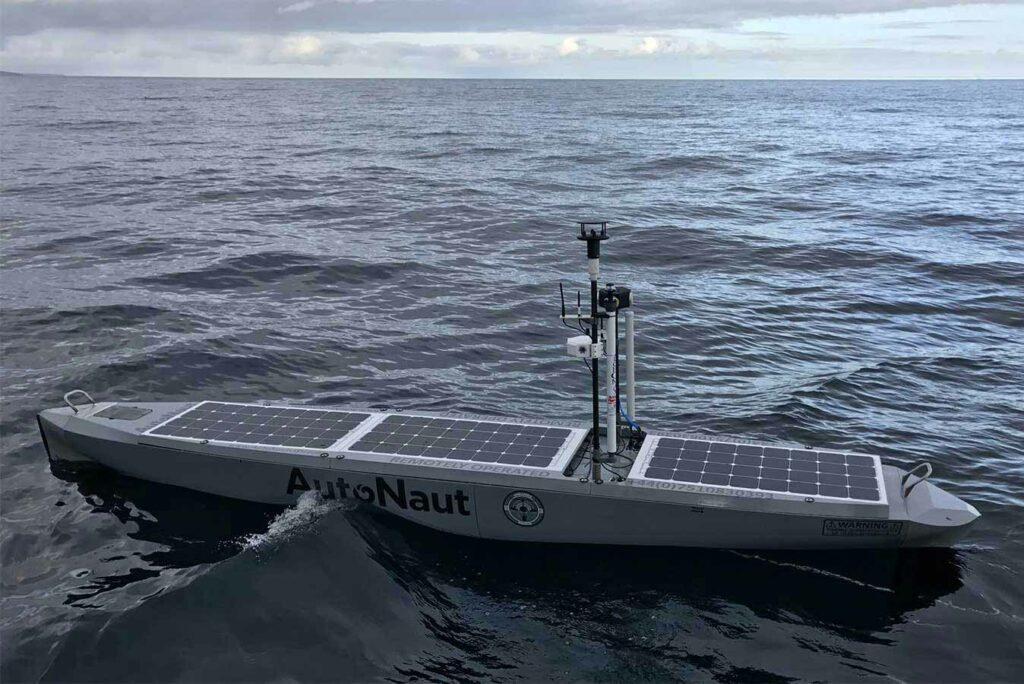 Naval ship navigation
Accurate navigation for ships is an enabler for modern navy operations. Knowing your ship's position in real-world coordinates is necessary for modern Dynamic Positioning (DP) systems. It is also necessary for autopilots commonly found within Unmanned Surface Vehicles (USVs) but now also found in manned ships capable of following waypoints. Navies traditionally use GPS as a reliable reference, but what happens in GPS denied environments? In Sonardyne we have developed solutions that combine acoustics and Inertial Navigation Systems (INS) to provide robust navigation references even in GPS denied environments. Our instruments are available Commercially-Off-The-Shelf and can be easily integrated with your Ships Navigation system.
Navigation solutions
Should your ship enter a GPS denied environment many of its functions will be adversely affected from navigation to targeting, the job of knowing where you are driving a lot of the capability. Fear not, Sonardyne has developed a suite of SPRINT inertial instruments that can be aided by taking acoustic data from Syrinx DVL, a Doppler Velocity Log, or from beacon transponders in the seabed using Ranger 2, an Ultra Short Base Line system, to help navigate in absolute coordinates with unmatched accuracy. These solutions can feed directly to your ships guidance computers.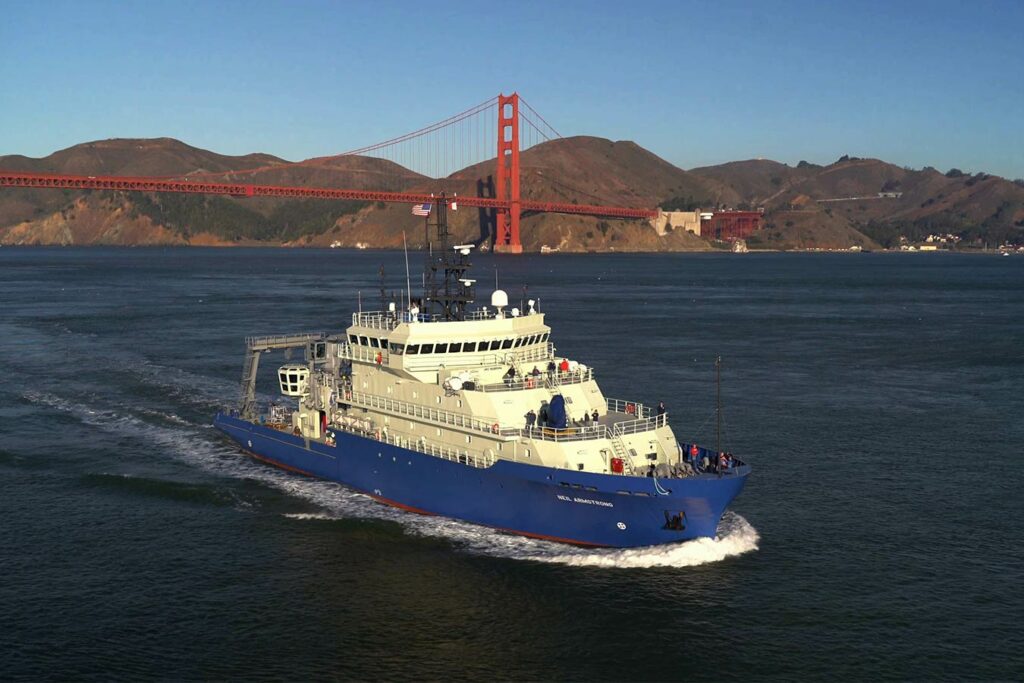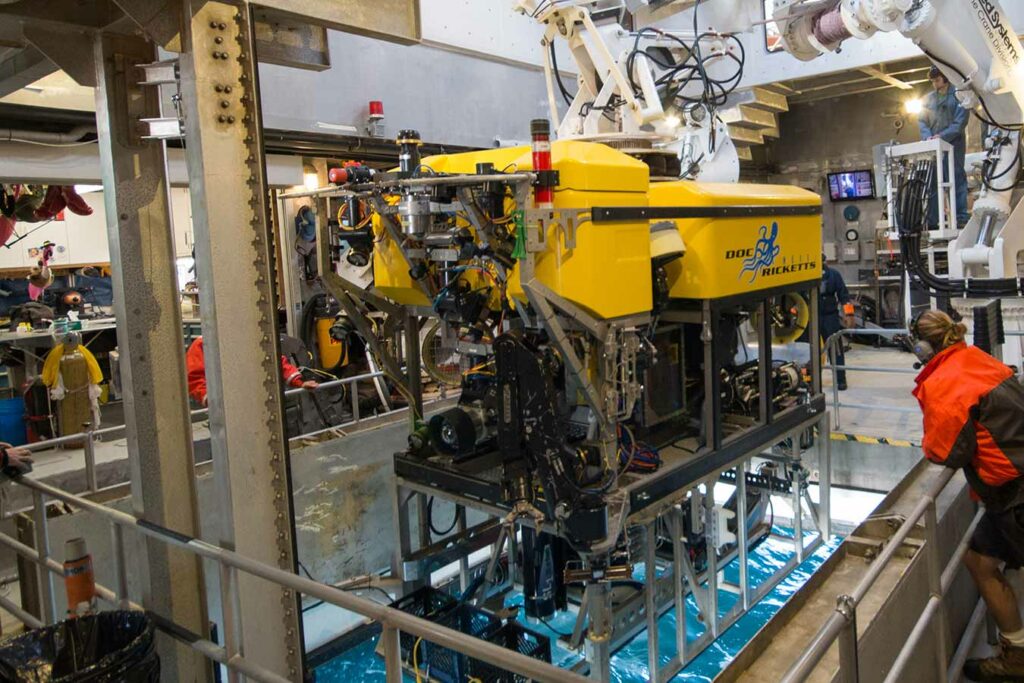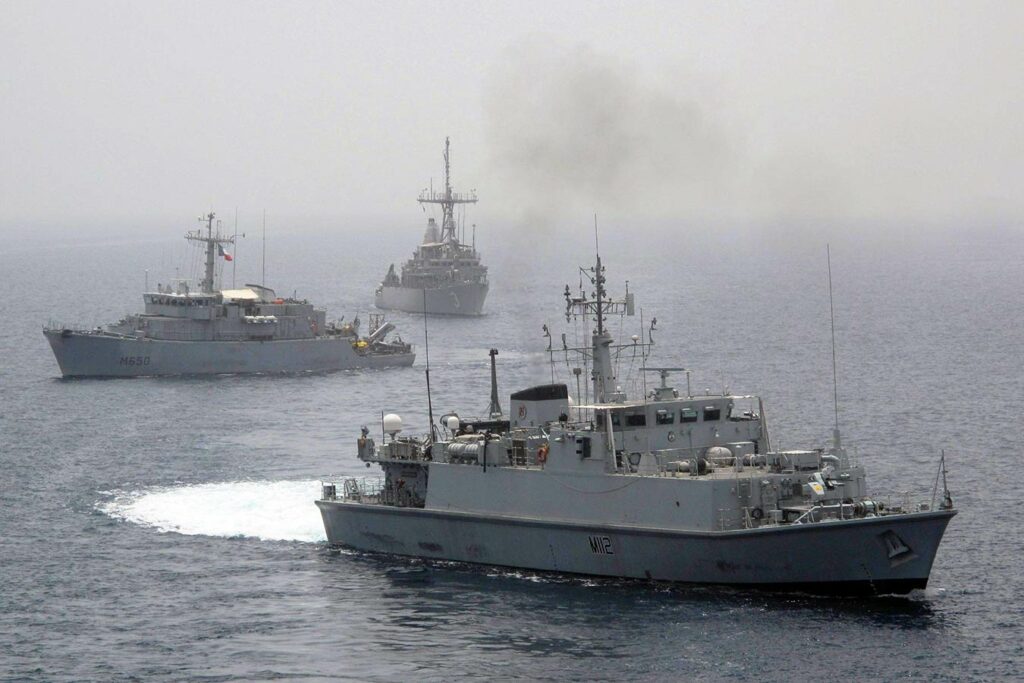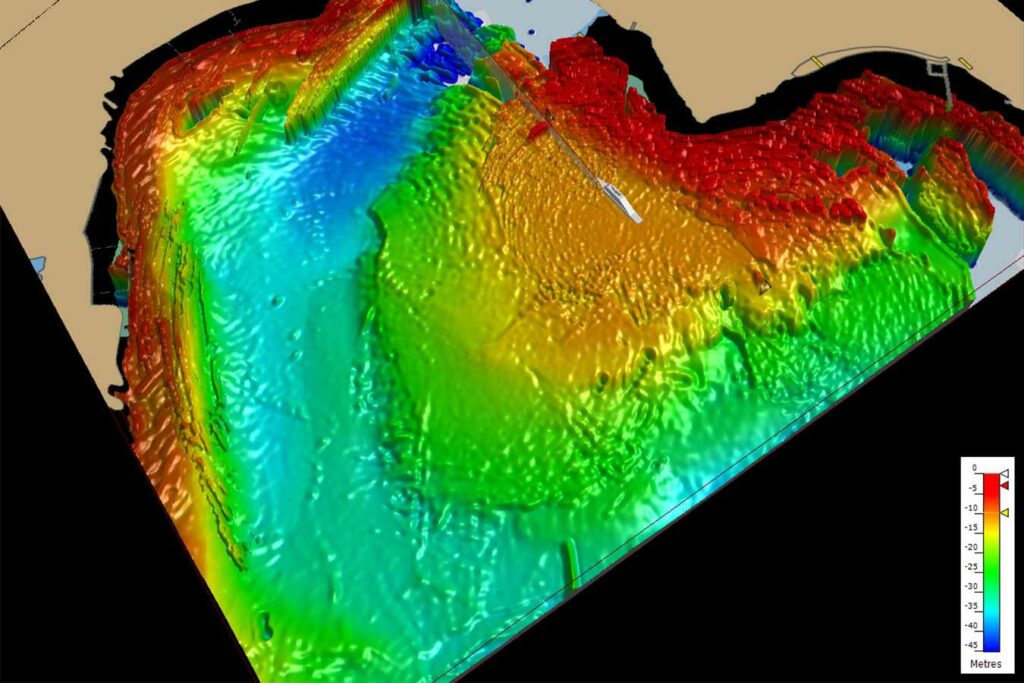 Configurable and scalable
The base system, Sentinel, is configured to meet the needs of commercial and infrastructure facility protection projects. It can be used as a standalone security sensor or integrated with third party C2 (Command and Control) security systems. Support for networked sonar is also offered, meaning that entire waterfronts can be protected using a single operator station.

Sentinel RD (Rapid Deployment) is the expeditionary variant configured for Portable Diver Detection Sonar (PDDS) duties. Its small topside footprint means it's perfect for short term operations using offshore patrol vessels (OPVs) and temporary sites on shore. Sentinel XF (Extended Feature
Navigate with confidence and integrate with assurance. Spec our technology on you vessel
Speak to a expert about your vessel operations