Dynamic positioning reference
We've been engineering high integrity position reference systems for dynamically positioned vessels since the early 1990s. For added reliability and operational savings, our solutions blend acoustic, inertial and Doppler sensors and are fully compatible with all makes DP system on the market.
What our tech can do for you
Class 2 & 3
Add redundancy to your operations for IMO regulations
Efficiency
Highly repeatable positioning helps save fuel and emissions
Crewed or Uncrewed
Our technology is suitable for all vessels, including USVs
Compatibility
Integrates with your existing DP system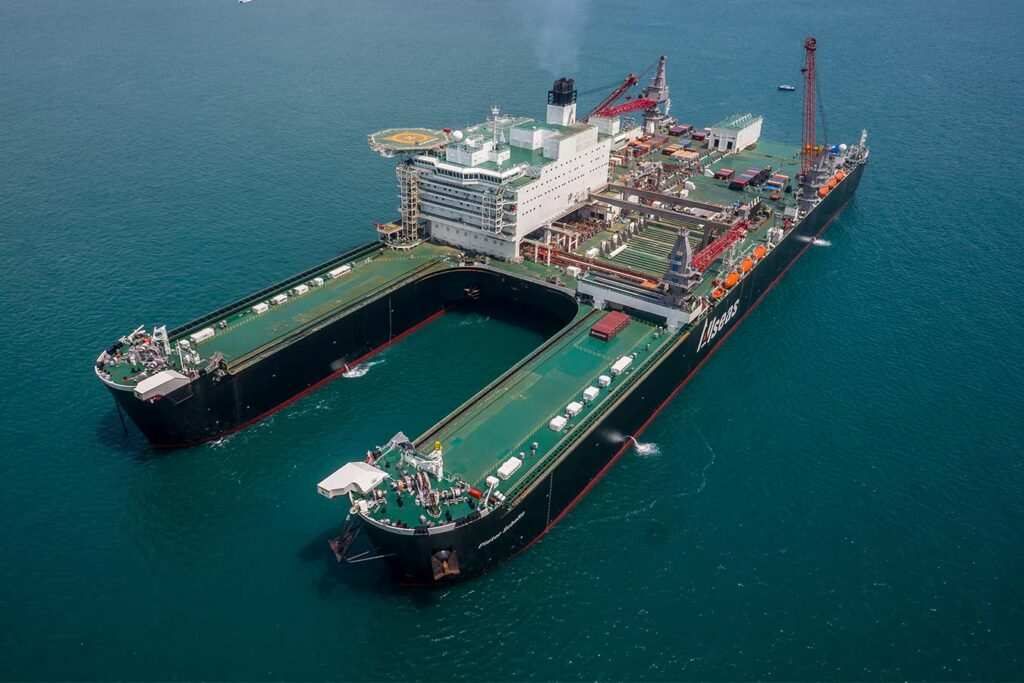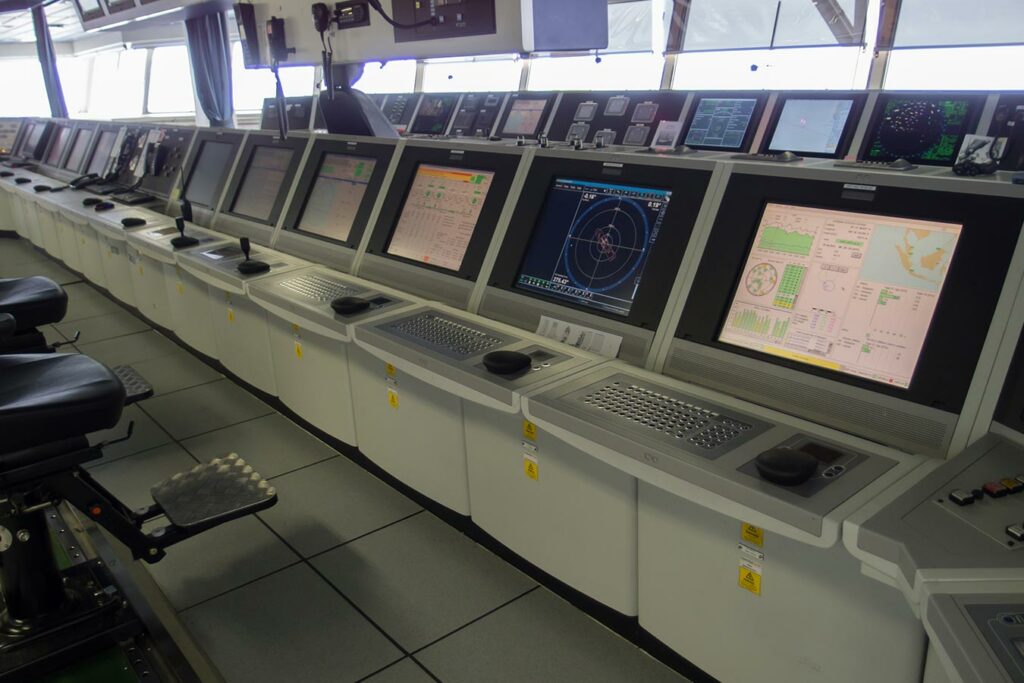 Ranger 2 USBL for construction survey vessels
Dynamic positioning systems need accurate and repeatable position reference data so that a vessel can reliably hold position when critical subsea and maneouvring operations are underway. Developed to meet the requirements of class 2 and 3 rules, our acoustic systems are compatible with every make of DP and offer you the independence to continue working even if other sensing technologies become unavailable.
Ranger 2 USBL (Ultra-Short BaseLine) works with any make of DP system including GE, Kongsberg, MT, Navis, Rolls-Royce and Wärtsilä. Arrive on location, deploy an acoustic beacon onto the seabed and get to work – confident in the knowledge that the Sonardyne Wideband® 2 signal architecture inside Ranger 2 USBL will help keep you where you want to be, time after time.
A popular choice for new build offshore, research, exploration and naval vessels, Ranger 2 can also be retrofitted to older vessels as a cost-effective upgrade to acoustic reference systems from other manufacturers.
If your vessel undertakes complex station keeping activities, such as offshore construction or deep water salvage, Ranger 2 can be configured to operate in LUSBL mode (Long and Ultra-Short BaseLine) mode which utilises a seabed network of beacons (typically five) to offer enhanced levels of system integrity. With LUSBL, more acoustic ranges means more redundancy in the solution passed to the DP desk.
Marksman for mobile drilling and production units
Developed specifically for DP drillships and floating production vessels, Marksman builds upon the performance of Ranger 2 LUSBL by adding support for dual or triple independent hardware configurations. This allows subsea operations to continue if any part of the acoustic hardware on the vessel becomes unavailable. Marksman also supports acoustic riser angle monitoring, back-up acoustic control of blow out preventers (BOP) and acoustic command, control and data recovery for instruments used to monitor riser integrity.
Marksman DP-INS
Marksman DP-INS has been developed to meet regulatory requirements which state that deep water drilling units must be equipped with three independent positioning reference inputs to their DP system. Traditionally, an acoustic positioning system and two separate GNSS systems are used. However, vulnerability remains should the acoustics be affected by aeration and noise and both GNSS systems simultaneously affected by signal disruption. The latter is particularly common around equatorial regions and during periods of high solar radiation.
Marksman DP-INS uses an acoustically derived position from Marksman, from a single transponder or an array, to aid the INS. The high-grade internal sensors within the INS allow it to ride through acoustic disruption and Global Navigation Satellite Systems (GNSS) derived instability. This makes it the ideal position reference input for DP operations.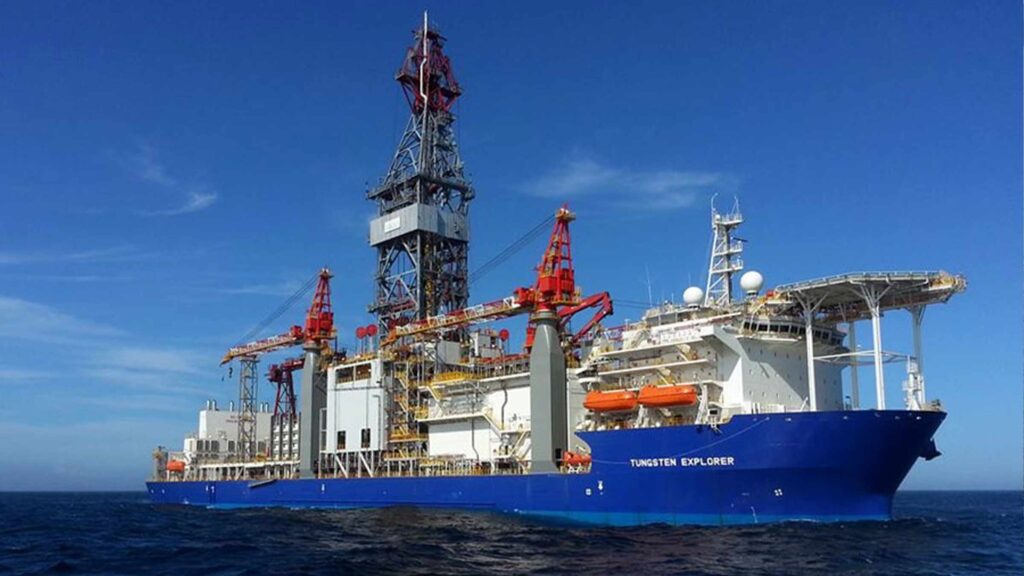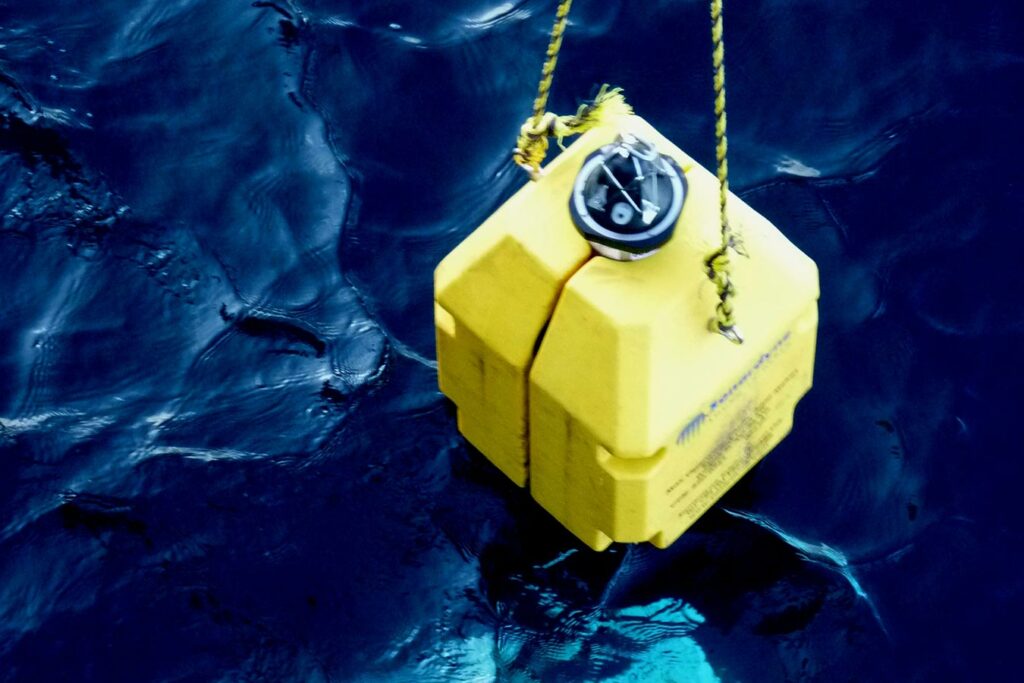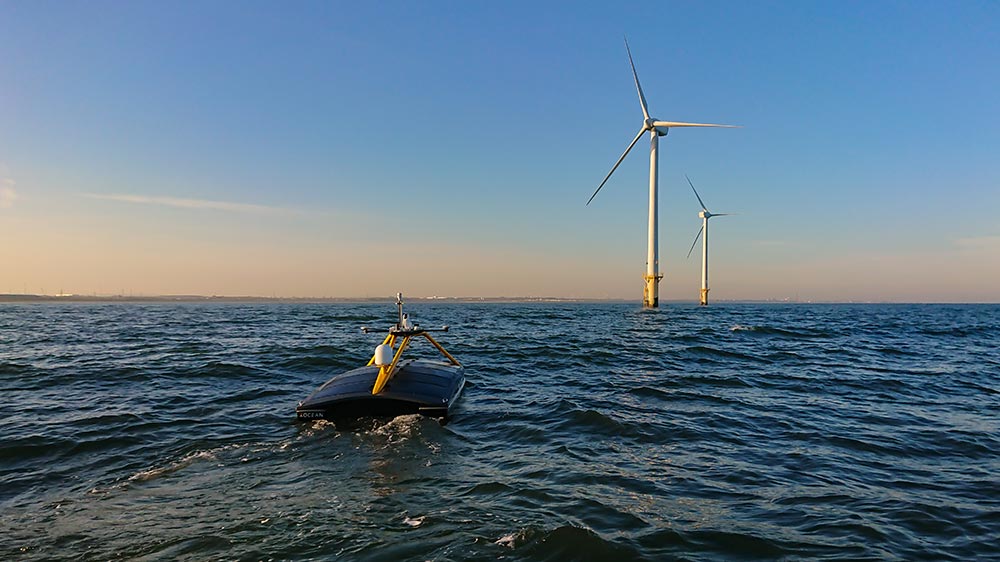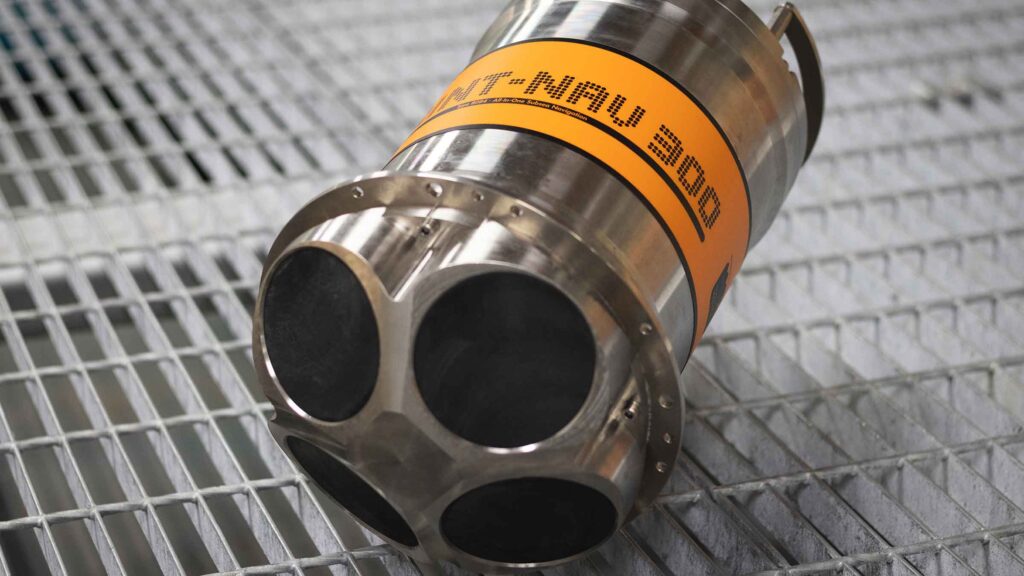 SPRINT-Nav for shallow water and GNSS denied environments
SPRINT-Nav is an independent Position Measuring Equipment (PME) source for vessels operating in water depths under 200 m and in navigationally denied environments, such as under bridges and close to offshore wind turbines.
Combining a high-grade INS and a high-altitude DVL in one tightly integrated instrument, SPRINT-Nav delivers a robust and reliable position refence solution that is able to ride-through acoustic disruptions and Global Navigation Satellite Systems (GNSS) drop-outs.
As SPRINT-Nav uses a different technology to any other PME source on the market, it allows a DP vessel to maintain class in the event of GNSS signal loss, or as a modern, simple-to-install alternative to a taught-wire. Hybrid DVL-INS is extremely precise, making the technology ideal for manoeuvring at slow speeds (e.g. docking) when other navigation sensors become less effective. SPRINT-Nav can also measure current speed and direction through the water column to help optimise fuel efficiency or support operational planning.
SPRINT-Nav is suitable for both crewed and uncrewed surface vessels (USVs) and is available in two form-factors.
Need help finding the right solution for your vessel?
Speak to a expert about your DP needs