Ocean research vessels around the globe rely on our marine technologies for dynamic positioning, route navigation and underwater target tracking and communication. It's a capability which ensures every moment at sea is focussed on delivering safe, efficient and sustainable science.
What our tech can do for you
11 km
Track ROVs, AUVs, towfish to the deepest part of the ocean
Retrofit
Technology that's suitable for both retrofit and new builds
GNSS
Carry on working even when you don't have reliable GNSS
1,500 m
Underwater forward looking range for uncharted waters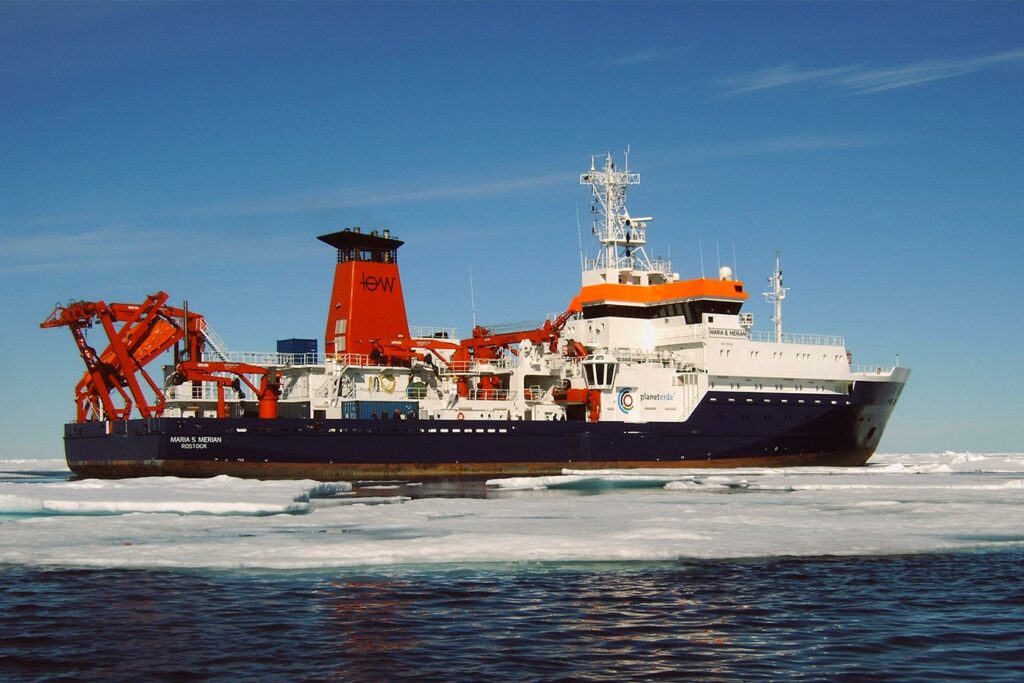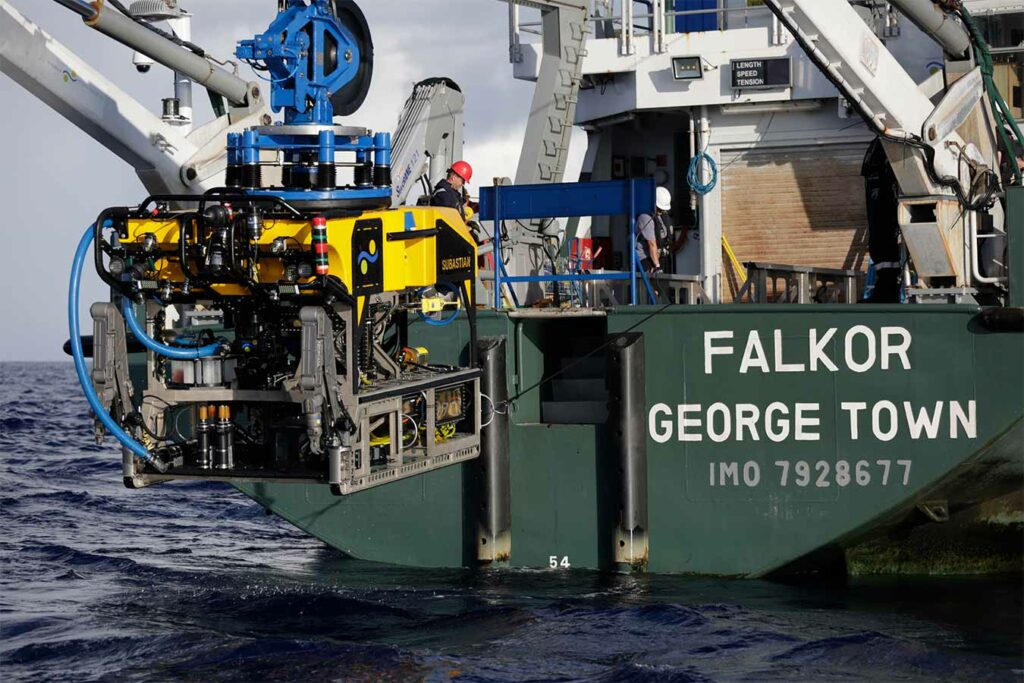 Ocean-going instruments
Today's research vessels are advanced ocean-going instruments, simultaneously supporting a myriad of scientific disciplines, research equipment and instrumentation, deploying everything from divers and autonomous underwater vehicles to seabed drills and even plankton nets into our oceans.
For robust results, ocean researchers need to track and communicate with these assets simultaneously, to both know where they are, but also to know where and when the data they need has been gathered.
This means using high quality instrumentation, sensors and inertial navigation systems, to ensure positioning data is accurate, and high bandwidth acoustic and optical telemetry, and optimised communications, to navigate, track and measure in the ocean space.
In more extreme environments or underexplored areas, where hazards such as ice-bergs or unknown seafloor terrain could be encountered, they also need obstacle avoidance systems to detect and prevent collisions or groundings.
Ultimate DP integrity
Out of the box, Ranger 2 Ultra-Short Baseline (USBL) provides stable and repeatable acoustic position referencing for your ship's Dynamic Positioning (DP) system, including those from GE, Kongsberg, MT, Navis, Rolls-Royce and Wärtsilä. But if you undertake critical station keeping activities close to offshore installations or wind farms, where Global Navigation Satellite Systems (GNSS) can be unstable, integration with our vessel-based inertial navigation technology (DP-INS) adds enhanced levels of positioning integrity and resilience to GNSS outages.
Lodestar attitude heading and reference system (AHRS)
Lodestar is a high performance, north-seeking gyrocompass and Attitude Heading and Reference Systems (AHRS) that replaces the need for a separate Motion Reference Unit (MRU) and gyro. When used with a Ranger 2 USBL system, overall system performance is improved by optimising motion compensation – a configuration known as Optimised USBL.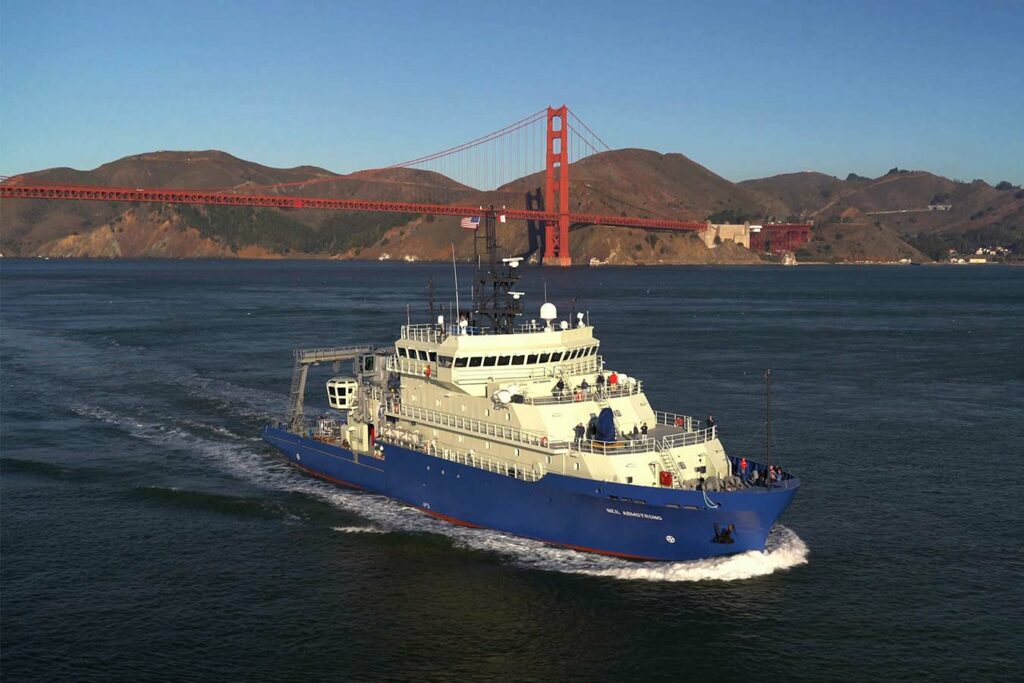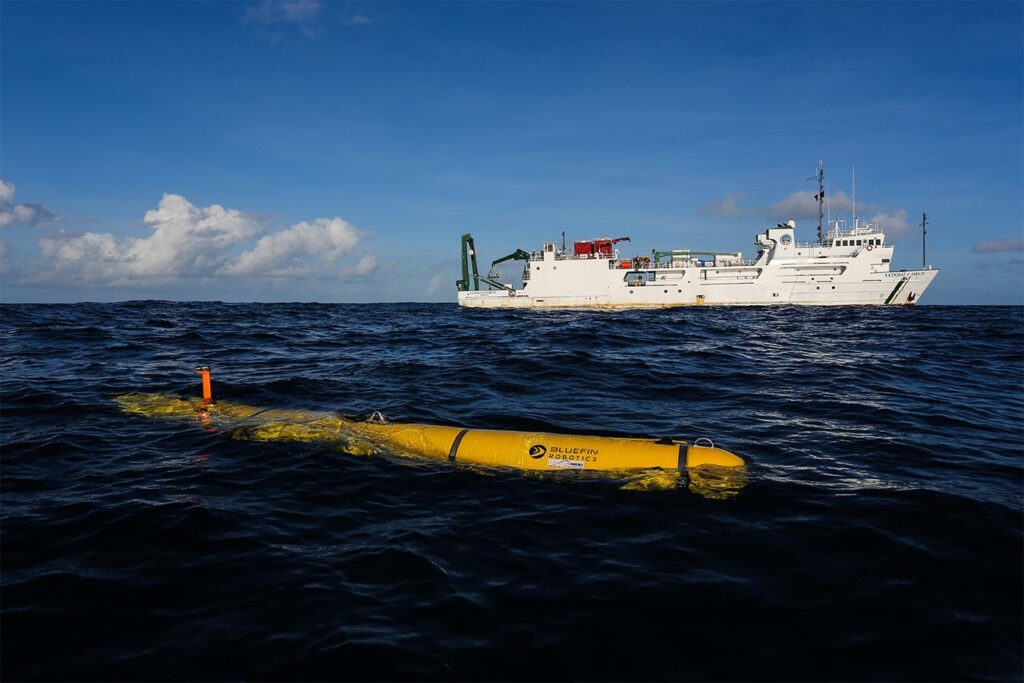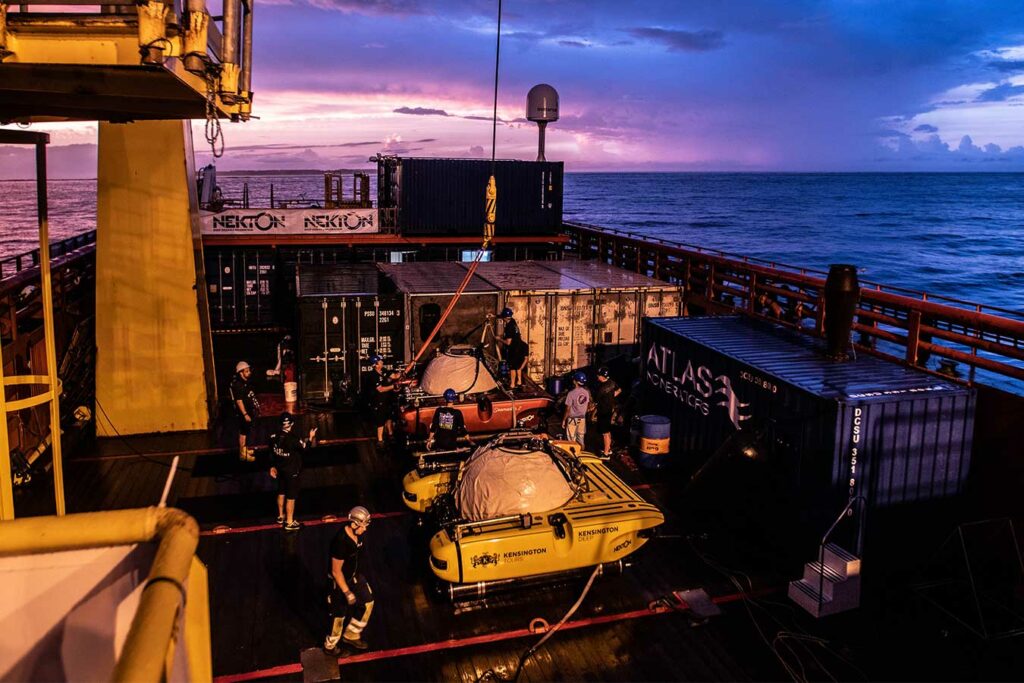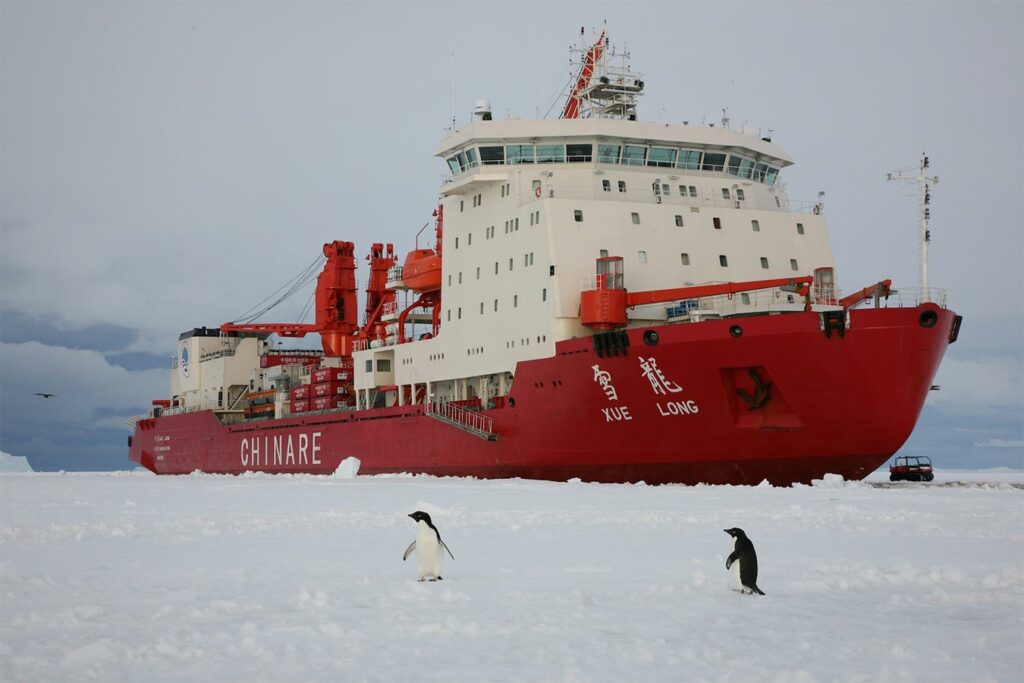 Syrinx Doppler Velocity Logger (DVL)
Our hull-mounted Syrinx DVL measures high precision seabed-referenced velocity speed over the ground in water depths ranging from less than one metre to 175 metres. Syrinx can also be used as a current profiler and/or used to measure speed through the water. Thanks to its use of industry standard telegrams, Syrinx is easy to install and interface with existing bridge navigation systems.
Navigation and obstacle avoidance sonar – Vigilant FLS
When your research takes you into uncharted waters, our forward-looking sonar (FLS), Vigilant FLS, can help you see what lies ahead under the water and automatically warn of hidden dangers. Vigilant FLS generates a geo-referenced 3D model of the seabed up to 600 metres ahead of the vessel on the fly, which can be overlaid on a wide range of electronic chart backdrops. Alerts based on depth, distance from the vessel and estimated time to impact can be configured to warn of potential collision hazards.
Need help finding the right solution for your vessel?
Lorem ipsum dolor sit enim minim veniam