Autonomous Underwater Vehicles
AUVs are becoming more useful, more reliable and more capable. However, one size doesn't fit all so that's why our subsea technologies have been designed to be compatible with vehicles of all sizes and capabilities; from micro to hybrid to resident.
What our tech can do for you
9,000 bps
Fast and robust acoustic communications performance
OEM
INS, DVLs and USBLs for any AUV or USV platform
Swarms
Surface-to-AUV and AUV-to-AUV comms supported
11 km
Reliably track and communicate to the deepest parts of the ocean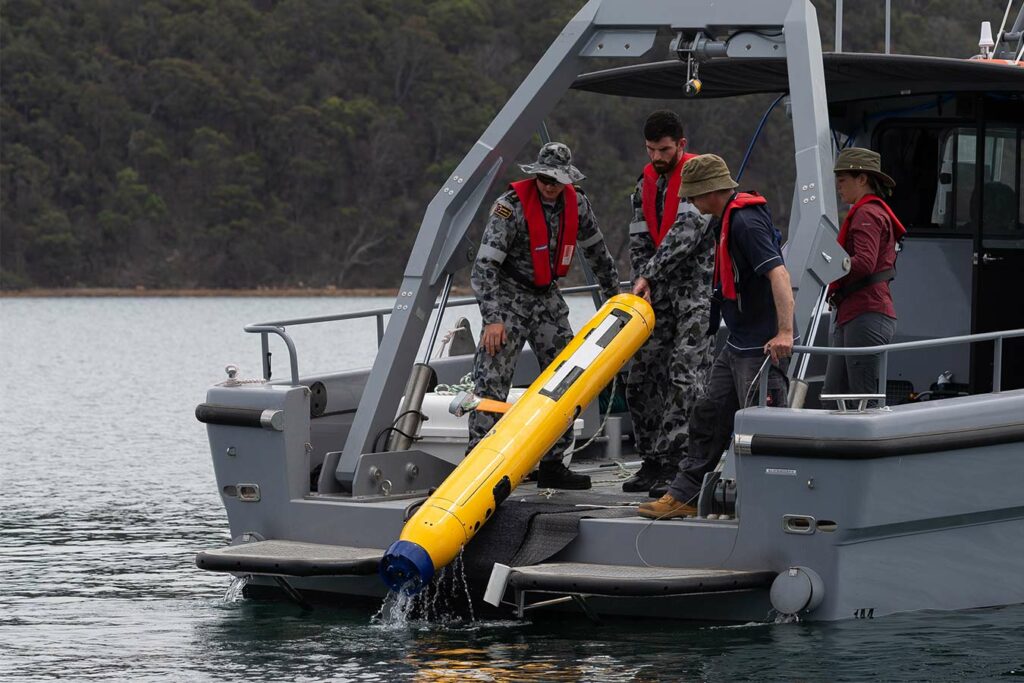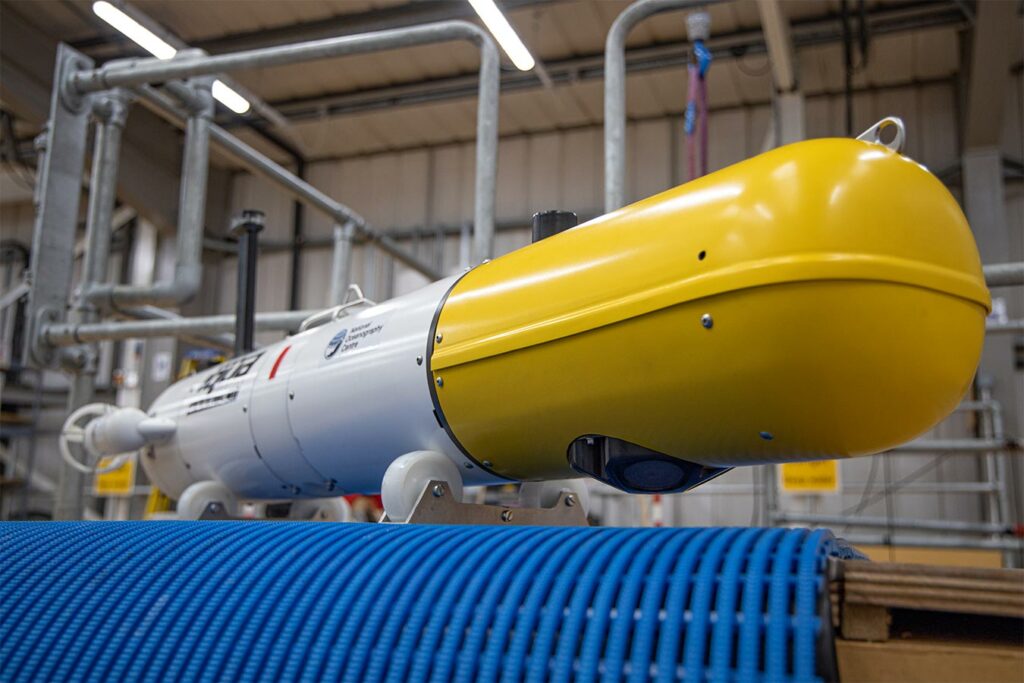 Evolution of Technology
Since the late nineties, autonomous underwater vehicle (AUV) numbers have grown steadily, emerging from university laboratories to establish themselves as credible platforms for a myriad of underwater missions. Today, many of the world's leading navies operate AUVs in support of salvage, hydrographic, oceanographic and mine counter-measures (MCM). In the commercial sector, they are the preferred choice when conducting subsea surveys at thousands of metres of depth and, are also commonly used to survey in very shallow waters.
Taking on the challenge
As the interest in these platforms has grown, so has the demand to help them solve new challenges ranging from long endurance missions to working collaboratively with other AUVs and even with other systems or humans. Independently of which task AUVs face, they must all be able to work out their position, navigate, sense the environment and communicate. This is easier said than done. In water electromagnetic waves dissipate quickly and AUVs must use other means to help carry out many of those tasks. Ultimately the success of an AUV is determined by how effectively and accurately it can leverage the technology at its disposal. Have you considered how making small upgrades to your Autonomous Underwater Vehicle can make a big impact on the quality of your mission data?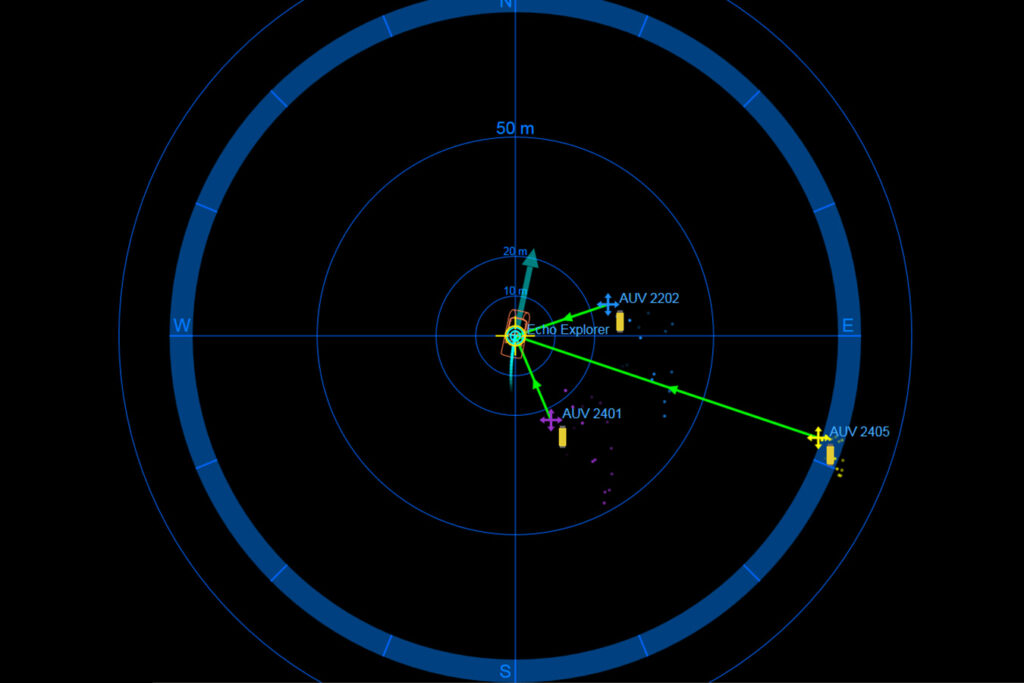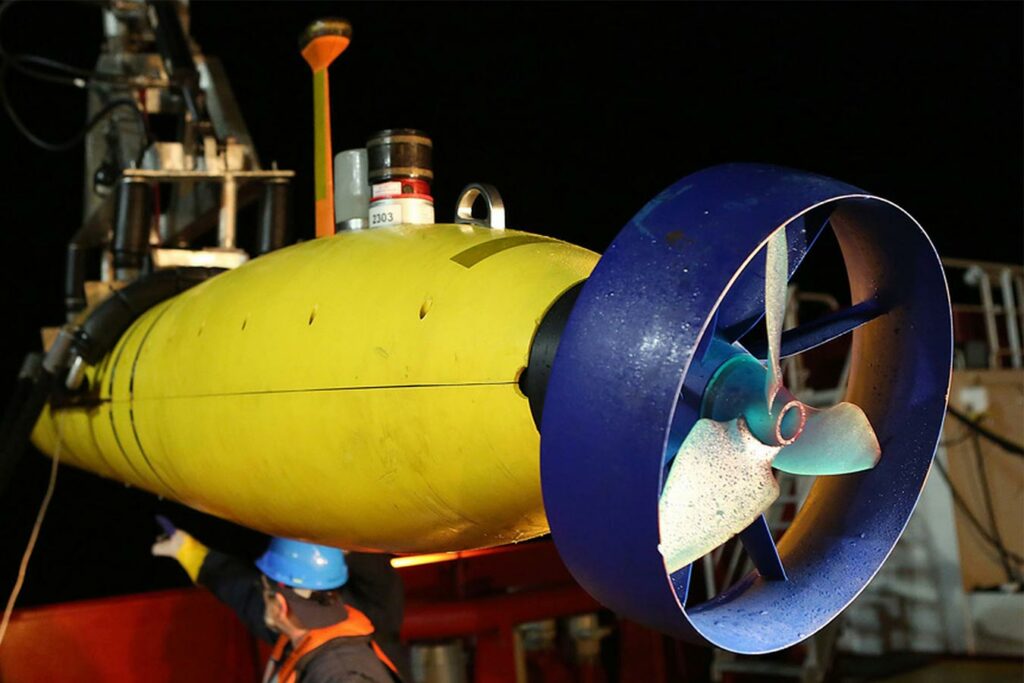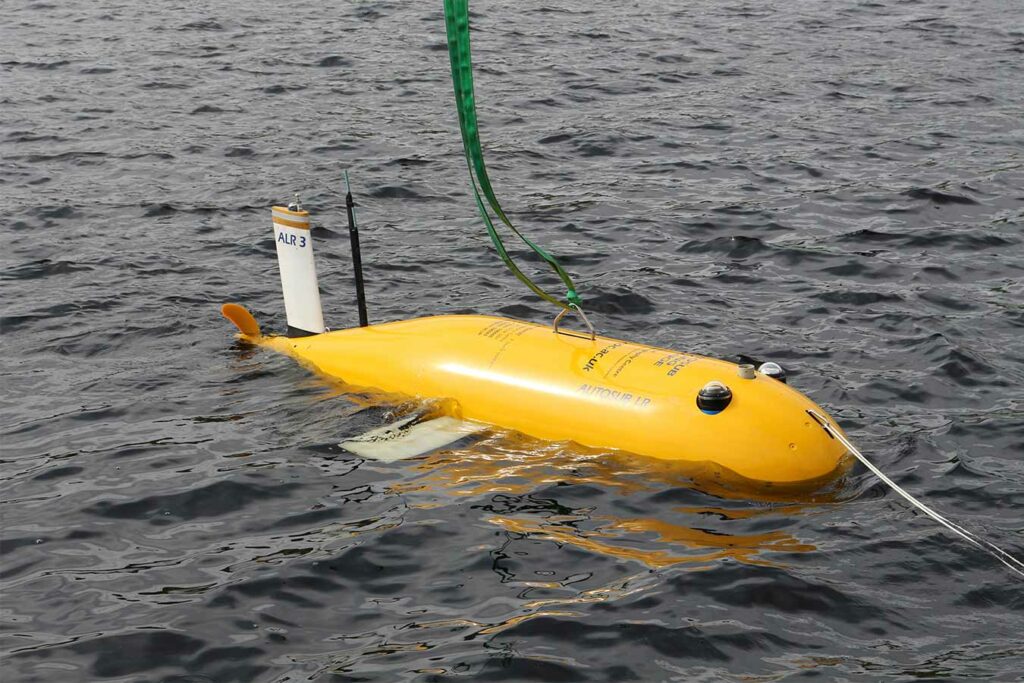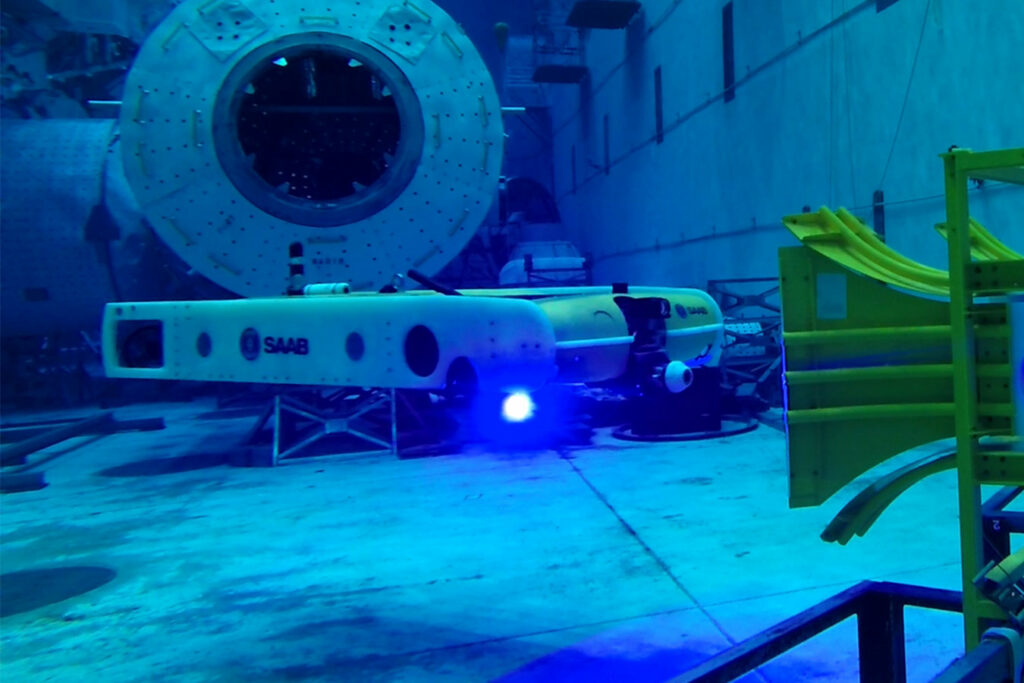 Take your AUV to the next level
The true capability of your AUV is measured by the payload it carries, but choosing what to fit is one of the most challenging aspects of vehicle ownership. Space, power and performance vs cost are key considerations. Small or large, simple or complex, we'll help you navigate the instrument choices for your chosen platform.
Tracking
Whatever your set-up, knowing where your AUV or UUV is at any point, with a real-world reference, is critical to effective operations. Tracking technology makes this possible and is the simplest way to add value to your missions.
Imaging
AUVs are only as valuable as the data they gather. Seeing and understanding the underwater environment is high on every user's list. Ultra-high-definition imaging is critical to inform decision making and actions.
Navigation
Effective AUV missions start and end with reliable and accurate navigation. The more complex your operations get, the more accurate your guidance needs to be. We keep you on the right course.
Communication
Real-time communication with the surface and underwater assets adds tempo and scale to your operations. Our wireless communication solutions offer secure long-range or high data rate links, unlocking new possibilities for your conops.
Speak to one of our experts, you might be surprised at how we can take your operations to the next level.
Need help finding the right solution for your vehicle?
Our top products for Autonomous Underwater Vehicles
Speak to an expert about your AUV applications