Site survey and characterisation
Sonardyne technology has underpinned survey operations in the offshore oil and gas sector for five decades. Our solutions and expertise are now being put to work within the renewables sector, delivering the next generation of low cost and sustainable energy projects.
What our tech can do for you
Coverage
Survey more ground, with less data gaps
USVs
Support your move to safer, green, cheaper survey operations
230 m
Achievable bottom lock with SPRINT-Nav
GNSS
Carry on working even when you don't have reliable GNSS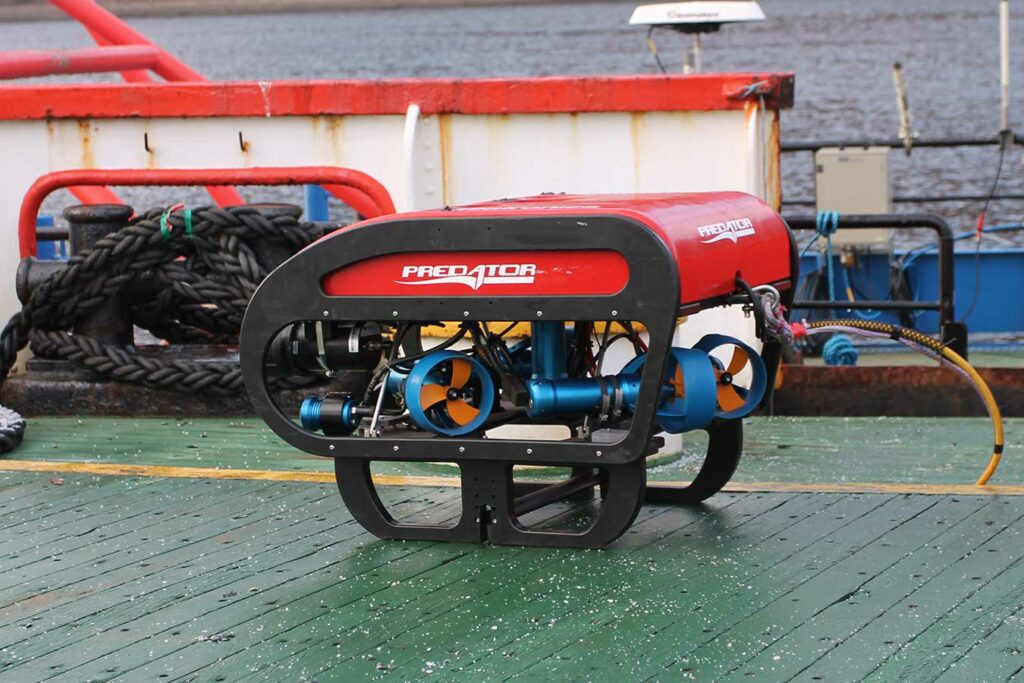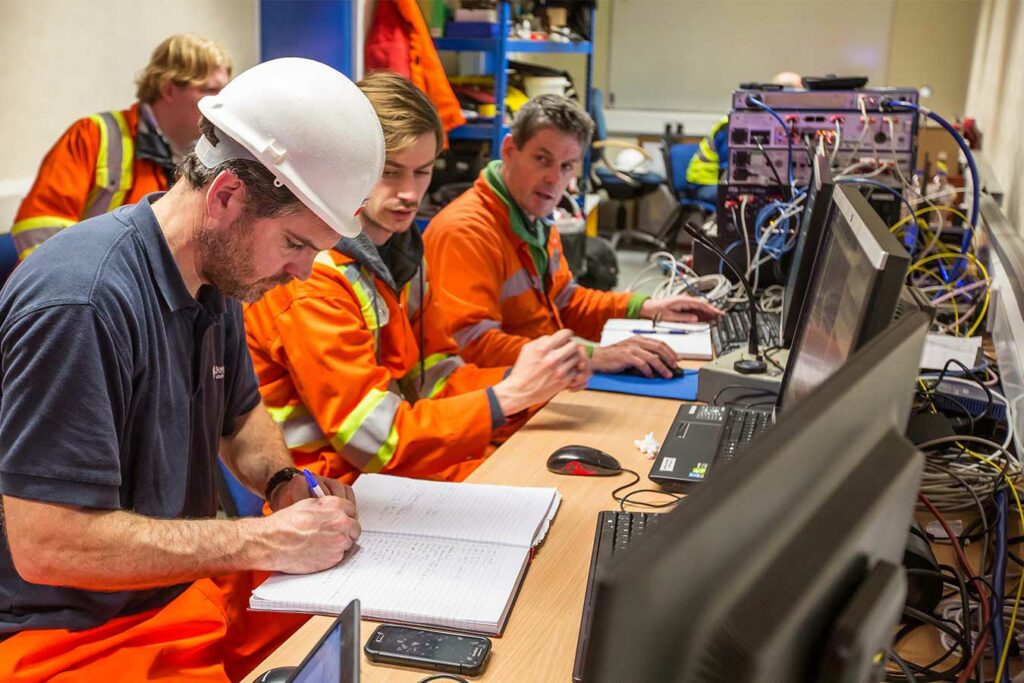 Site characterisation survey
Prior to the construction of an offshore wind farm, site characterisation surveys are required to evaluate the impact of seafloor and sub-seafloor (sub-bottom) conditions on the construction, operation and structural integrity of the proposed area.
Metocean, geophysical, ecological, bathymetry and shallow geotechnical data within the lease area and along proposed export cable routes will be collected, processed and analysed to characterise site conditions, including wind and ocean tidal and current profiles, seafloor morphology, subsurface geology, environmental and biological sites, seafloor obstructions, soil conditions and archaeological resources.
Developers will use this information to safely design, permit and install future wind farms. Surveys are typically carried out using sensors, including side scan sonar, sub bottom profilers and magnetometers, either towed from a surface craft or deployed on remotely operated or autonomous vehicles. Precise and accurate navigation and tracking of these platforms and synchronising their position and attitude with onboard sensors and instruments is crucial for the integrity and quality of the data collected.
UXO survey
This is especially the case when undertaking non-intrusive UXO (unexploded ordnance) investigations; a standard requirement for many offshore wind sites where large quantities of discarded munitions, bombs and mines can present a significant threat to life and future operations.
Our range of Lodestar attitude and heading reference systems (AHRS), SPRINT inertial navigation systems (INS), Syrinx Doppler velocity logs (DVL), and Ranger 2 acoustic positioning systems provide industry leading performance. Our range provides options to enhance the operation of any mobile platform and ensure the quality of the data being collected.
Communication with remote systems is crucial for tracking, but also for data harvesting and mission updates. Our AvTrak 6 transceiver offers a versatile instrument that can act as a transponder, transceiver and telemetry link, all in one low-power unit.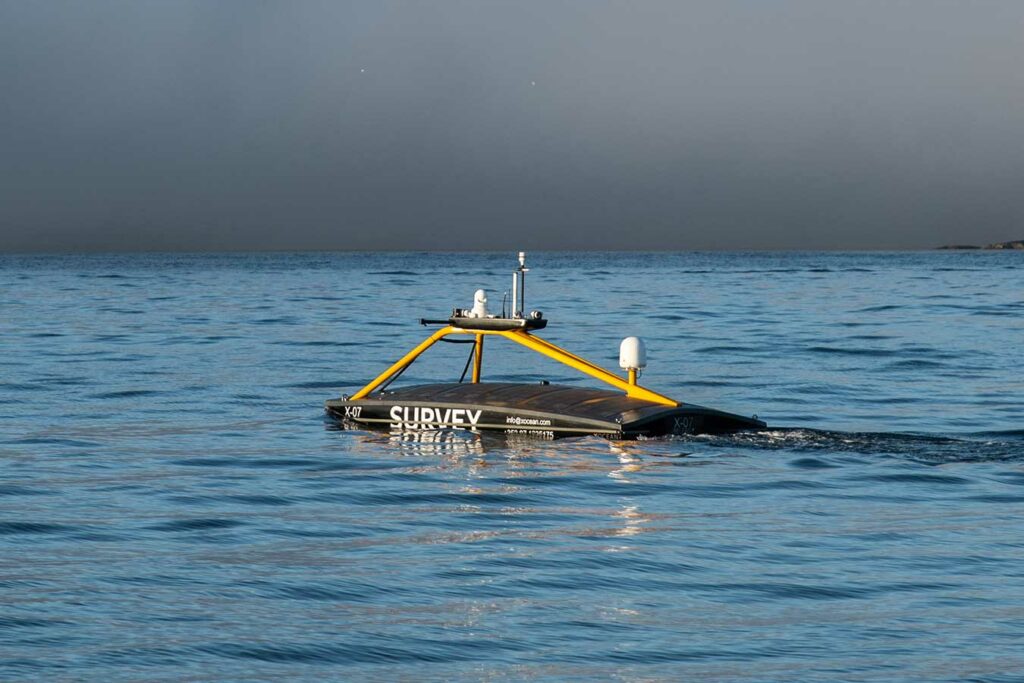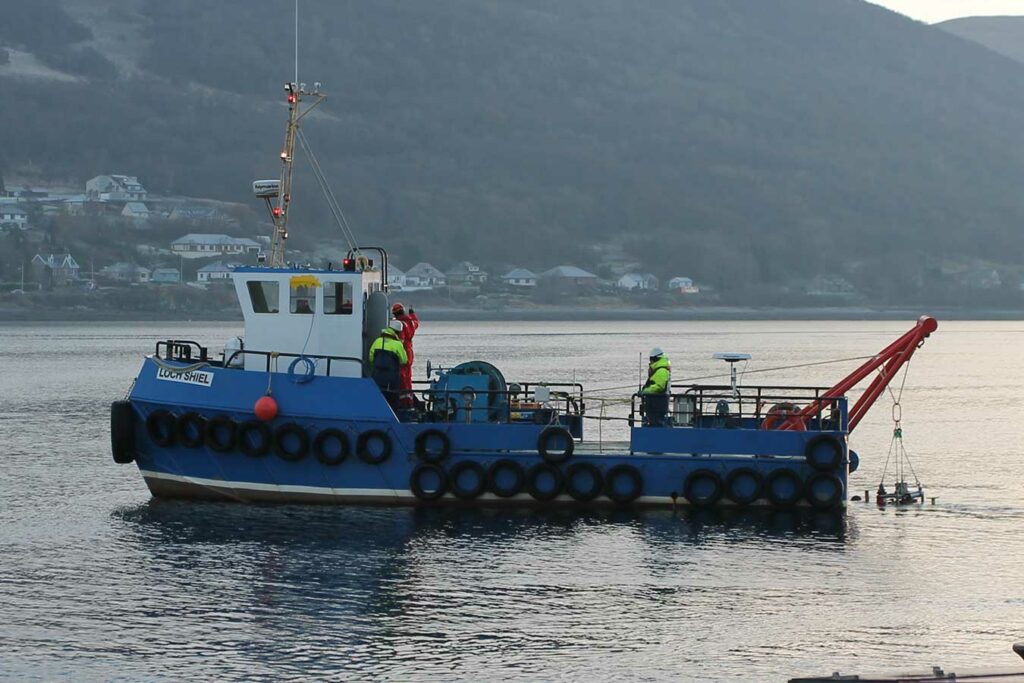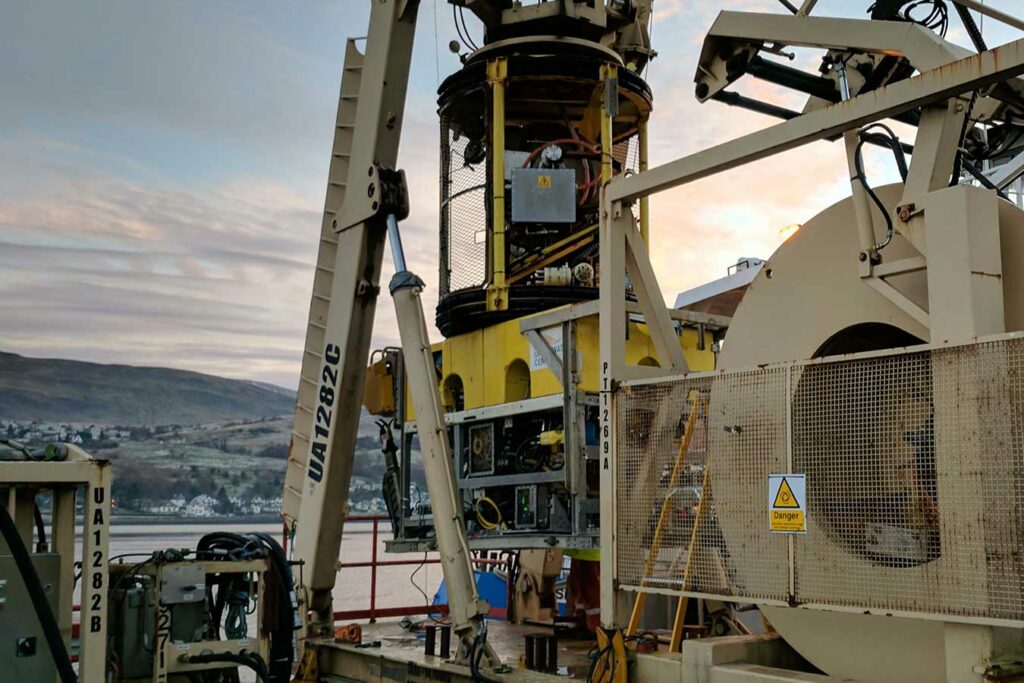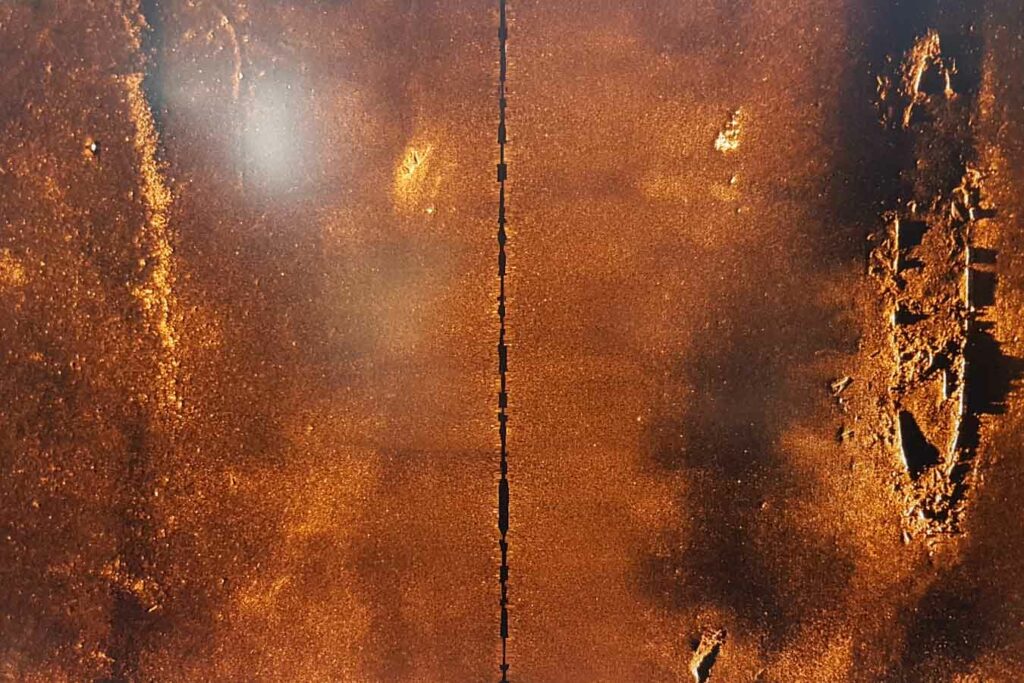 Multi aperture side scan sonar
Solstice, is a multi aperture side scan sonar that significantly increases the operational envelope of your underwater vehicle by providing wide swath coverage, at high resolution – all while consuming very little power. The imagery produced by Solstice is recognised to be of the highest quality possible from a side scan sonar, enabling detection and classification of seafloor objects across the whole 200 m wide swath.
Equinox expands on this capability. It combines Solstice with SPRINT INS and our Mini-Ranger 2 USBL system, mounted on Covelya Group company EIVA's renowned ScanFish 3D; a steerable remotely operated towed vehicle (ROTV). EIVA's NaviSuite Kuda user interface is used to plan, autopilot and display the data in real time. Producing stunningly accurate pictures, this self-contained total solution is ideally suited for vessels of opportunity or uncrewed surface vessels delivering hydrographic and UXO surveys.
Monitoring ocean tides, currents and sea state in lease areas is vital to understand their impact on seabed conditions, turbine foundations, floating structures, moorings and power cables, and for planning safer field operations, including installation, maintenance and personnel transfers. Our Pressure Inverted Echo Sounder (PIES) can be used to measure the velocity and flow of currents through the full water column and create 3D models. Different sea-states can also be monitored and characterised.
Planning your next site survey? Our free guide offers practical advice
Haven't found what you're looking for?