Uncrewed Surface Vehicles
USVs are the safe, green and economical way to harvest ocean data which is why energy, defence and science users are increasingly moving to uncrewed operations. We can equip any platform to track, communicate and command in the underwater domain.
What our tech can do for you
99
Up to 99, simultaneously tracked targets below the water
9,000 bps
High speed comms for vehicle control and data havervesting
Uncrewed
Support real-time, over horizon operations
230 m
Achievable bottom lock for shallow water navigation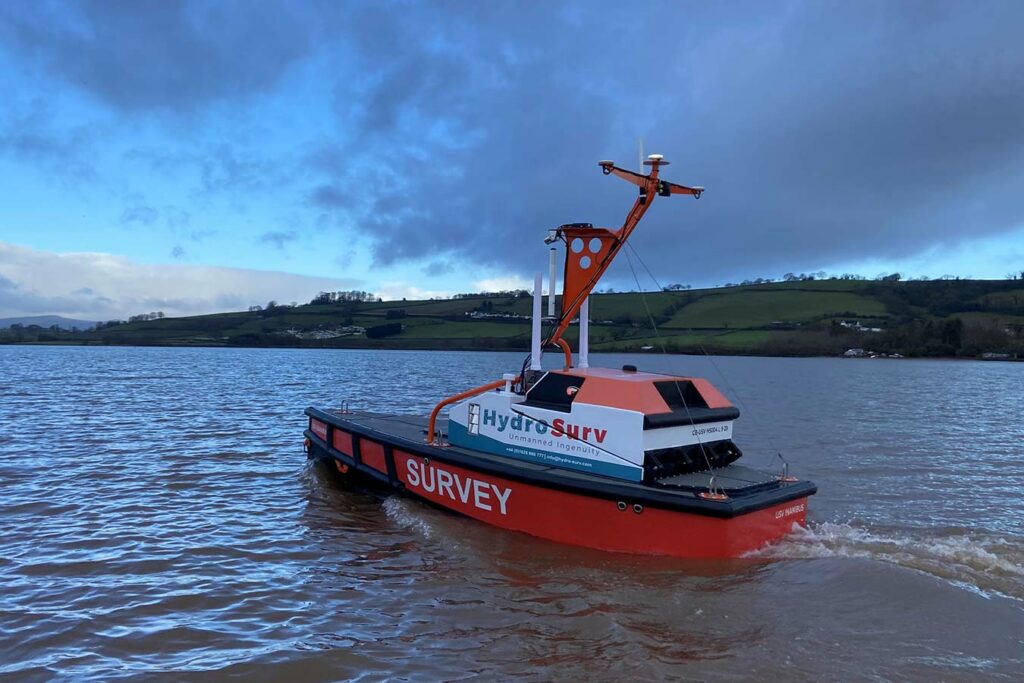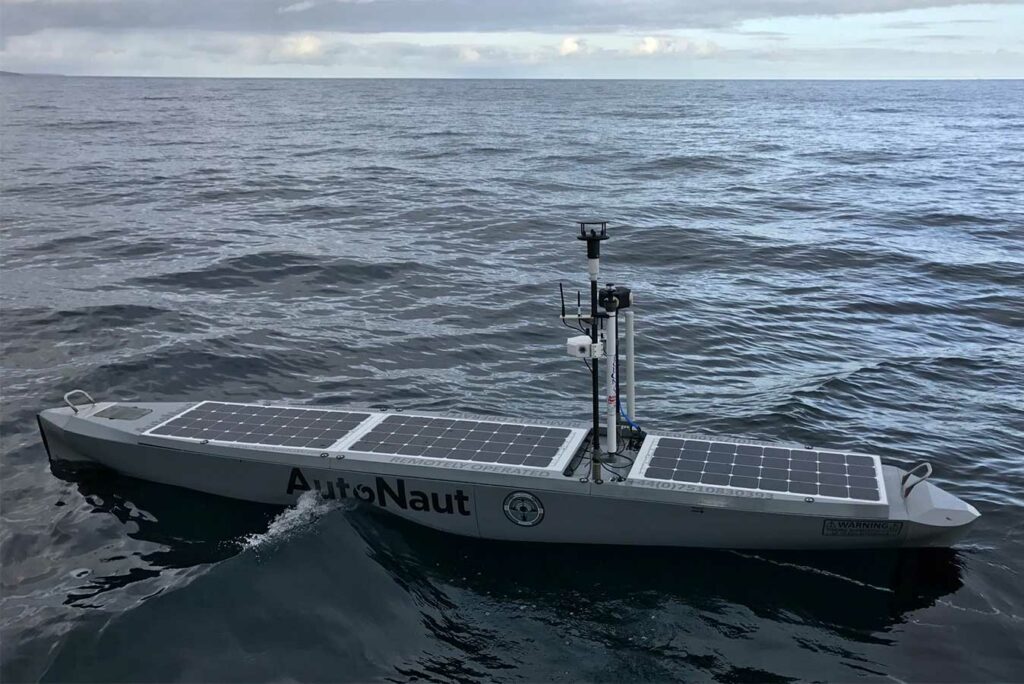 Unmanned and Uncrewed Vehicles
Uncrewed surface vehicles (USVs), sometimes also called autonomous or unmanned surface vessels (ASV/USV), now offer a low-risk, cost-effective and cleaner alternative. They eliminate the need to send people out on expensive crewed vessels to conduct missions.
The marine equivalent of flying drones, unmanned surface vessel systems have been around for a number of years and their numbers are increasing. From small vessels used to automatically inspect waterways and lakes to autonomous ships carrying cargo, it is certain that in the future, many sailors will be working from a home office.
The right tools for the job
Traditional tools used to control air systems, like radios and satellites can also be used by USVs. But when exploring the subsea domain, other solutions are necessary as electromagnetic waves dissipate quickly in water. This is where our acoustic, inertial and optical solutions have a role to play. Used to image the seafloor or to communicate and position systems relative to underwater equipment, we're helping vehicle designers, owners and operators extract more value from their USVs. Either by allowing them to carry out tasks traditionally done by manned vessels in construction support or military missions, or by enabling them to explore and navigate more effectively in shallow, congested waters.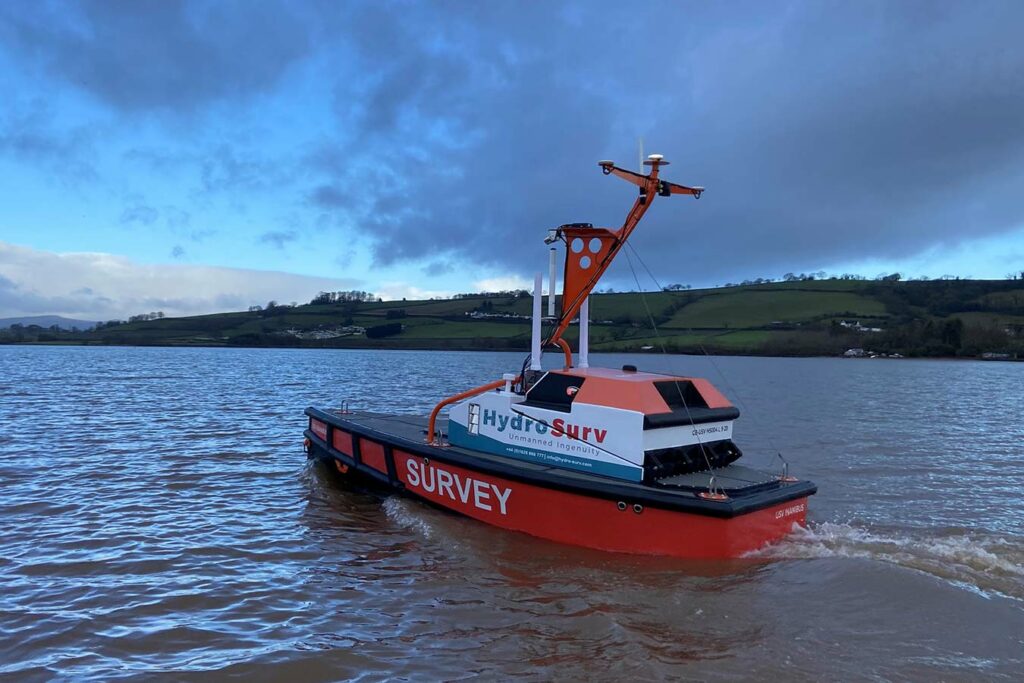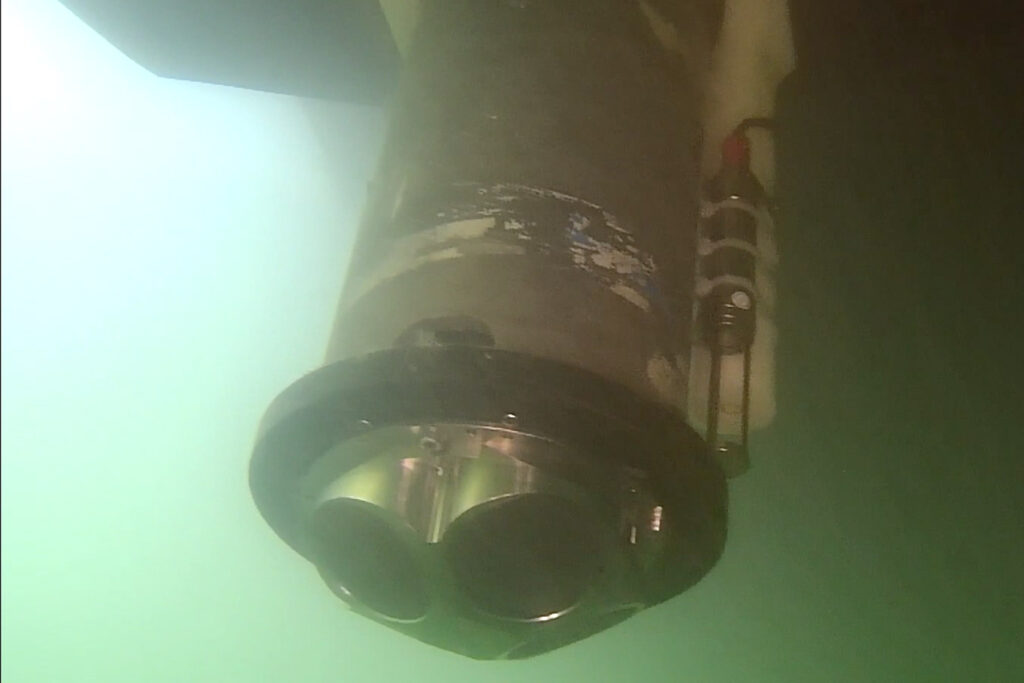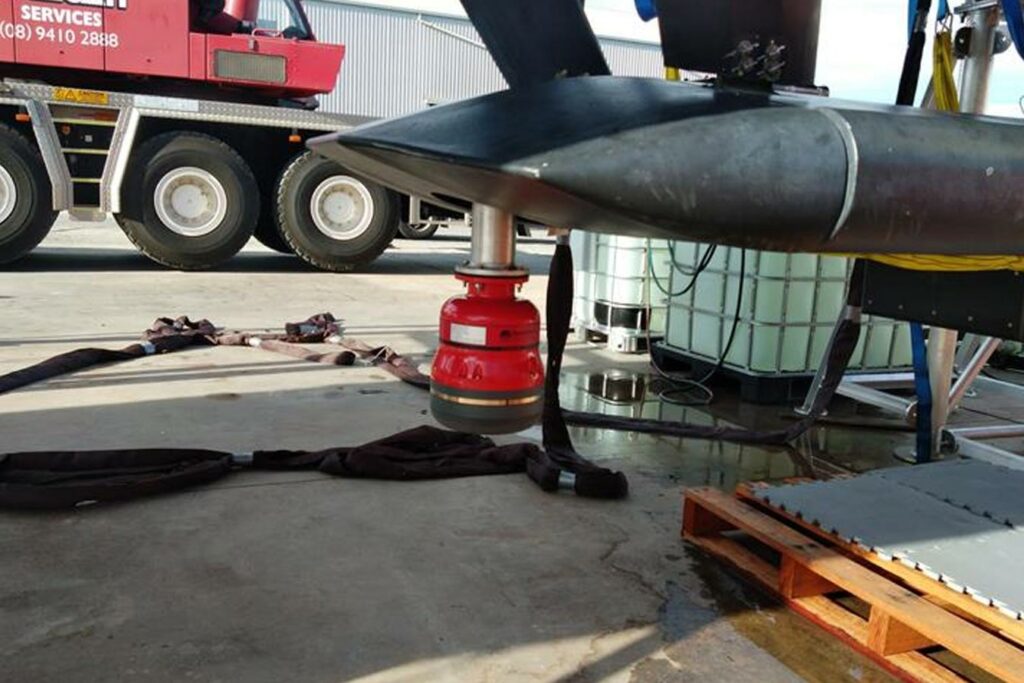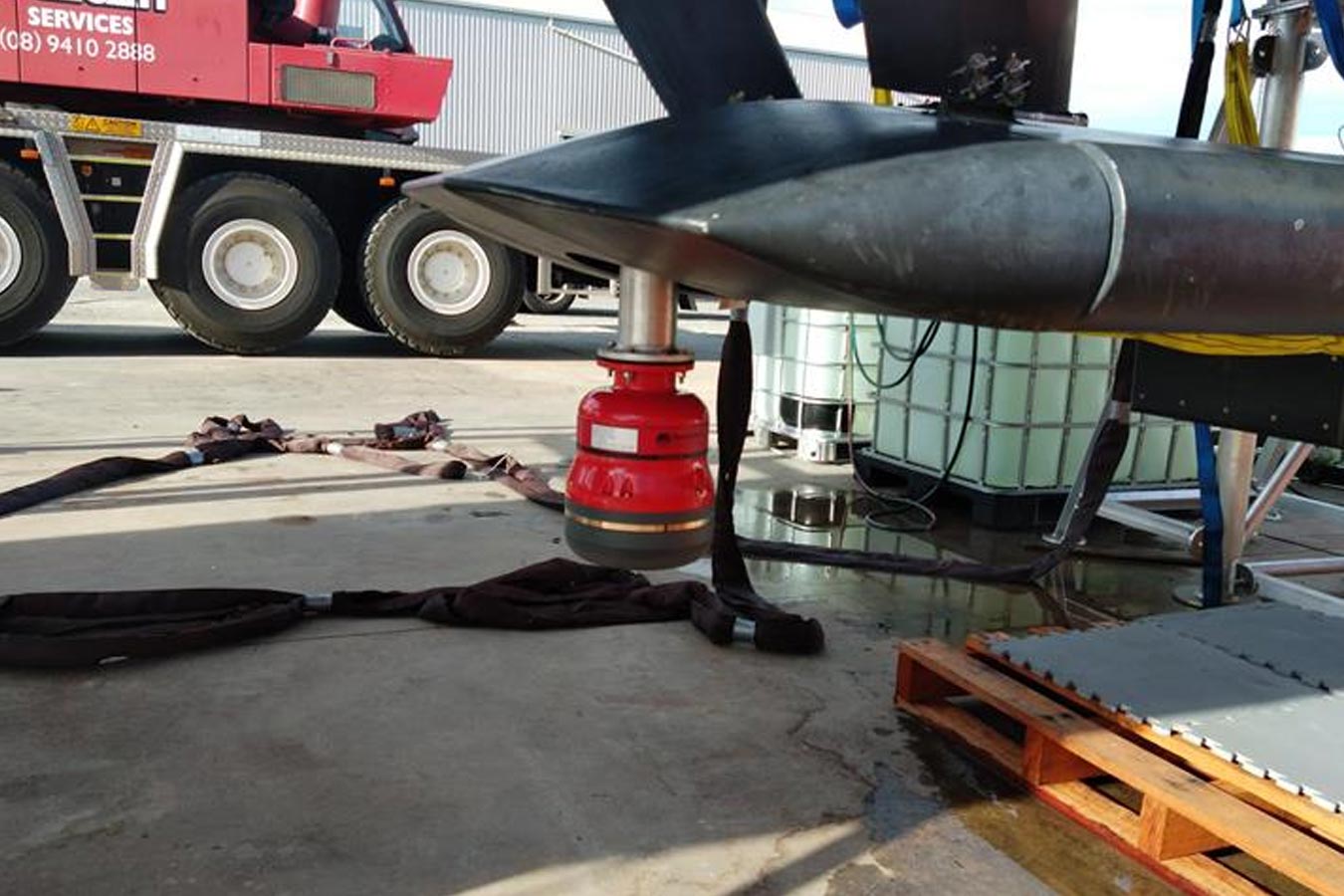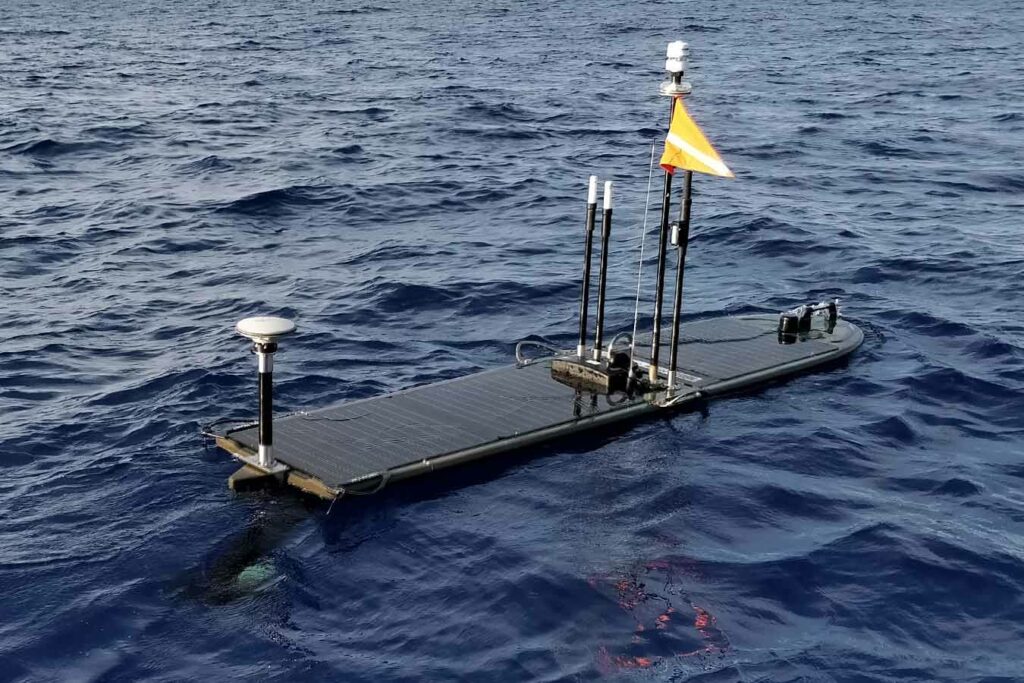 Payload considerations
USVs open up many opportunities for your missions and the payload you select will have the biggest impact on your successes. Small or large, simple or complex, we'll help you navigate the instrument choices for your chosen platform.
Harvesting your data
Want to get a status report from an AUV or seafloor node? Or access all of the payload data mid-mission? We have the payload to meet your requirement. Our range of modems encompasses both acoustic and optical solutions and covers all your needs.
Over the horizon tracking and communications
With our Ranger 2 USBL tracking system installed on your USV, operators working on a mother ship over the horizon or based in an onshore monitoring centre, have access via a dedicated satcoms link to real-time high precision subsea positioning information. This ensures you always know where your subsea assets are.
GPS-Denied navigation
The majority of USVs deployed today rely heavily on GPS derived navigation for guidance. What happens when GPS is lost? – maybe when working alongside a large vessel that interferes with the line-of-sight to the satellites, or working alongside cliffs or inside fjords, or through artificial interference. We use SPRINT-Nav. It's a great alternative to GPS derived navigation. Easy to deploy and compact, SPRINT-Nav can provide accurate navigation updates along the littoral and in confined spaces where it's most vital.
These are just few ways our kit is being used on USVs. Speak to one of our experts, you might be surprised at how we can take your operations to the next level.
Need help finding the right solution for your USV?
Haven't found what you're looking for?