Subsea structure installation
When everything rests on landing a structure to within a few mm, why risk using anything other than the trusted industry standard? Sonardyne Fusion; the result of decades of development and experience, and the most precise solution in any depth
What our tech can do for you
15 mm
The ranging accuracy that can be achieved with our subsea positioning
Scalable
Hardware configuration can scaled to suit any project; large or small
6000 m
Working depth, perfect for deepwater operations
Efficiency
Highly repeatable positioning helps save fuel and emissions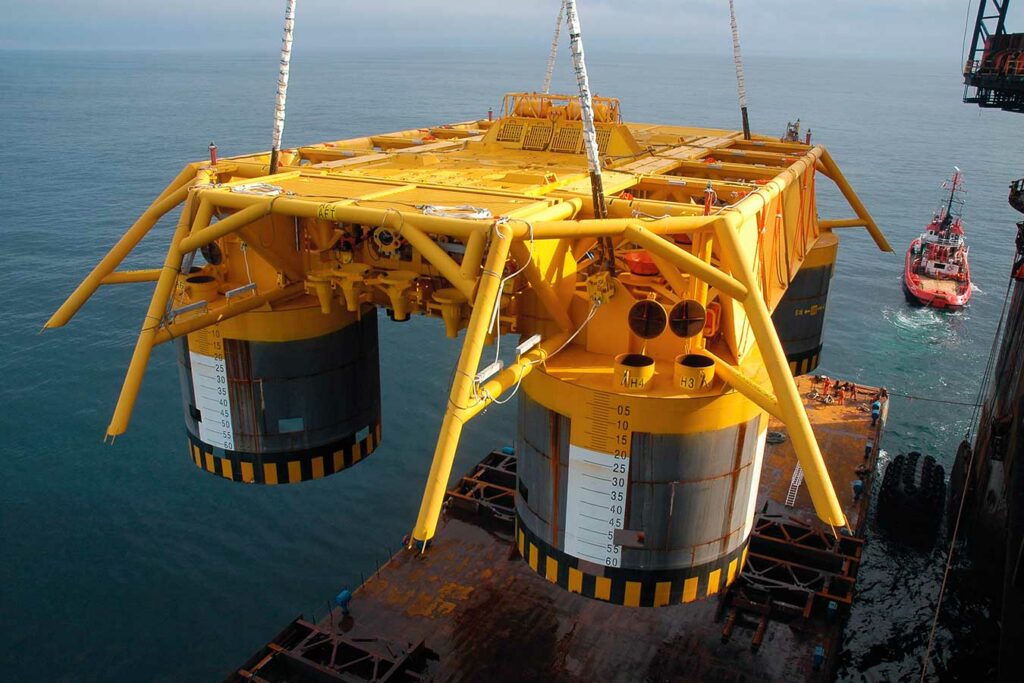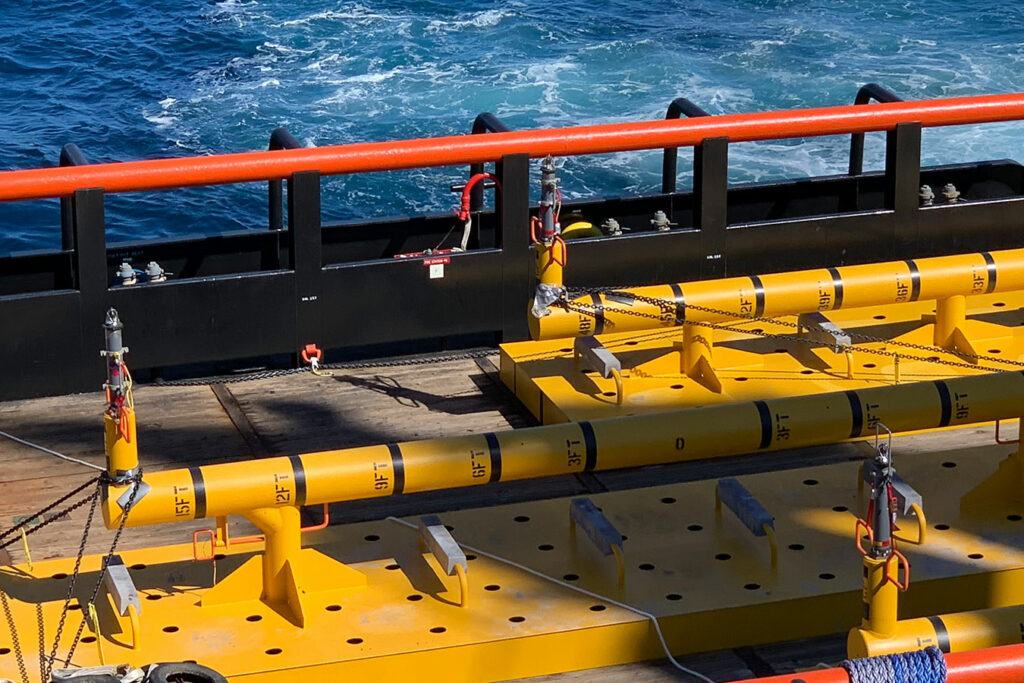 Robust, fast and accurate
Placing a subsea structure on the seabed requires highly accurate, robust real-time monitoring of the positions and motion of the structure with respect to a specified seabed target. The task needs to be completed efficiently due to the high day rate cost of structure installation vessels. At the same time, the solution must provide absolutely correct information as structures cannot be, or will incur massive costs, if they need to be raised and re-positioned.
Any structure, any size
There are various types of structure that are installed on the seabed in the oil and gas market ranging from anchors, drilling templates, pipeline spools and jumper and manifolds. Although all are different, the installation method remains largely the same.
High accuracy is a requirement
Any offshore project will require the positon of structures to be known to within a metre accuracy and with a known pitch, roll and heading often to within a couple of degrees. This can be very challenging when you are working in several kilometres of water depth.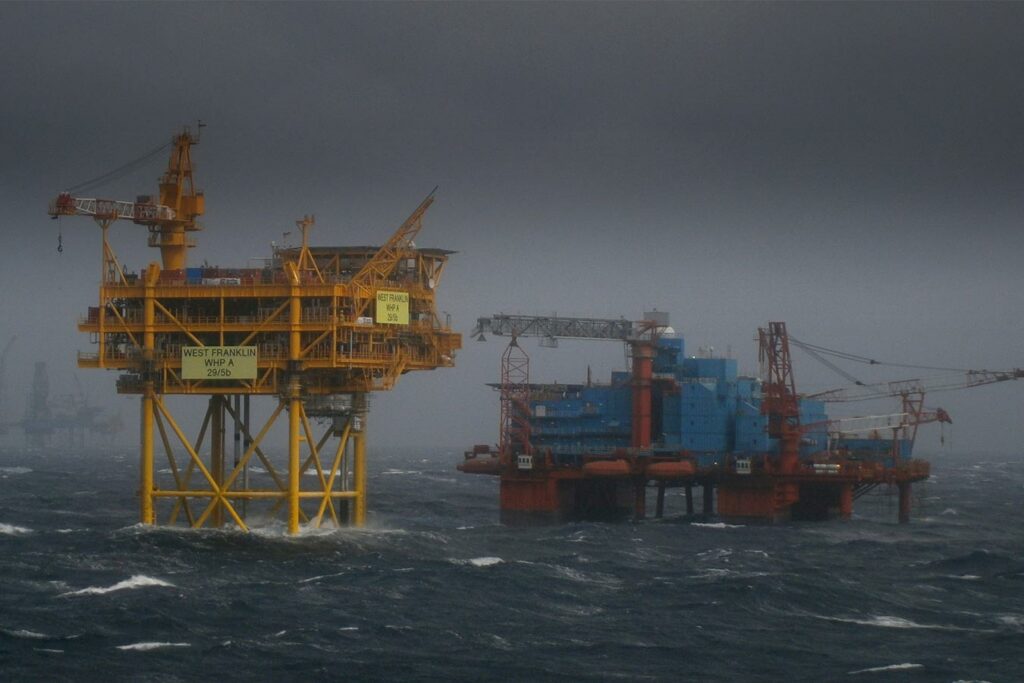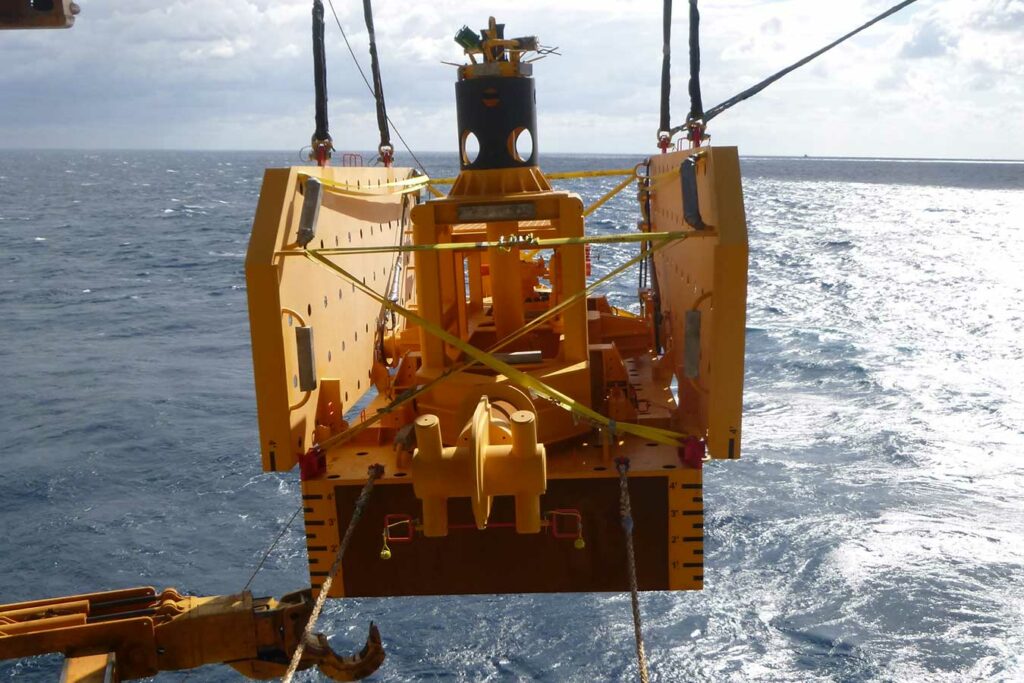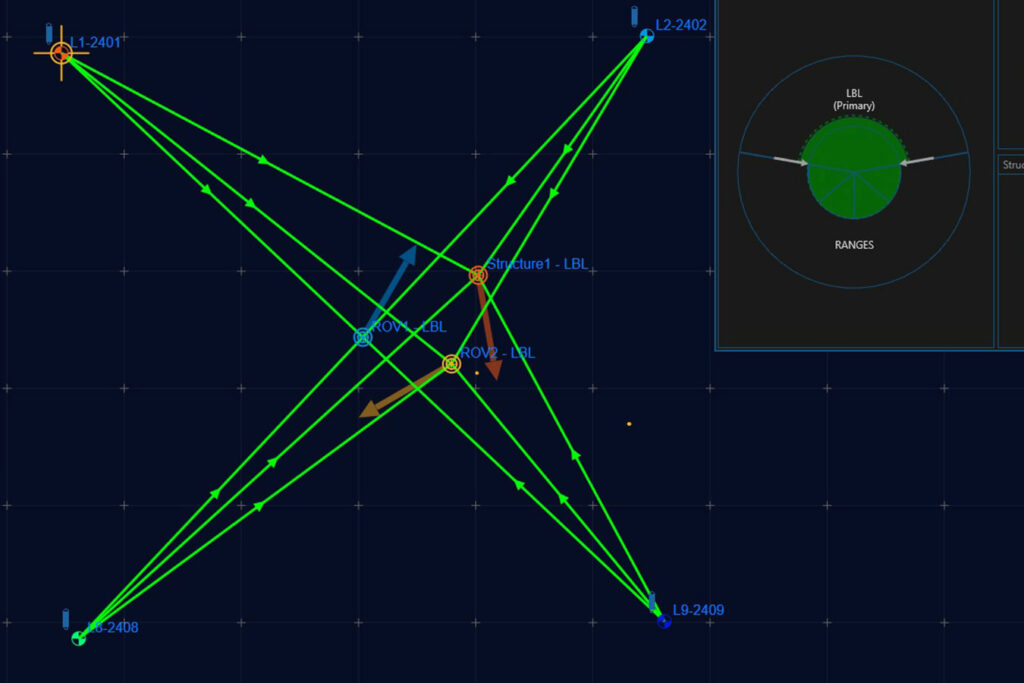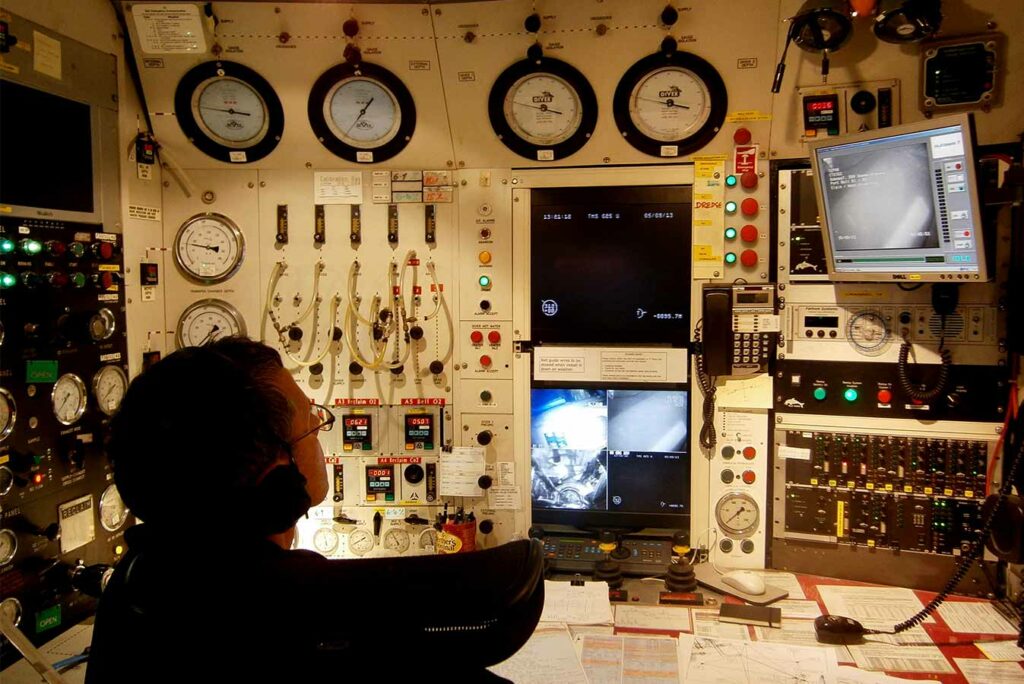 Fusion 2
Our most popular solution for structure installation is Fusion 2. The system provides the best accuracy and works very well over smaller areas such as those where structures will be installed. The latest 6G+ technology allows centimetric subsea positioning in even the deepest water depths. Products such as GyroCompatt 6+ provide both the 6G+ centimetric positioning along with the class leading Lodestar gyroscopes for heading, pitch and roll measurements all in a single, easy to deploy instrument.
Fusion 2 can also work simultaneously to track structures and other objects such as ROVs using multi-user mode. It can also operate concurrently without interference with our USBL and modem systems. This makes it possible to stream high data rates of sensor information such as structure heading, pitch and roll whilst simultaneously establishing high accuracy LBL positioning.
Fusion, and the LBL systems that preceded it, has an enviable track record of over 40 years of use in the oil and gas industry and remains the system of choice due to its highly robust and accurate instruments. Being professionally supported by in-house engineers and surveyors, it is also the lowest risk solution for any structure installation project.
Need help finding the right solution for you?
Haven't found what you're looking for?