Being able to access wellbore data during well testing, production or suspension, means you can proactively manage risks and keep production flowing. Our downhole data loggers and modems interface with industry standard gauges and can remain deployed for years without intervention.
What our tech can do for you
IWIS
Compatible with Intelligent Well Interface Standardisation
5 years
Typical life on a single battery between servicing
Remote
Remote data acquisition using USVs and AUVs for safer, greener operations
Gauges
Work with all industry standard downhole gauges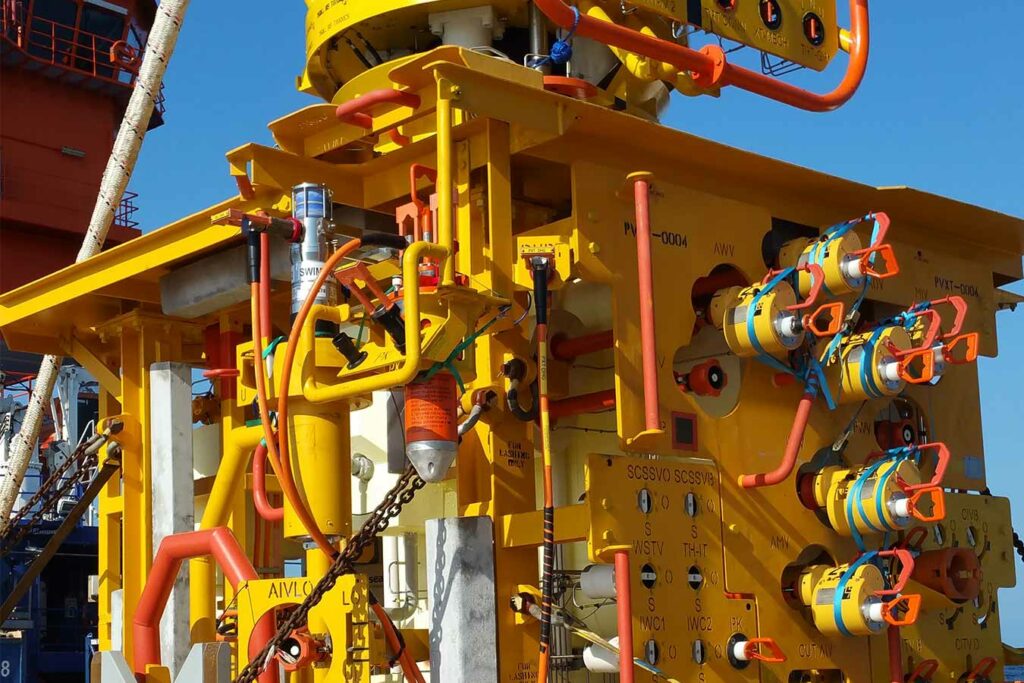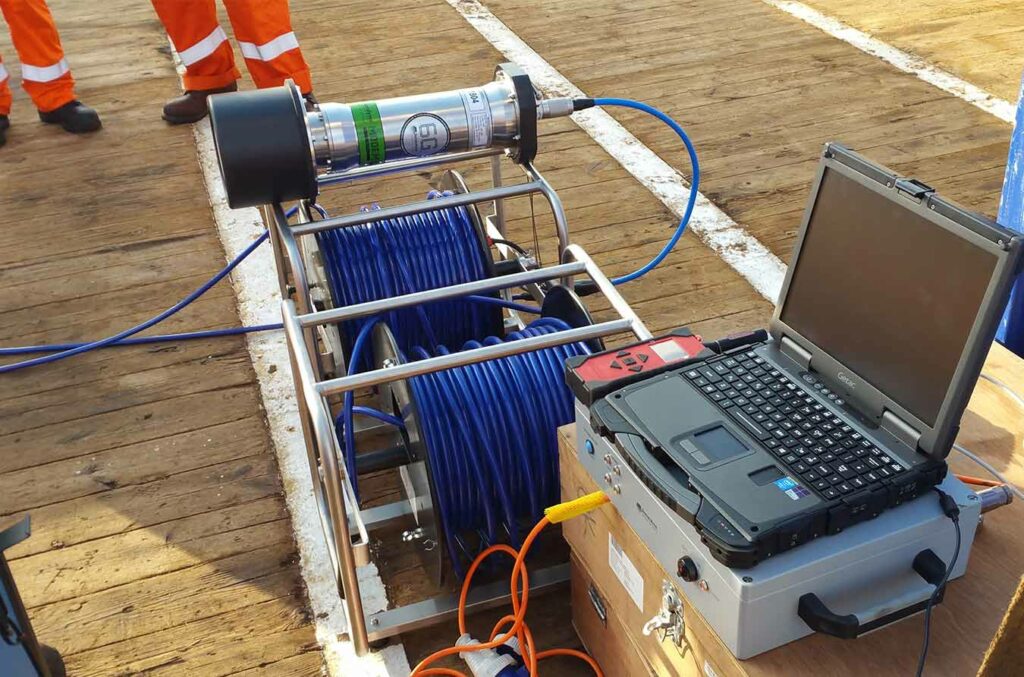 Downhole data loggers
Compatible with Intelligent Well Interface Standardisation (IWIS) and non-IWIS gauge cards from the leading wellbore downhole pressure and temperature gauge manufacturers, our long-life acoustic data loggers can provide power to read multiple gauges at pre-defined intervals, securely store the received information within the unit, then transmit it acoustically through the water column to the sea surface on-demand.
Data Loggers are ROV deployable (and retrievable) to a maximum depth of 3,000 metres. Using normal gauge reading sample rates they can operate for two to three years. Longer deployments or higher sample rates are easily accommodated using external battery packs. All hardware is supplied in corrosion resistant super duplex stainless steel for very long deployment periods.
Suspended or abandoned wellbore monitoring
High availability acoustic subsea modems are designed for use with third party systems to facilitate the transfer of wellhead or wellbore data to the surface. Our modems can be designed, tested and supplied as part of a third party's well monitoring solution, including electromagnetic or through casing tube to the wellhead or tree mounted modem.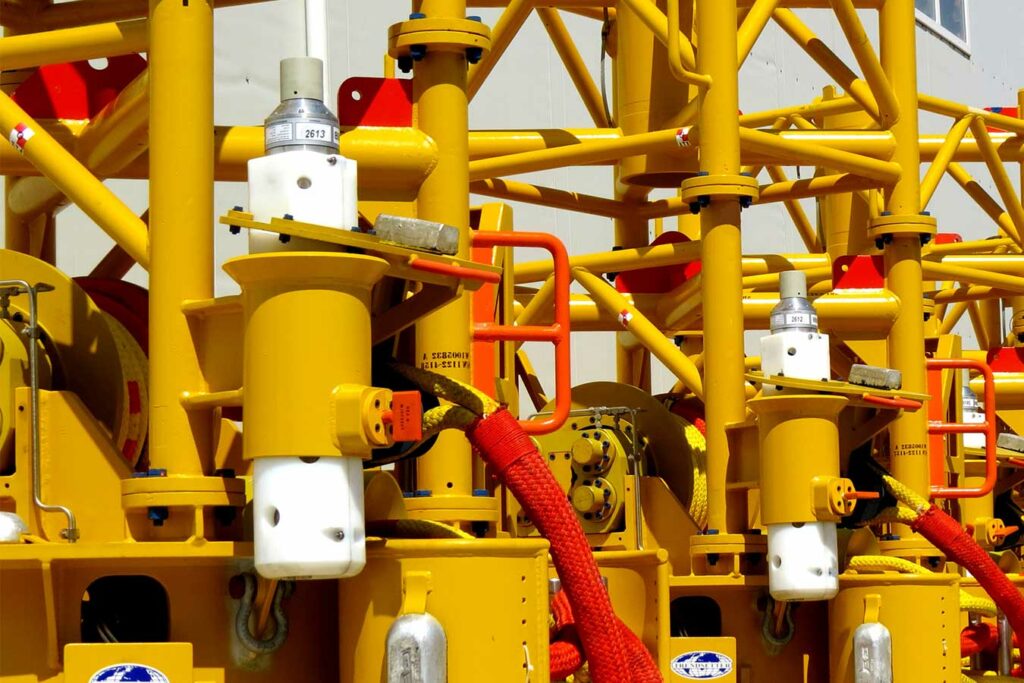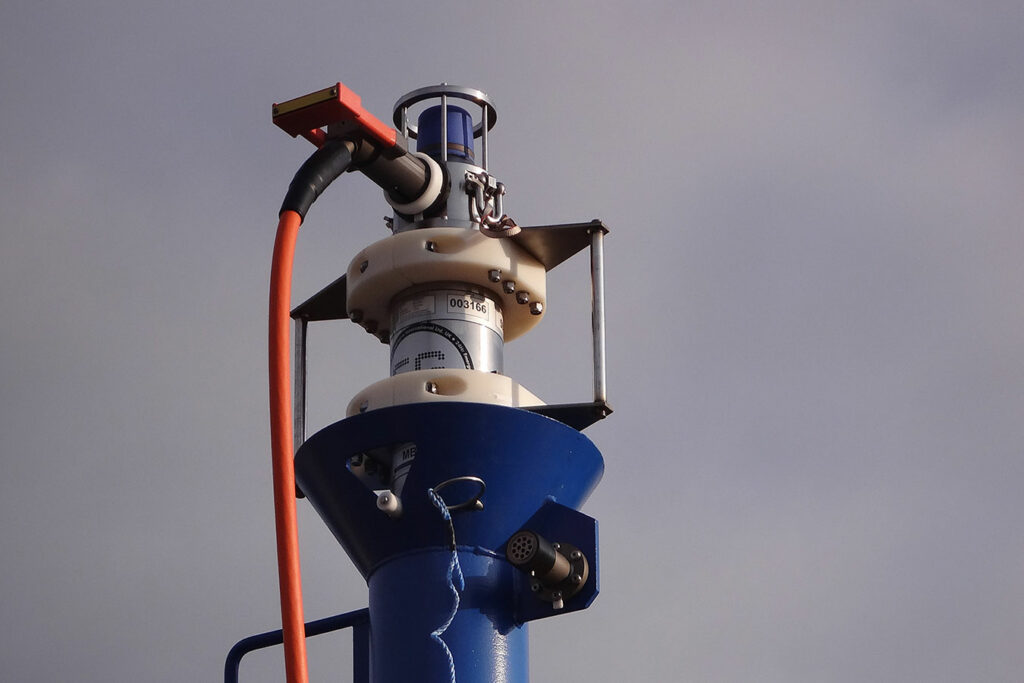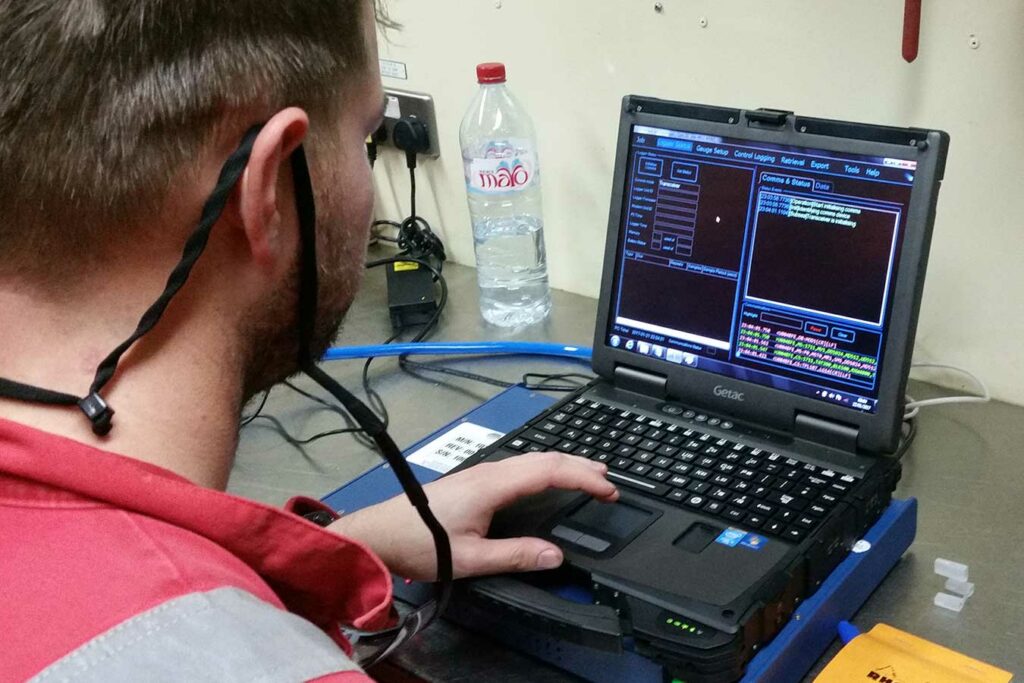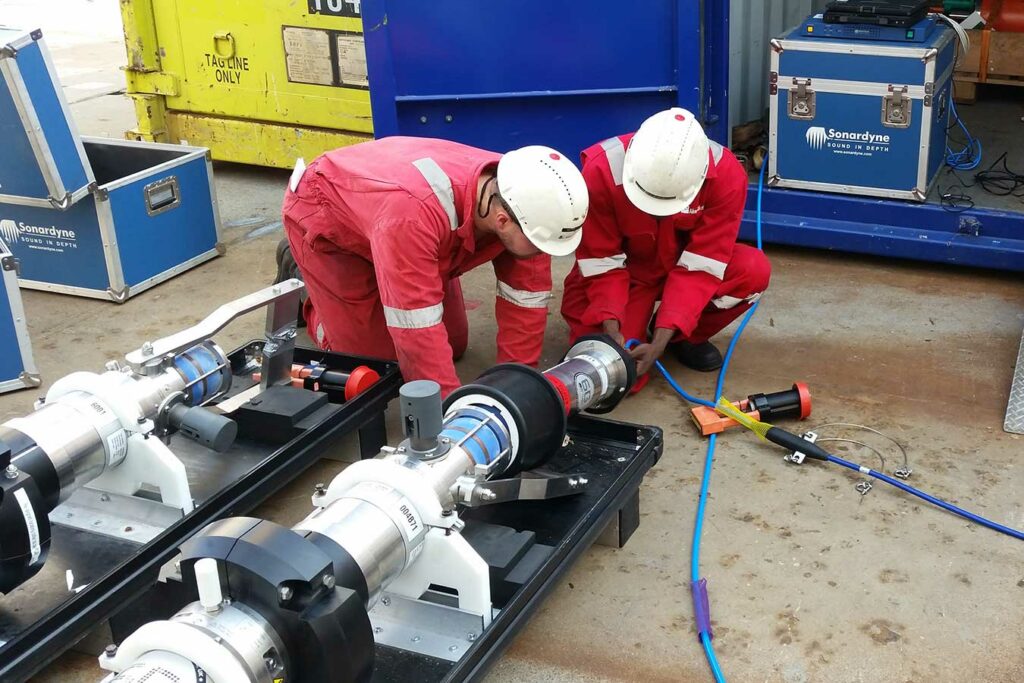 High speed optical data offload
Some subsea well monitoring applications such as wellbore fibre optic distributed acoustic sensing (DAS) require very high bandwidth links to offload large quantities of recorded data. Our BlueComm 100, 200 or 200 UV through water optical communication modems can be integrated and supplied along with our Data Loggers to offer high-speed access to the full resolution stored data from an AUV or ROV.
Need help finding the right monitoring solution for you?
Haven't found what you're looking for?