We keep you in control of drilling operations with a high security wireless link which can be used to execute emergency shutdown and disconnect in the event of loss of primary communications with a BOP stack.
What our tech can do for you
4,000 m
Reliable and robust operations even in deep water
Redundancy
High security, through water wireless acoustic communications link
Compatibility
Works with any blow out prevention set up
12
Up to 12 function outputs operate the solenoid valves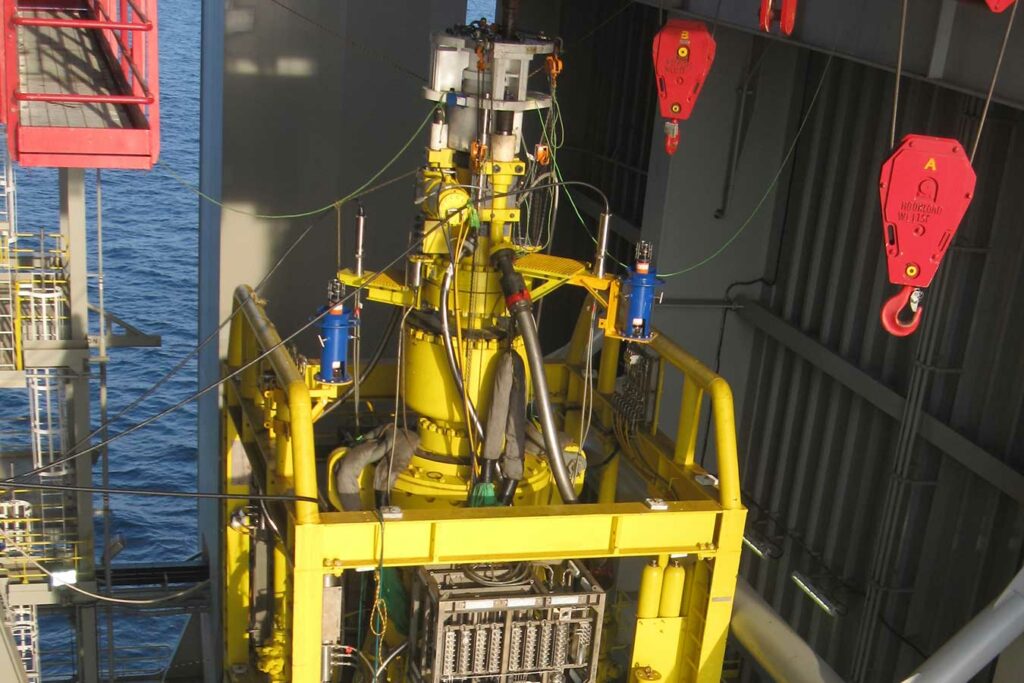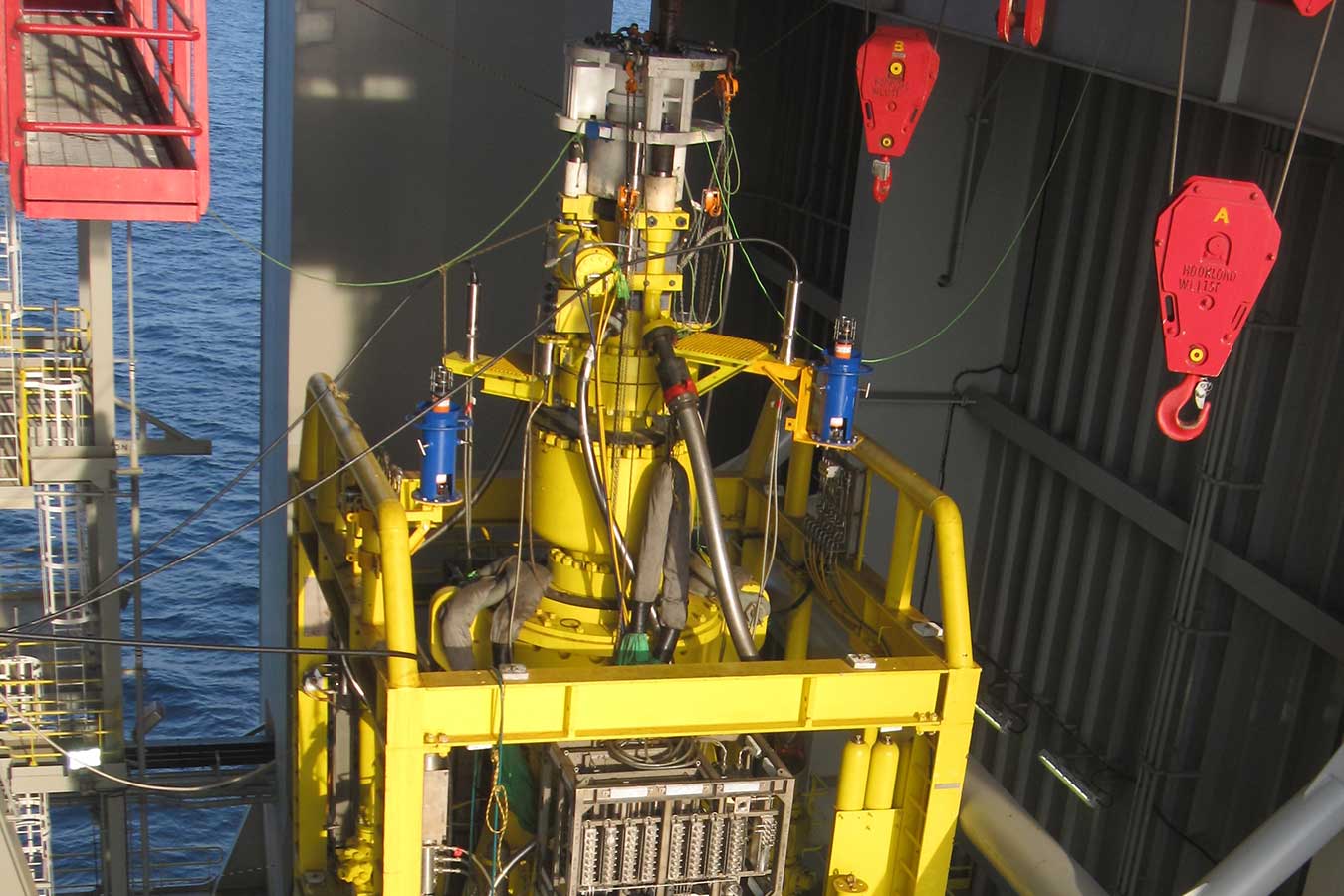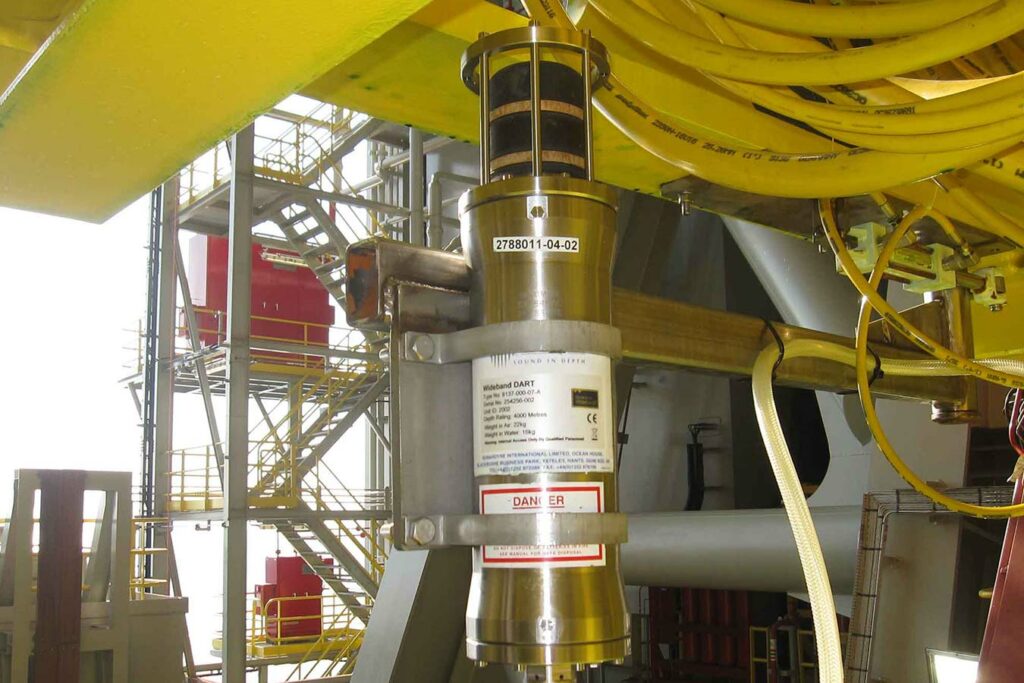 There when you need it
In the event that conventional MUX control of a BOP (blow-out preventer) is lost during a subsea emergency, a back-up acoustic BOP control system allows a well to be remotely shut-in by means of a high security, through water wireless acoustic communications link. During an emergency, system components installed on the BOP are remotely activated from a control room on the rig or using a portable command system deployed from a lifeboat, support vessel or ROV. Systems need to be developed to the latest API 16D standards and are ABS or DNV certified.
Emergency BOP control
As a major supplier of acoustic systems to the offshore oil and gas industry with over four decades of experience, we have in-depth knowledge of the subsea acoustic environment and can provide you with the only Acoustic BOP Control System that is fully API compliant and have been field-proven in the immediate proximity of a major subsea blowout.
Our proprietary Wideband digital acoustic signalling technology, built into every system, provides a two-way communication link that is highly robust and resistant to noise, multi-path effects and interference from other acoustic sources.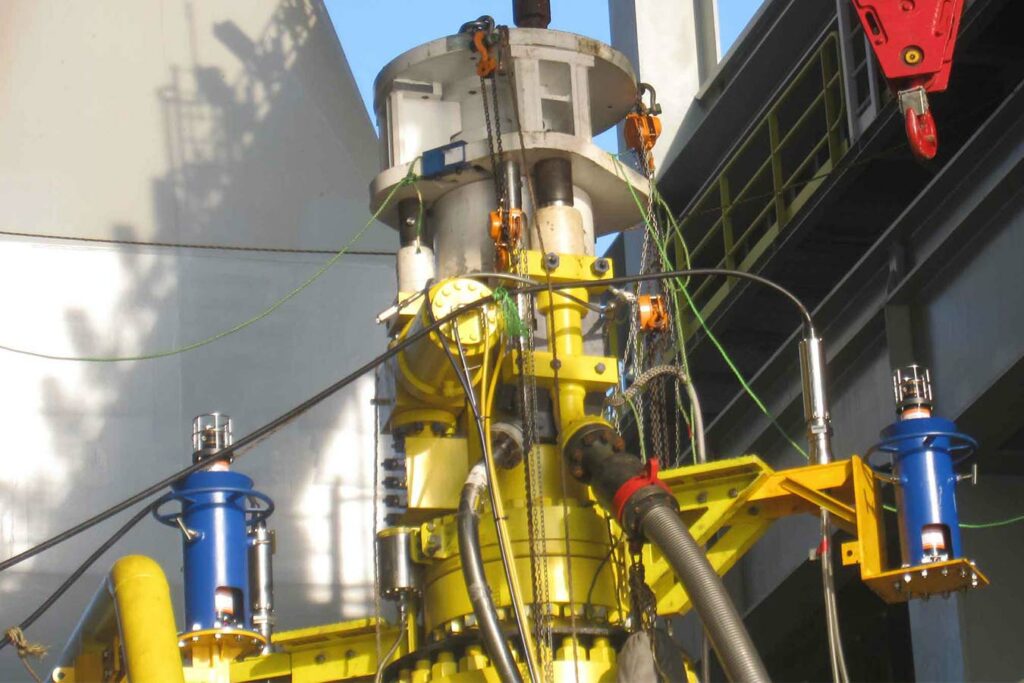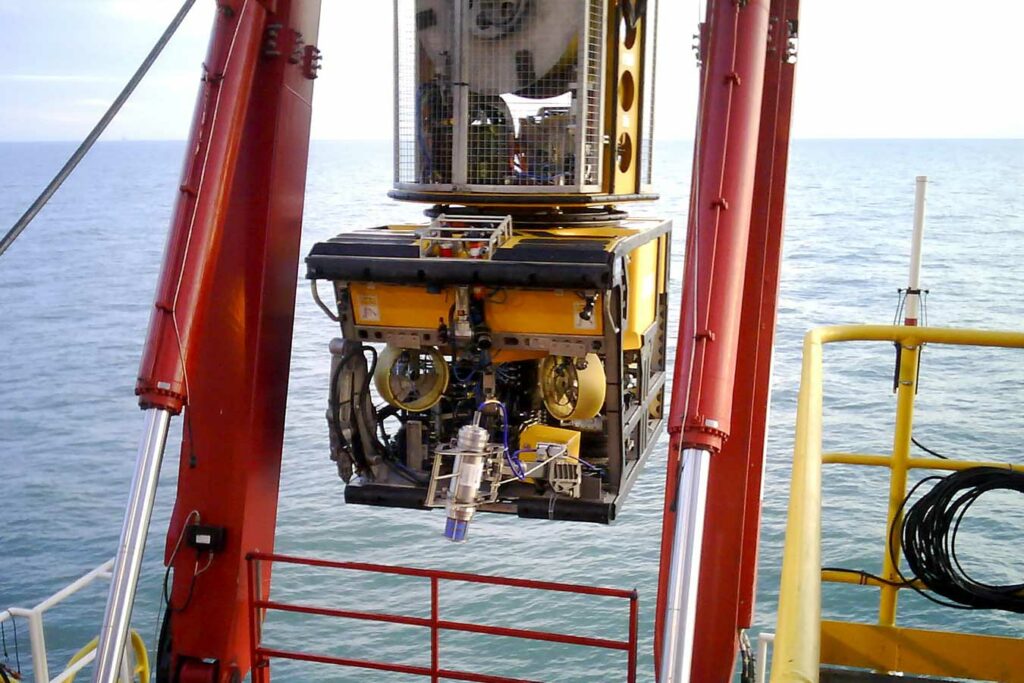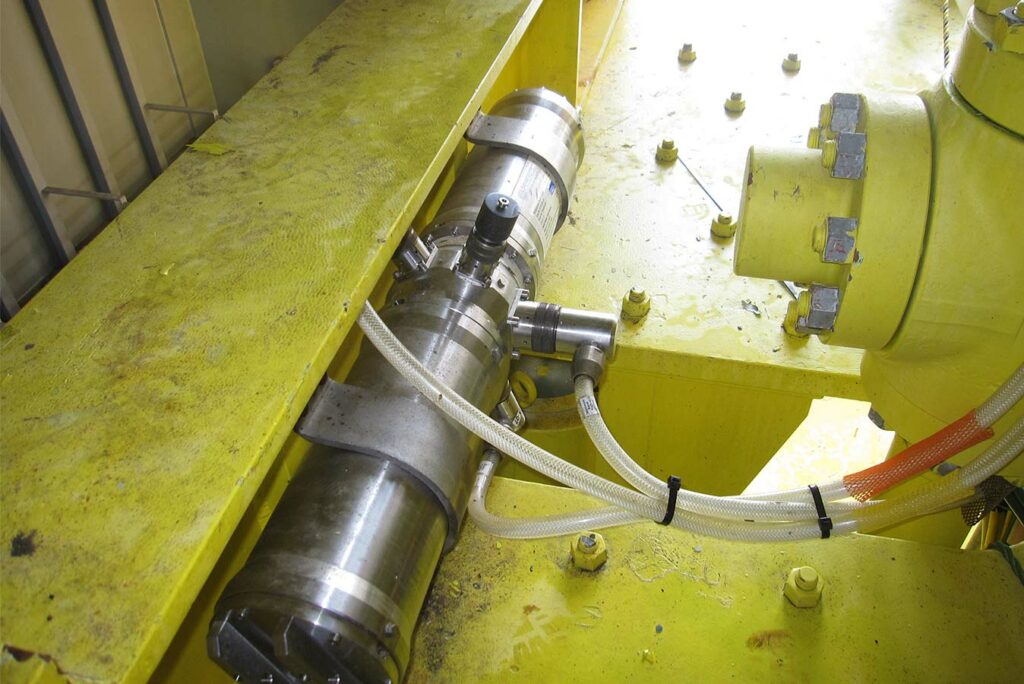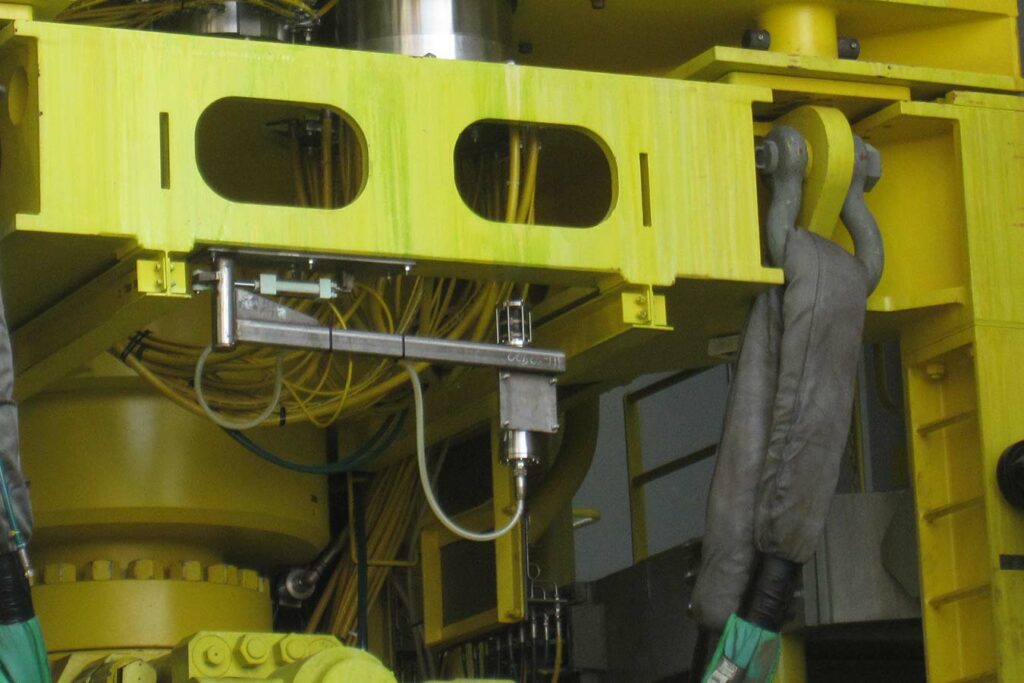 All major manufacturers
Dual SEMs (subsea electronics modules) mounted on the BOP provides the interface to the client BOP, driving up to 12 pilot valve solenoids to operate the hydraulic functions. 12 pressure operated switches and four analogue sensors indicate the BOP's internal status and the SEM can interface to BOPs from all major manufacturers.
Each SEM has a unique address and will only respond to commands that include this code. This allows several rigs to operate systems within acoustic range of one another without any interference. The probability of a false trigger event has been shown to be extremely remote, whilst the probability of operation on demand has been similarly shown to be very high.
Need help finding the right solution for you?
Our top products for Acoustic BOP control
Still unsure? Speak to a expert about your BOP needs