---
How long can an RT 6-3000 and RT-6 6000 be deployed for?
21 June 2021
---
One of our most common questions is how long can I deploy my RT 6-3000 or RT 6-6000 for?
In excess of 32 months. Using the internal and field replaceable Alkaline battery both the RT 6-3000 and RT 6-6000 will provide over 2.5 years of deployment at depth.
Sonardyne always hold stock of the user replaceable batteries for RT 6-3000 and RT 6-6000. Changing these batteries is covered on the knowledge base and in depth in our manuals. Because these units use alkaline batteries, they are also hassle free to ship internationally.
Don't also forget to use the battery disconnect fob, this means your RT 6-3000 or RT 6-6000 are both safe to ship and you know they are not using any of their battery while on the shelf.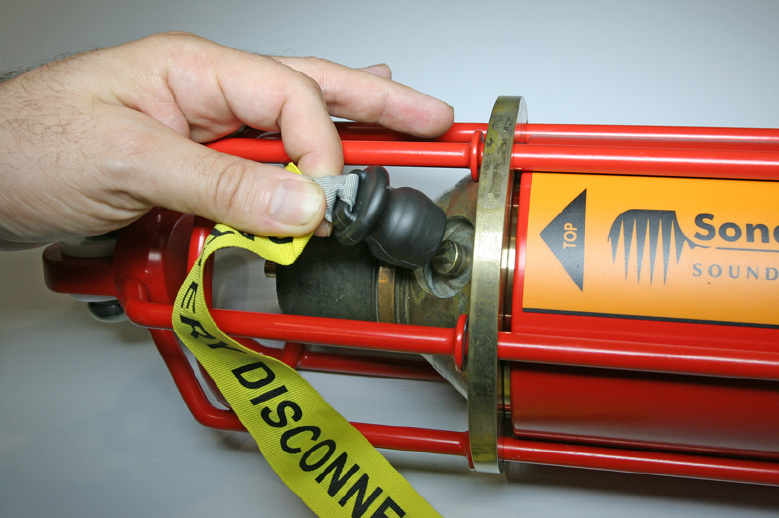 Any questions? Please get in contact with our support and sales teams.
---
Looking for more content?
Find more product support in our Knowledgebase
Haven't found what you're looking for?
Then speak to one of our team for expert help