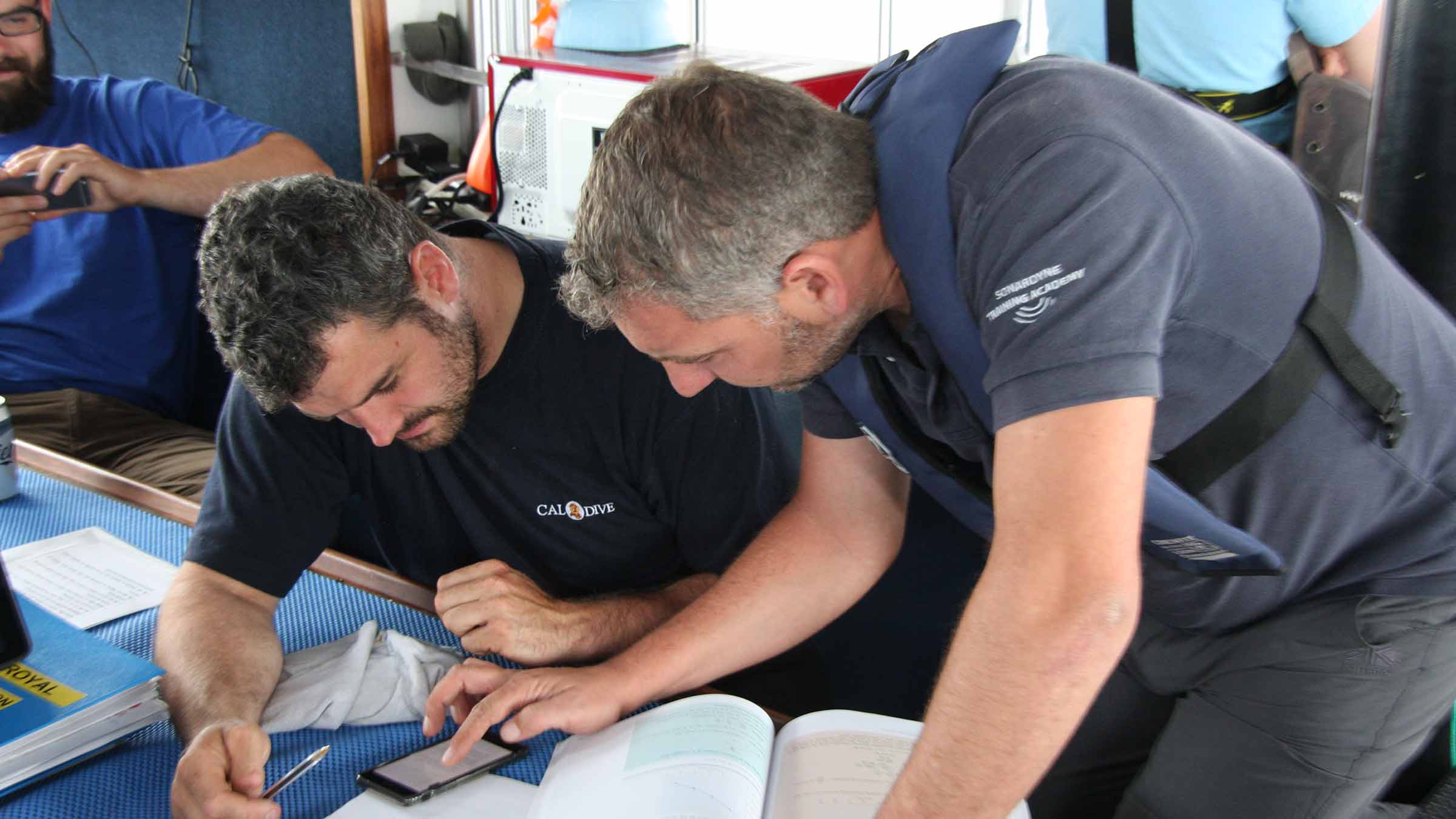 Training
In-person and remote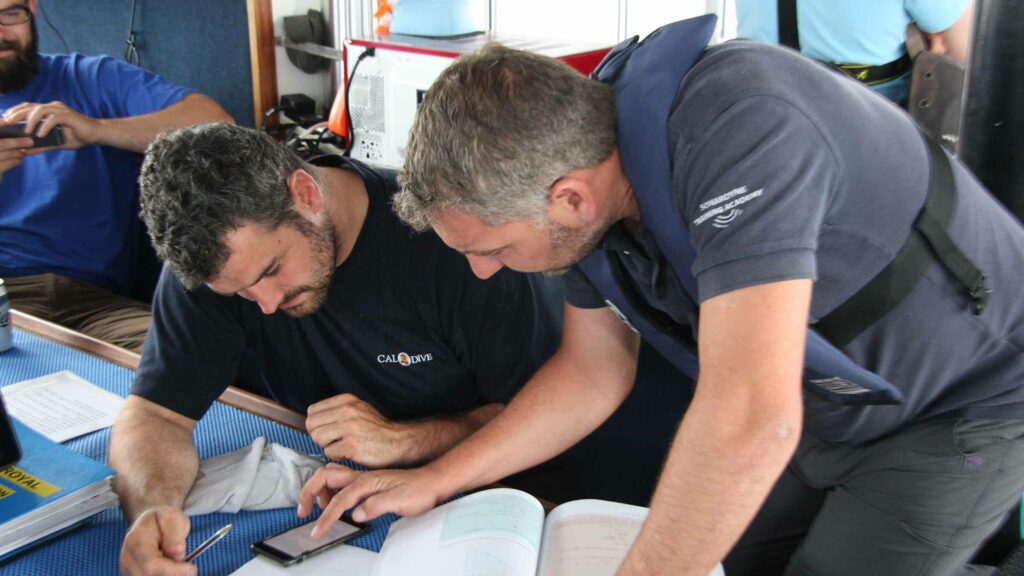 Maximising performance and reducing risk is at the heart of our operator training programme. From in-person to remotely delivered, our courses are comprehensive and flexible.
---
At a glance
In-person or remote courses delivered by highly experienced instructors
Standard or bespoke syllabuses
Small class sizes – no more than six attendees when in-person
Practical, hands-on equipment element in many of our live courses
1-2-1 training possible when online
Flexible schedule for remote training
Our services add value to your operations
Find out more about how we can help you
Benefits of this service for your operations
For energy
In an industry focused on safe, clean and efficient operations, it's vital that those using Sonardyne technology are both confident and capable in its operation.
For defence
Our technology is a force multiplier but unless your operators are equipped with the right skills to use it, then it's not delivering its full battlespace potential.
For science
You've worked hard to secure funding to invest in Sonardyne technology to support your scientific research. Training with us helps ensure you can plan your project and unlock the full potential of our equipment.
Overview
We believe product delivery is just the start of the story. Making sure that you get the very best out of your investment in our technology, once it is installed and commissioned, is a key part of our training service.
From scheduled courses run at our dedicated sea trials and training centre in the UK or regional offices, online training and free webinars, to bespoke training courses at your facilities, our training programme is expansive and ever evolving.
Locations
Our in-water training is delivered at our Sea Trials and Training Centre in Plymouth. Training here enables course delegates to better prepare for offshore operations and become confident in how to diagnose and overcome environmental issues.
At our regional training centres you will receive the same excellent instruction, delivered by the professional trainers from Plymouth utilising our very latest version of 6G+ Simulator to drive the product software and mimic real-life environmental conditions.
For our online training we use the same simulator, with remote access via video conferencing, to deliver the course in a modular format. In every online session you will have a trainer there with you, just like in the classroom.
Course sizes
The maximum course size is 6 people (4 for INS courses) for face-to-face training, thus ensuring that attendees get the ideal opportunity to develop their operational skills on our products with expert support from the Trainer. Online practical training is delivered on a 1-to-1 or 2-to-1 basis to give you maximum time on the system.
Why this service
USBL / LUSBL courses
Mini Ranger 2

Ranger 2

Marksman LUSBL

Marksman DP-INS

CASIUS

1 day technology taster sessions
LBL courses
Fusion 2 (6G+)

Fusion 2 + SPRINT INS (SLAM)

Fusion 1 or Fusion Requalification

Fusion 1 to Fusion 2 Top-up

Fusion 2 Bespoke

Connect metrology
INS, sonar and monitoring
SPRINT (USBL or LBL) aided

Sentinel

PIES

AMT (inc Monitor)

Vigilant

Solstice

Bespoke projects
Who we train
Captains, DPOs, BCOs, ETs

Party Chiefs

Surveyors, engineers and technicians

Equipment maintainers

Rig managers, superintendents, ROV crew

Military personnel
Our services add value to your operations