---
Where can I find the RT-6 release app
21 June 2021
---
So you want to use the RT 6-1000 and use it's NFC ability to configure, deploy, recover and localise your RT 6-1000, but where is the app?
https://play.google.com/store/apps/details?id=releaseApp.releaseApp&hl=en_GB&gl=US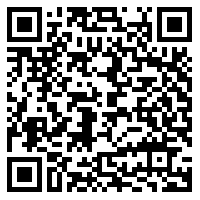 For more information on how to use the app see our YouTube videos or contact Sonardyne support.
---
Looking for more content?
Find more product support in our Knowledgebase
Haven't found what you're looking for?
Then speak to one of our team for expert help