While measures such as floating barriers offer protection against surface attack, divers and underwater drones pose a growing, yet challenging threat. That's where constant, real-time underwater monitoring using a diver detection sonar comes in. Arrive. Deploy. Protect.
What our tech can do for you
Compatibility
Integrates with your existing brdige system
1,500m
Detection of underwater threats with one Sentinel sonar head
Options
Temporary, rapid deployment or permanent installation
Safeguard
Your vessel from underwater threats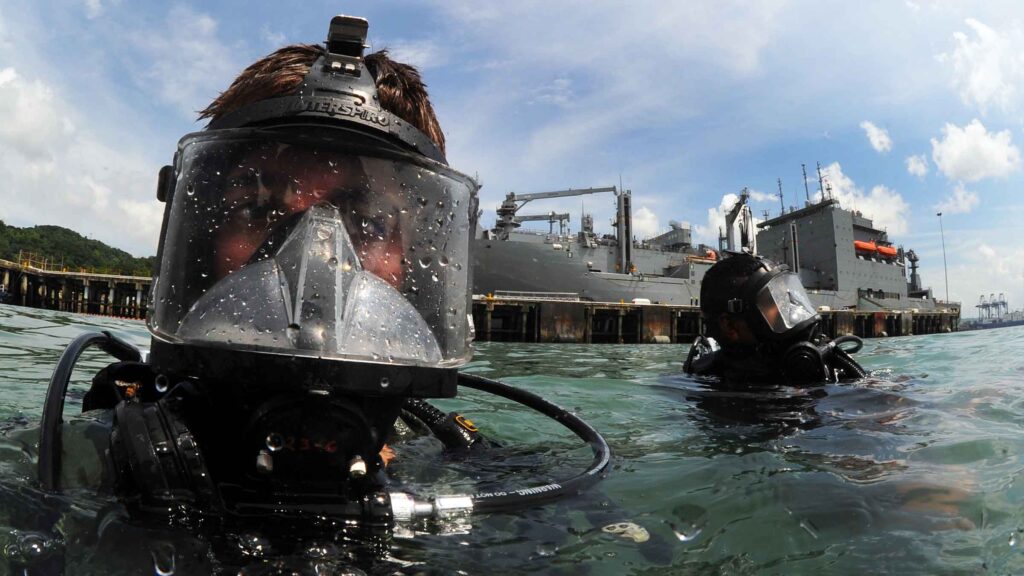 Underwater vessel security
Strengthen your vessel's security by specifying the world's most widely deployed underwater intruder detection sonar, Sentinel (IDS). The system detects, tracks and classifies divers and autonomous underwater drones approaching a protected vessel from any direction and alerts security personnel to the threat.
The perfect defence
Sentinel IDS provides reliable, effective and affordable security for vessels considered to be vulnerable to unauthorised access from the water. The moment a diver or underwater drone enters a monitored exclusion zone, the alarm is raised and the threat is tracked. With the ability to detect threats up to 1,500 m away, Sentinel's long range performance gives your security officers ample time to assess the situation, intercept the threat or simply move the protected vessel away from it – ensuring the safety of owners, guests and crew always comes first.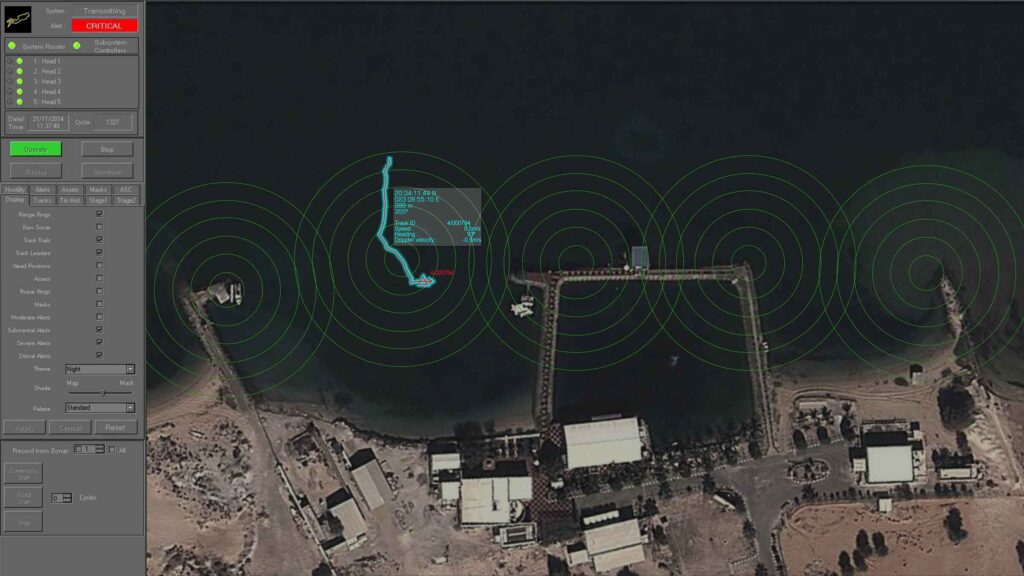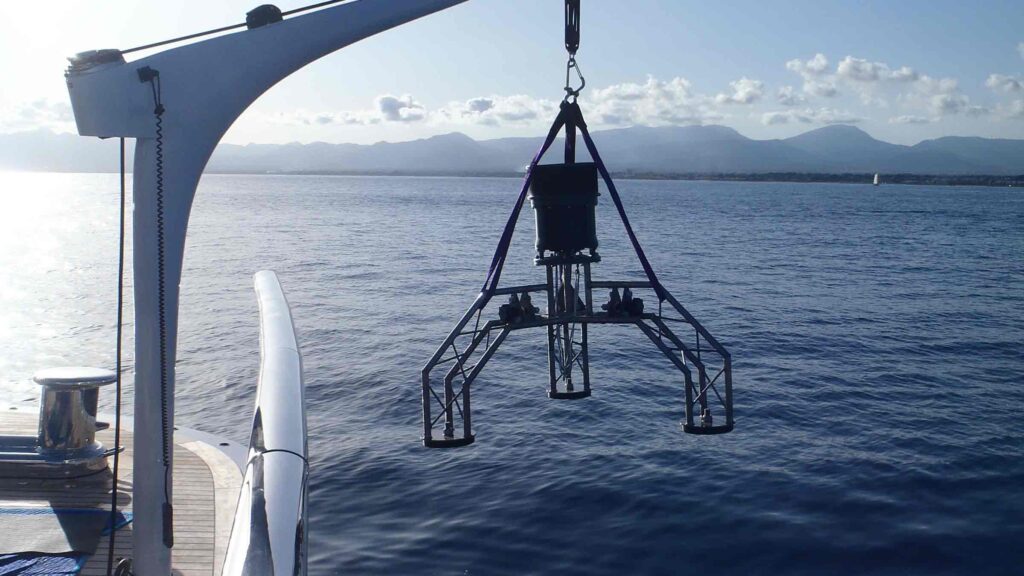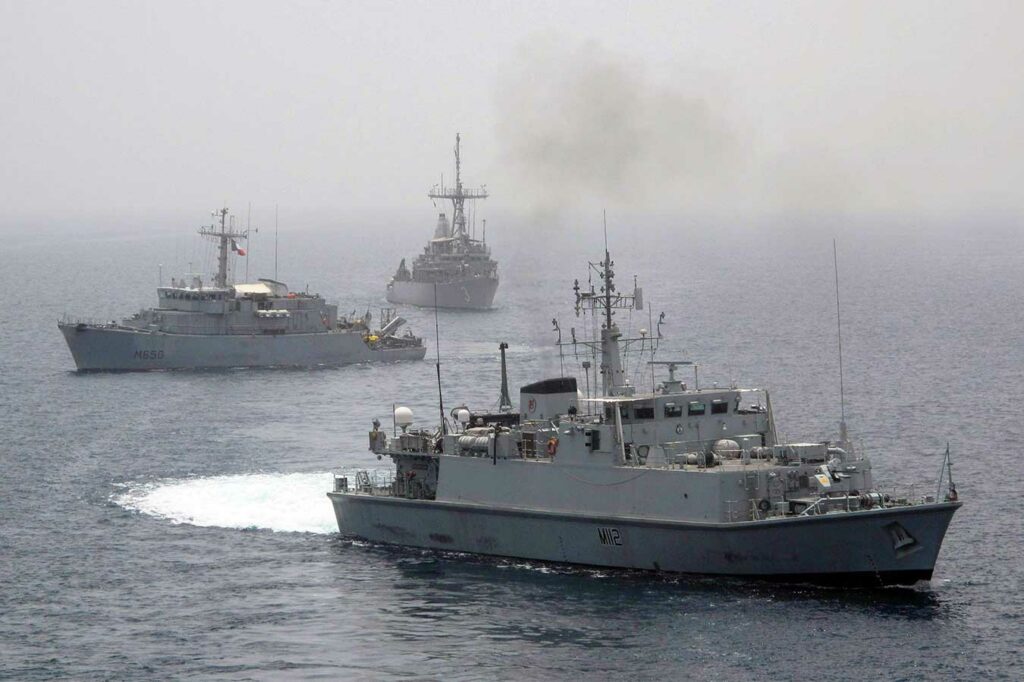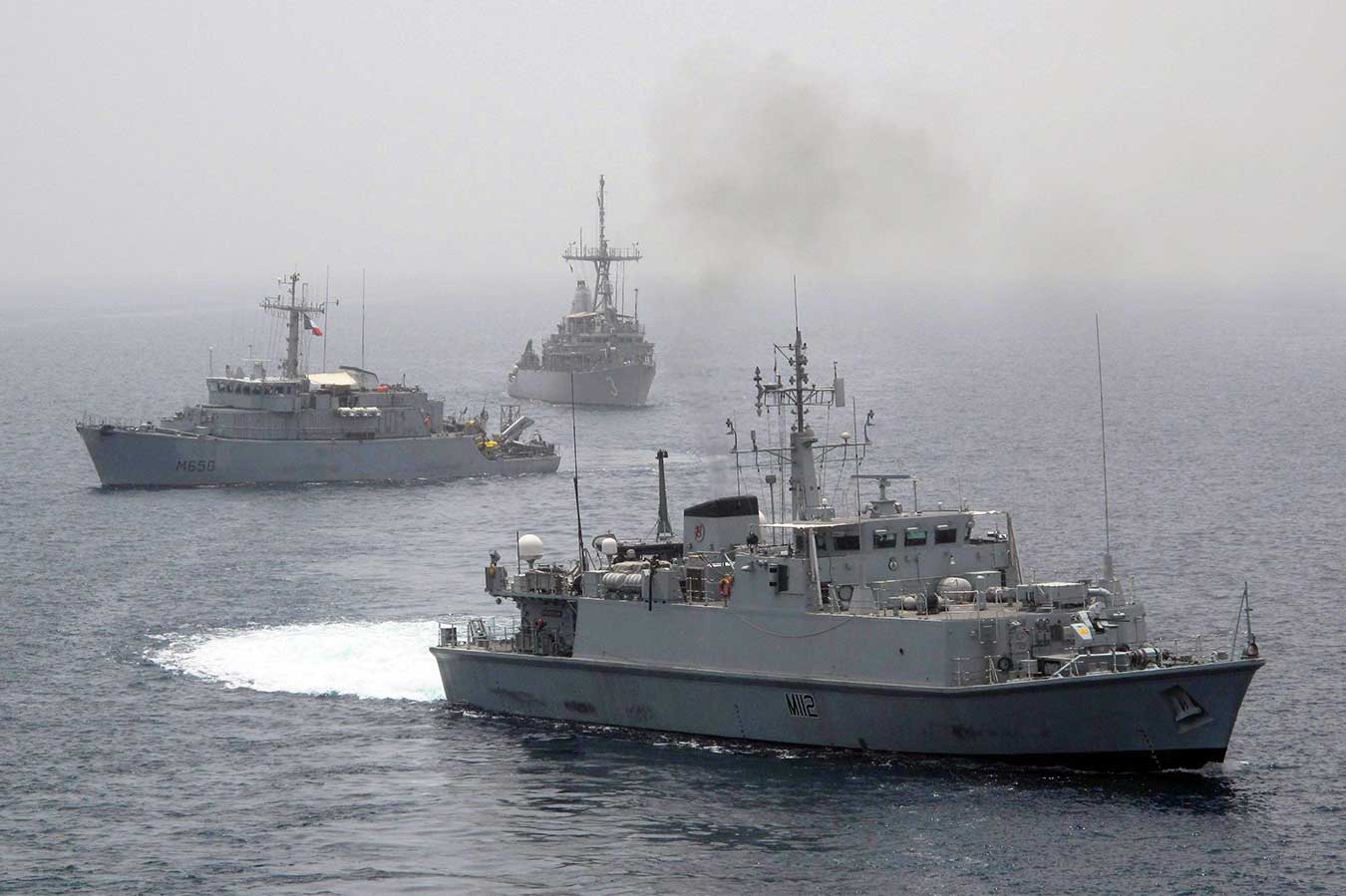 Scalable protection, invisible installation
Sentinel's flexible architecture allows any size of vessel to be comprehensively protected. We've engineered all the complexity associated with configuring and operating advanced sonar technology into easy-to-use software, meaning that your security personnel don't need to be sonar experts to use it. In fact, once it's set up, Sentinel can be left to run autonomously. Your owners and guests will never know that the system is on duty protecting them.
With both temporary and permanent installation options catered for, Sentinel's compact sonar can be deployed using its own cable, over the side of a tender or permanently through the hull of your vessel.
Our experienced team will survey your vessel to define the optimum configuration of equipment including: sonar locations (single or multiple), deployment arrangements (fixed or retrievable), cabling and bridge hardware.
Need help finding the right security solution for you?
Our top products for Vessel security
Need help finding the right security solution for you?