Deep water nodal positioning
Deep water ocean bottom nodal surveys need to be conducted efficiently and with precision. Our vessel-based USBL and cable-mounted SST technologies answer this requirement with hardware that can be moved from vessel-to-vessel and withstand automated deployment and recovery.
What our tech can do for you
1520
Hundreds of unique transponder identities for high density coverage
Rugged
Hardware built to withstand automated deployment and recovery
1 Hz
Positioning update rate regardless of water depth
3000 m
Working depth, perfect for seismic nodes operations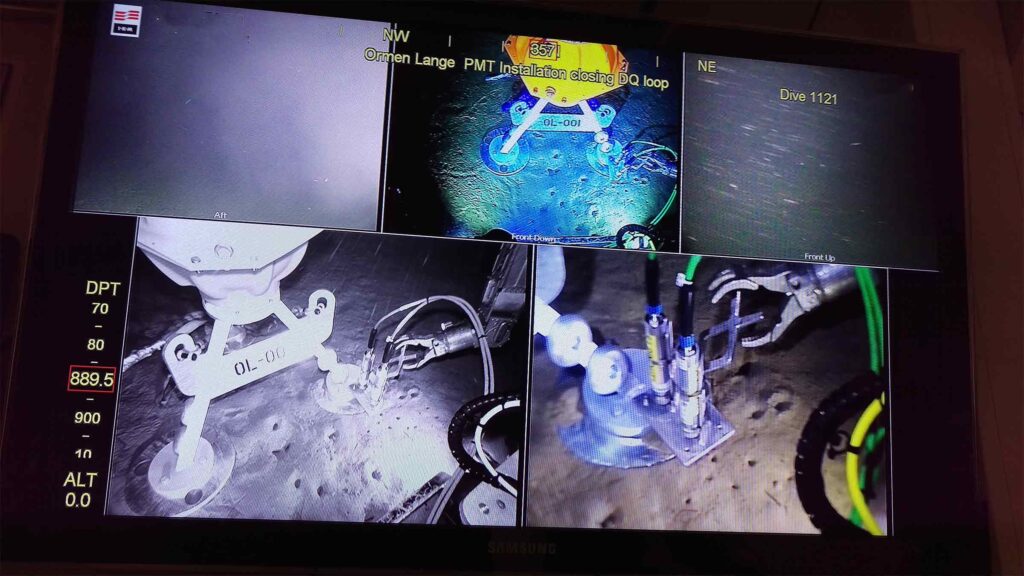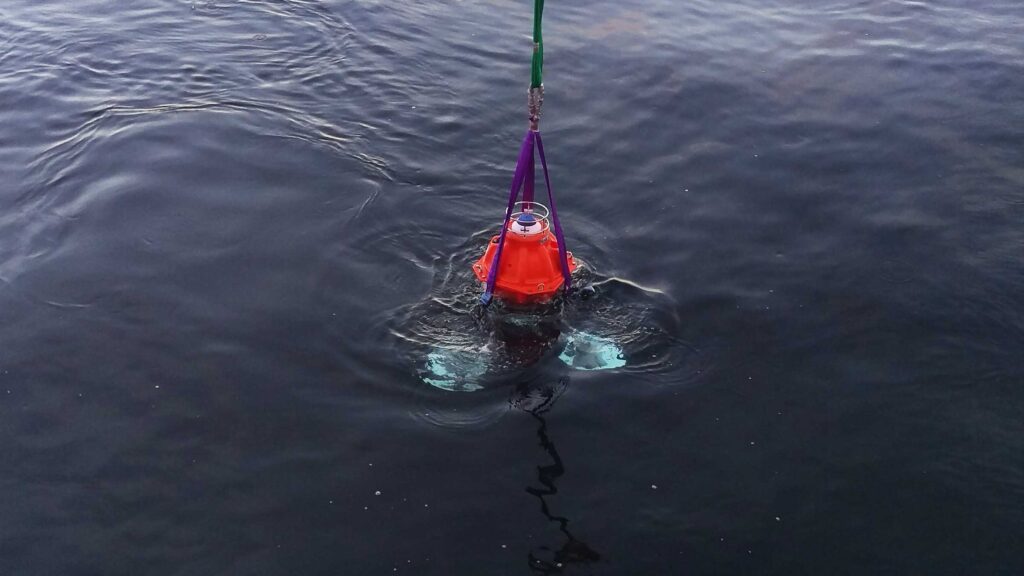 Accurate and efficient
Our deep water nodal positioning equipment provides you with the complete package for accurately and efficiently locating strings of seismic nodes during deployment and when landed on the seabed in water depths up to 4,000 metres. Compatible acoustic releases used with pop-up buoys provide your crews with the means to recover a rope tail connected to the node strings so they can be hauled from the seabed back to the surface vessel.
Fast and accurate deployment
Marine seismic operators strive to maximise the efficiency of acquisition operations by ensuring nodes are deployed to their correct seabed locations as quickly as possible so that active shooting can commence. In deeper water, the range between the vessel and acoustic transponders on the seabed can be substantial, but the positional accuracy requirements typically remain high.
Choosing the right acoustic positioning system delivers efficiency savings by ensuring that measurements are collected at a high frequency commensurate with the deployment vessel's speed of advance, whilst ensuring high positional accuracy is maintained regardless of water depth. The ability to interrogate multiple acoustic transponders in one operation without compromising on performance, is a distinct benefit for high-tempo positioning operations, especially at longer range when the time of flight of acoustic signals in the water can be substantial.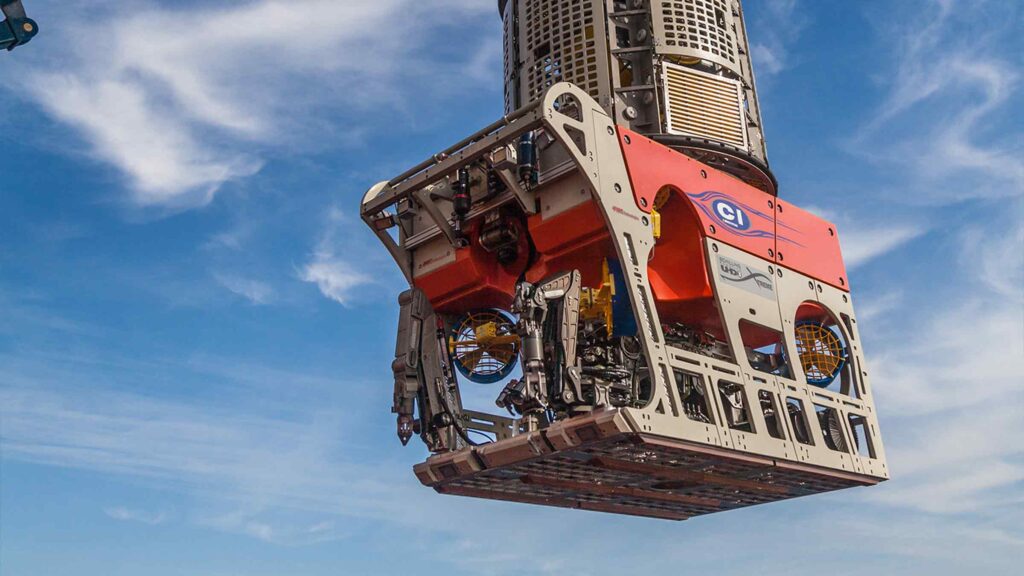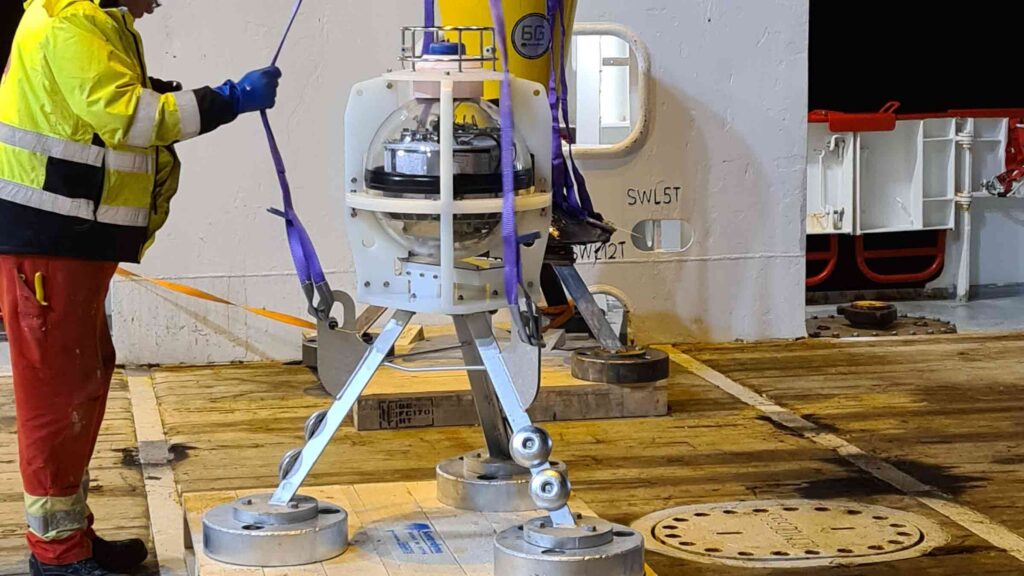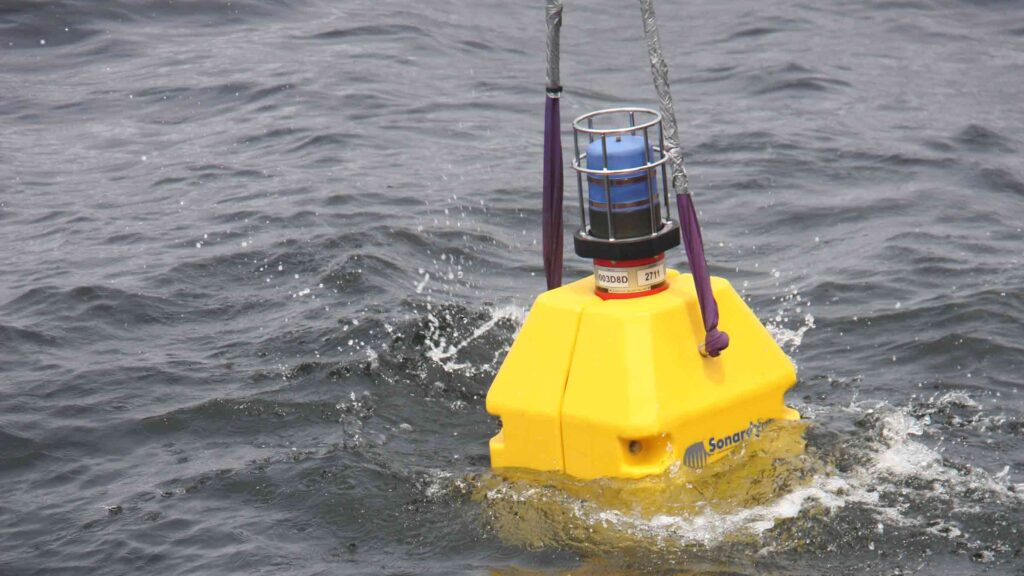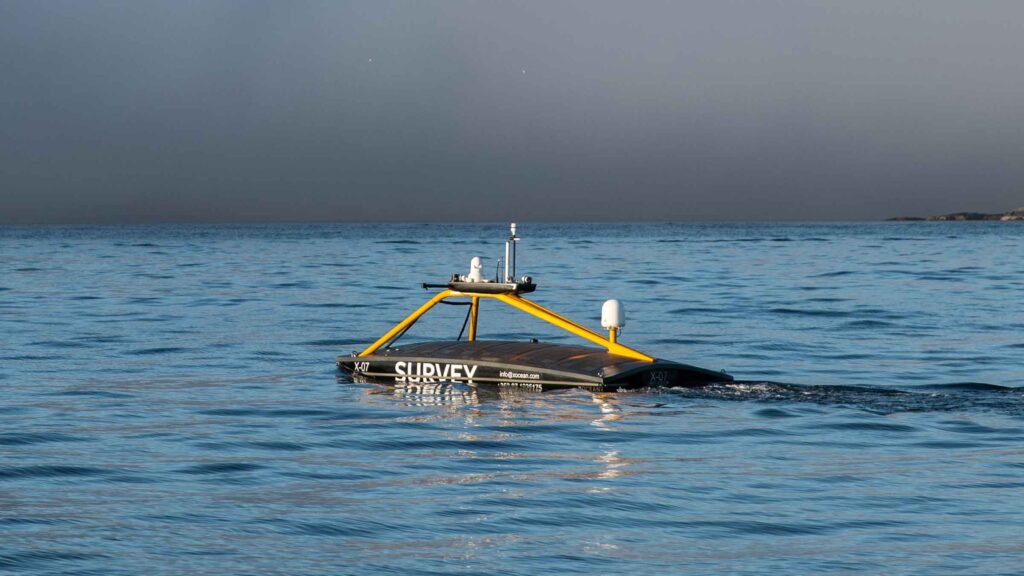 Simple, rugged and affordable
Positioning transponders and acoustic releases must be easy to attach, simple to operate, rugged against harsh operating conditions and designed for high volume applications where sensitivity to cost of ownership is paramount.
Vessel-based USBL transceivers must be easy to install on both dedicated deployment vessels and also vessels-of-opportunity, and must provide interfaces for seamless operation by third-party navigation systems which are typically found on marine seismic node deployment and acquisition vessels.
Need help finding the right solution for you?
Lorem ipsum dolor sit enim minim veniam